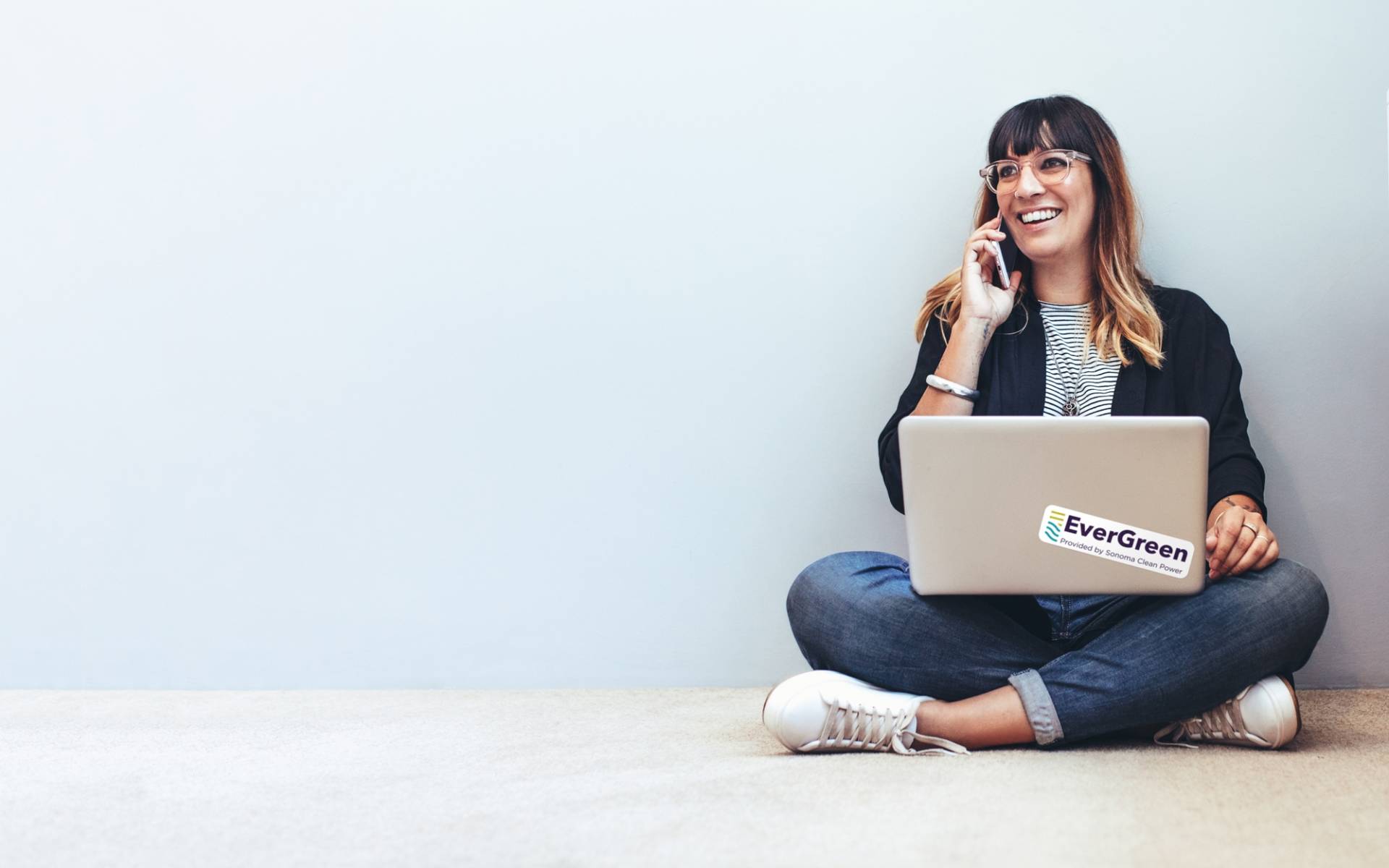 Education Hub
Education that inspires action.
Comfortable homes. Lower energy bills. Fresh air to breathe. The path to a clean energy future is here. And we can't wait to share it with you.
Looking for upcoming events? Check out our calendar here.

Explore Events
Learn more about innovative clean technologies. Find upcoming webinars, classes, and more.
Start Saving
Discover what choices will get you the most savings. Plan your clean energy future in 30 seconds.