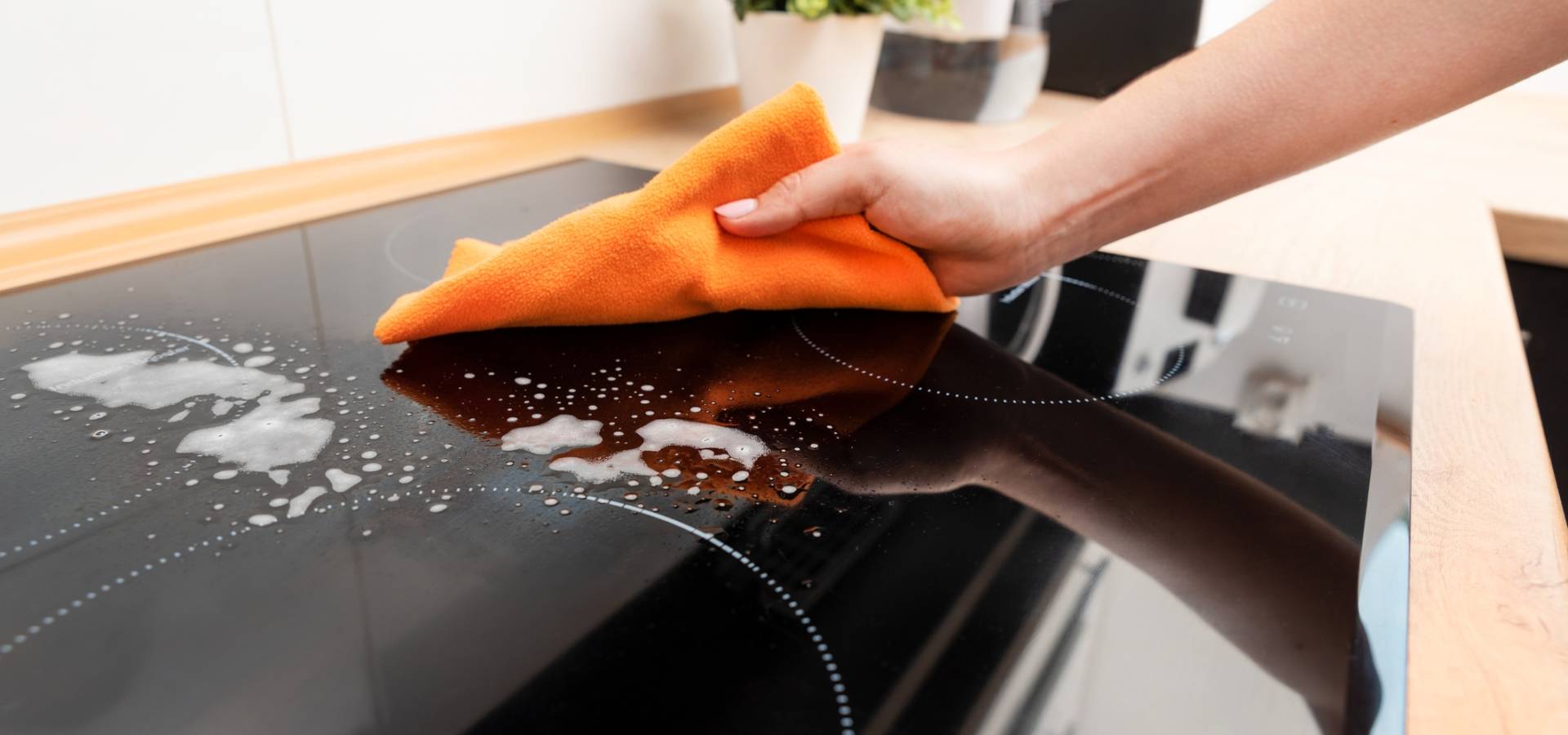 Para español, haz clic aquí.


LOANS AND REBATES
Sonoma Clean Power offers incentives in the form of loans and/or rebates to residential customers in Sonoma and Mendocino Counties who are improving the energy efficiency of their homes by purchasing and installing efficient appliances and equipment.
Eligibility Requirements for SCP Rebate
• Installation address must be an SCP residential account.
• Residential customers with two independent water heating systems, or two independent HVAC
systems, attached to the same meter are eligible to receive one rebate per system.

• Heat pumps systems paired with a gas heating element are ineligible for rebates.
• Permitted do-it-yourself projects are eligible.

• Program rules, rebates, and eligibility may change at any time.
1. Select a contractor to install equipment and ensure work is properly permitted.
2. Verify equipment meets the qualifications for SCP rebate using the tables below.
3. Complete installation and receive a final building permit.
4. Compile required documentation detailed below.
5. Complete a "Claim Rebate" form online to initiate the rebate request.
6. If approved, a rebate check will be sent within 6-8 weeks of a complete and approved submission.

Note: If, for any reason, documentation is incomplete, our team will contact you with follow-up requests or questions.
Our Advanced Energy Center administers SCP incentives and rebates. For any questions, please contact advancedenergycenter@sonomacleanpower.org or call 707-708-0444.

Equipment Requirements, Incentives & Documentation




*Income-Qualified customers may be eligible for additional rebates. Equipment may be eligible for BayREN rebates. Visit: bayren.org/rebates-financing for more information. **Beginning in 2023, all new residential air-source heat pump systems sold in the United States are required to meet new minimum energy efficiency standards referred to as SEER2.