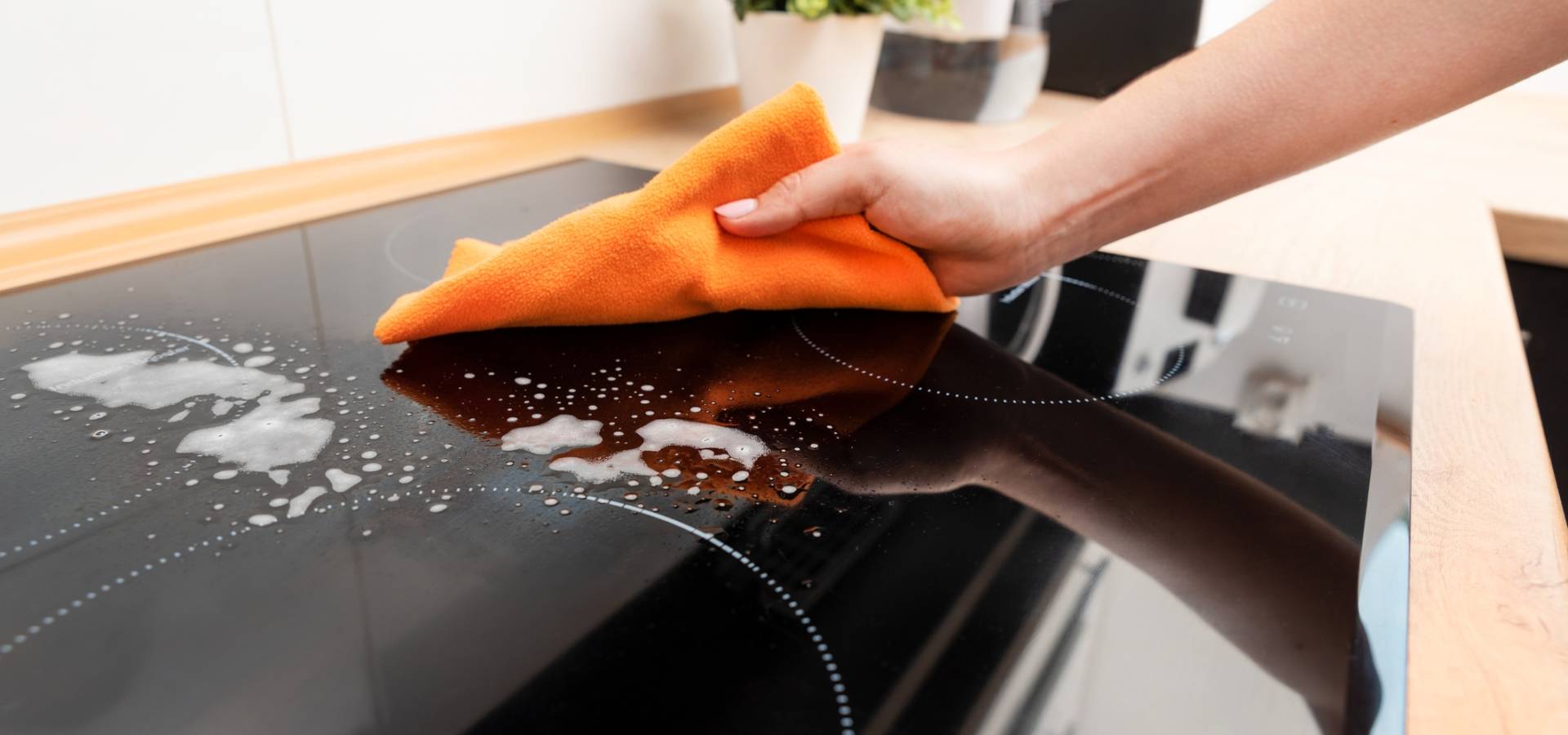 LOANS AND REBATES
Sonoma Clean Power offers incentives in the form of loans and/or rebates to residential customers in Sonoma and Mendocino Counties who are improving the energy efficiency of their homes by purchasing and installing efficient appliances and equipment.
0% Loans

Available up to $10,000
Projects must be completed by an SCP financing approved contractor.
Loan applications and agreement must be completed BEFORE a project begins.
Applications are available and completed online.
Responses are sent within three business days for all applications.
Eligibility Requirements for SCP Rebate
• Installation address must be an SCP residential account.
• Project must be installed after May 13, 2022.
• Contractor performing install must have active Contractor State License Board number.
• Follow the steps below to apply for a rebate.
1. Select a contractor to install equipment and ensure work is properly permitted.
2. Verify equipment meets the qualifications for SCP rebate using the tables below.
3. Complete installation and receive a final building permit.
4. Compile required documentation detailed below.
5. Complete a "Claim Rebate" form online to initiate the rebate request.
6. If approved, a rebate check will be sent within 6-8 weeks of a complete and approved submission.

Note: If, for any reason, documentation is incomplete, our team will contact you with follow-up requests or questions.
Our Advanced Energy Center administers SCP incentives and rebates. For any questions, please contact advancedenergycenter@sonomacleanpower.org or call 707-708-0444.

Equipment Requirements, Incentives & Documentation




*Income-Qualified customers may be eligible for additional rebates. Equipment may be eligible for BayREN rebates. Visit: bayren.org/rebates-financing for more information.