Back to Education Hub
For Consumers
Past Event Recording
Understanding the Time of Use Transition and Your Options
On-demand webinar
Watch this on-demand informational webinar to learn more about Time-of-Use rates, help decide which rate plan is best for your lifestyle, and ask questions.
Details
Language: English
Audience: Residential Customers
Sector: Residential
Instruction Level: Introductory
View Webinar
View Slides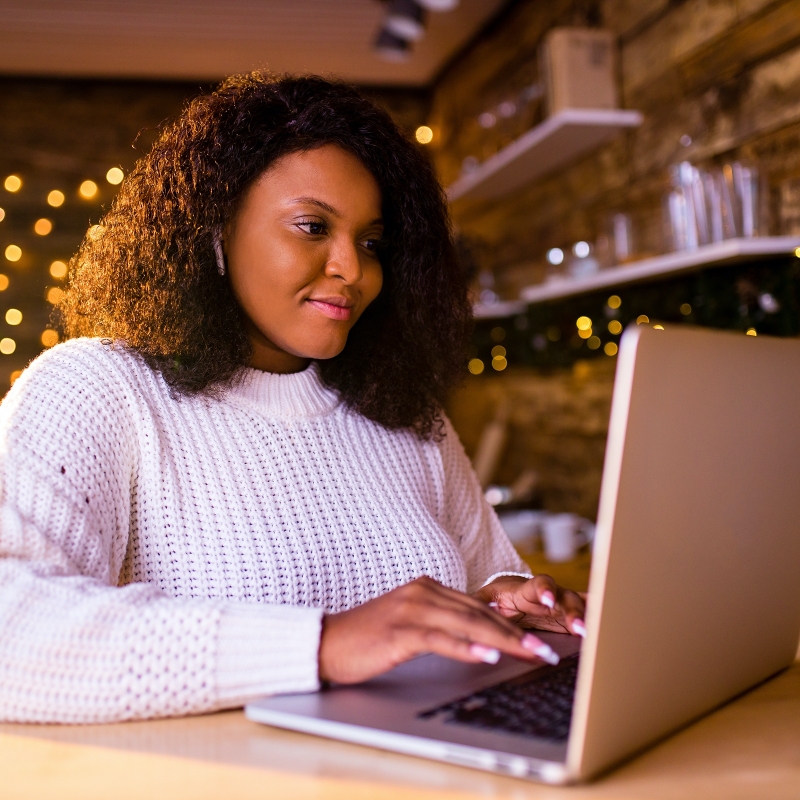 All California electricity customers are being transitioned to a Time-of-Use rate plan with peak pricing from 4:00 p.m. to 9:00 p.m. every day (E-TOU-C) to encourage energy use during times of the day that support a cleaner and more reliable energy grid. This is part of a Statewide initiative and most of SCP's residential customers transitioned in April 2021. Customers can try E-TOU-C for 12 months risk-free with automatic bill protection from SCP and PG&E.
Please visit our Time-of-Use page for more information at sonomacleanpower.org/toueveryday.