Take your home into the future.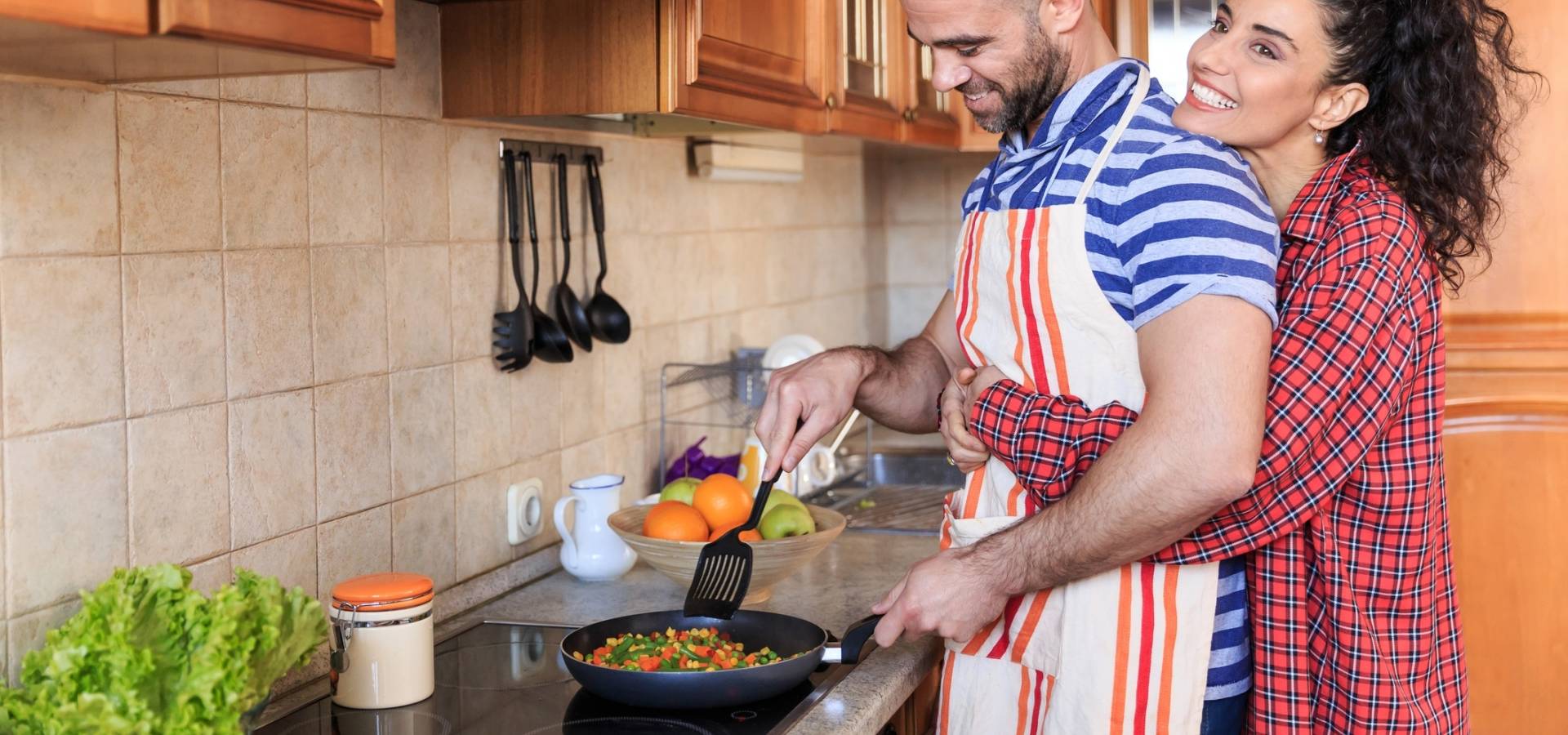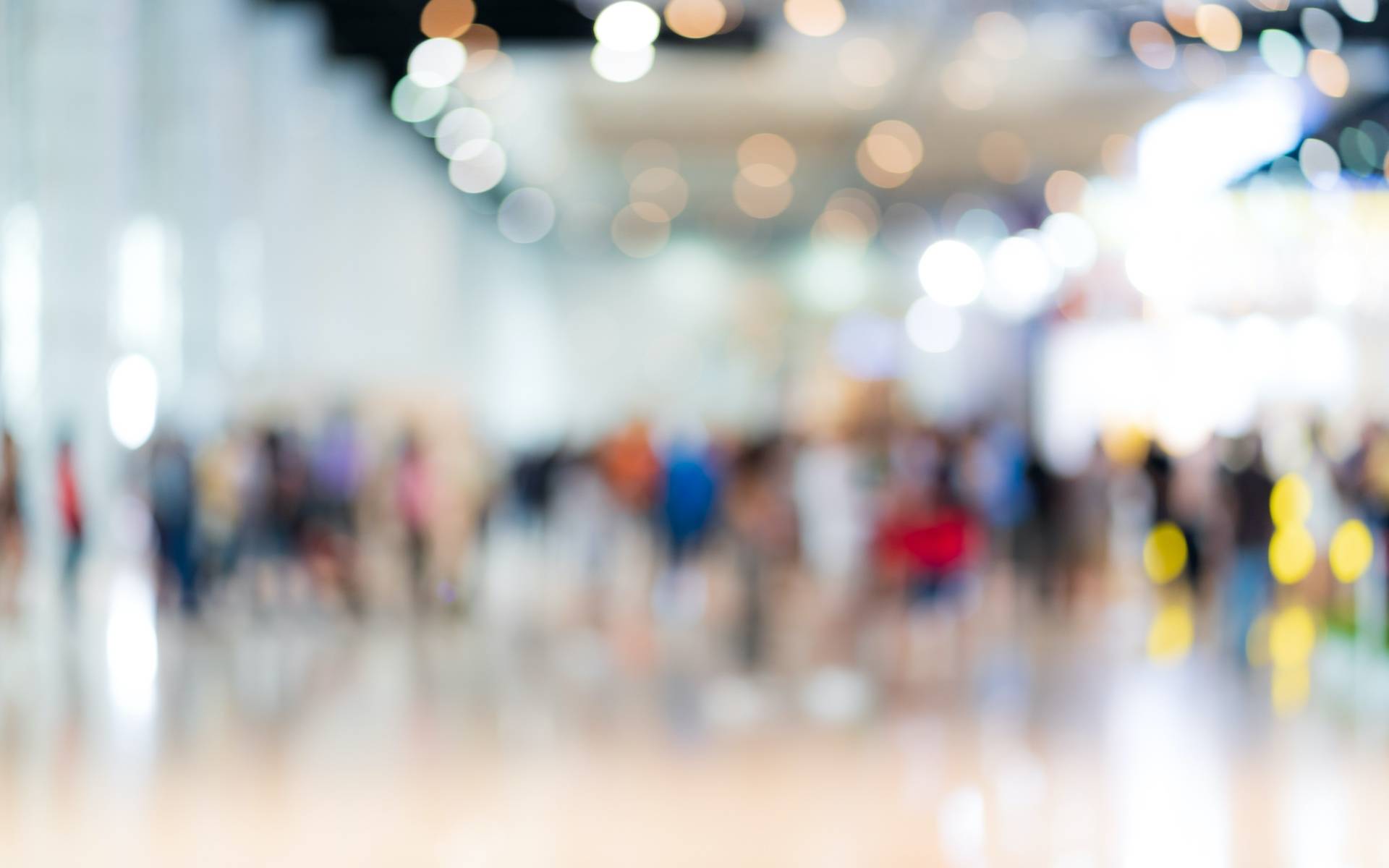 Live your best life.
Explore the future of clean energy for your home. Featuring a large demonstration area, you can learn about a variety of options, including induction cooktops and heat pump water heaters. Compare products. Learn about benefits. Attend classes—there's even an educational space for kids of all ages.
Learn More
Visit Us
Education & Events
Help solve the climate crisis.
Discover a new community hub for energy-saving education, inspiration, and fun gatherings.
Education Hub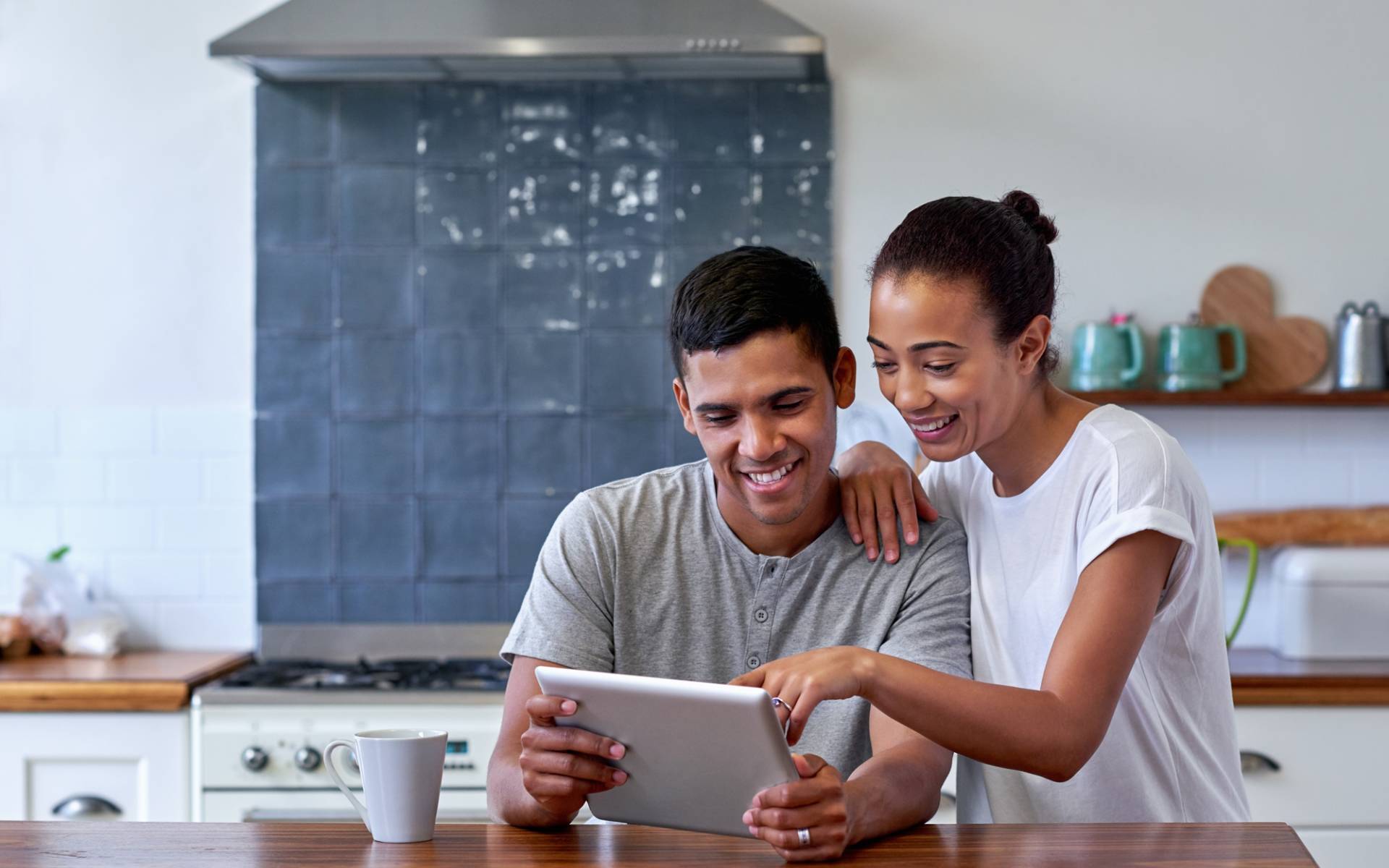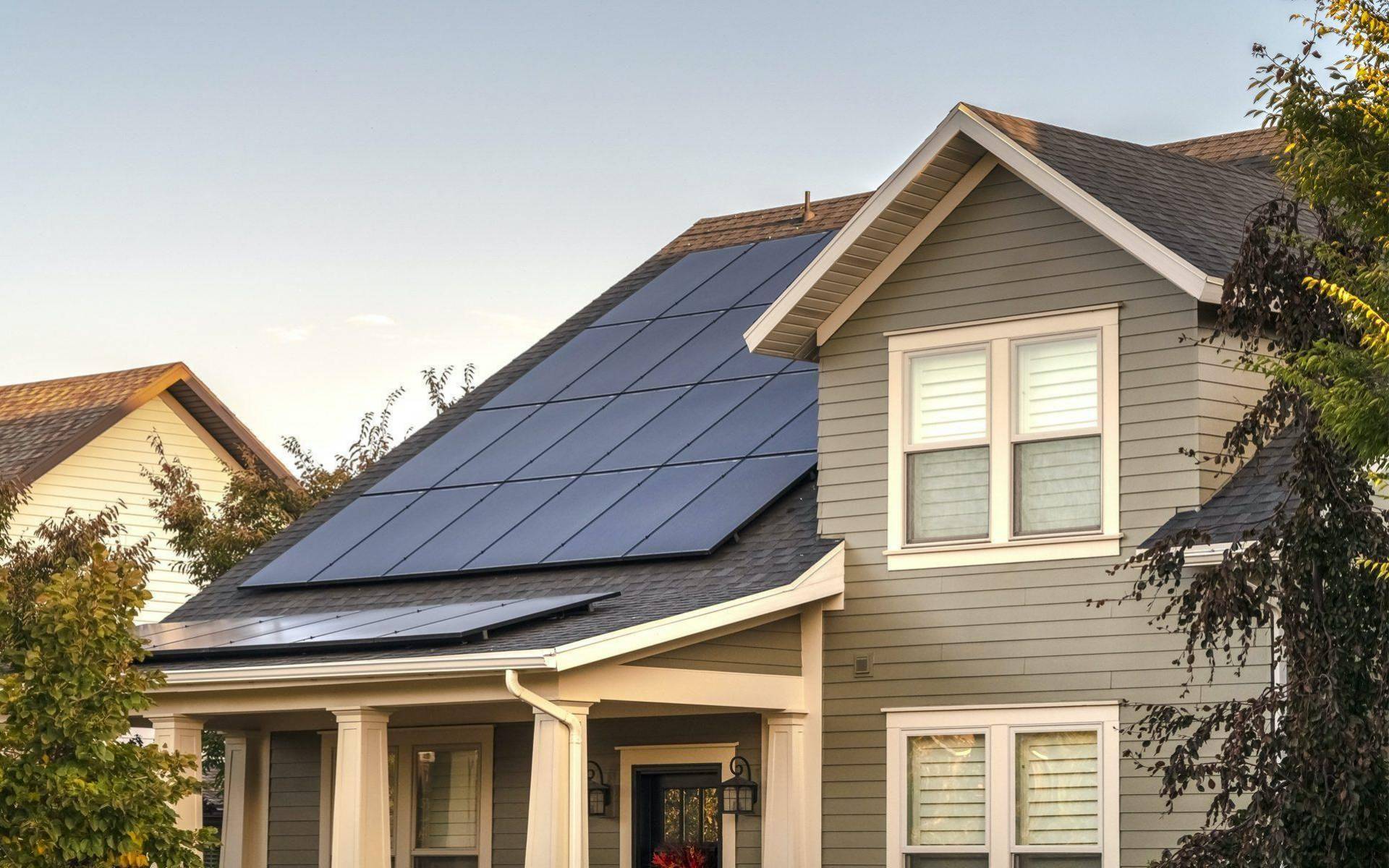 Products
Solutions from start to finish.
New technology. Serious savings. Qualified contractors who can make it happen.
View Products
Book a Tour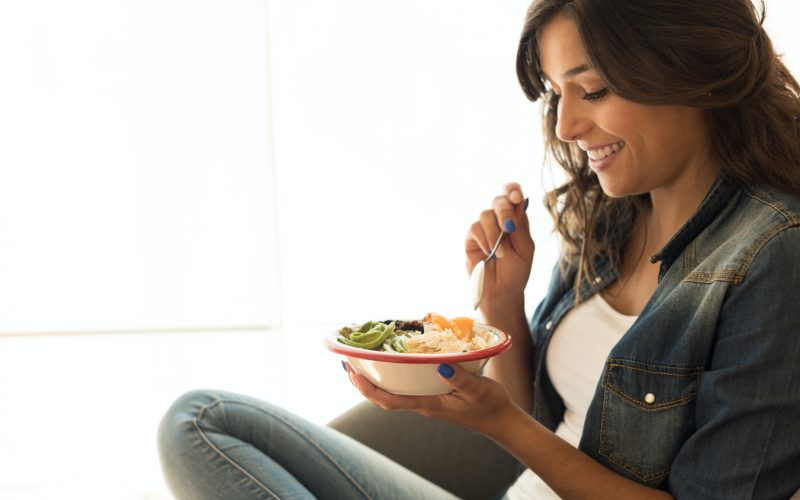 Master Chef
Revolutionize mealtime with induction cooking.
Quicker heat, easy clean-up, and precise control.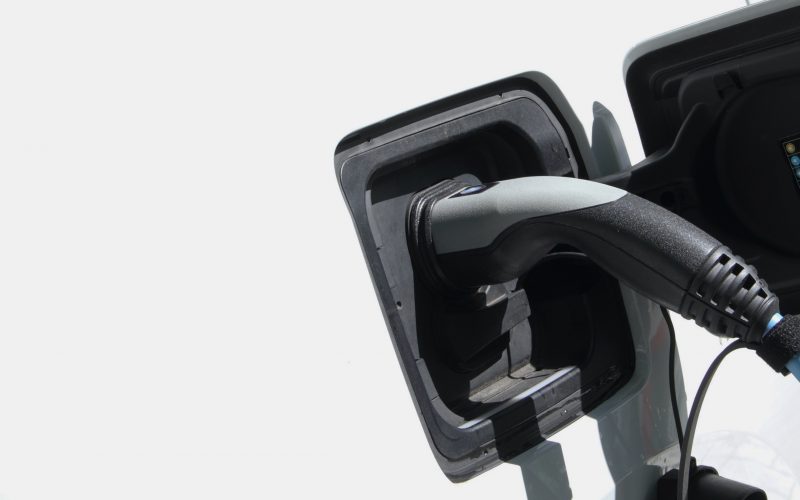 GridSavvy
Be part of the solution to slow climate change.
Earn rewards for installing smart devices.
Partner Logos