Thank you for your interest!
We will be emailing you shortly to kick-off this project. In the meantime, if you're interested in 0% financing for your project, please visit our Financing application page.
Thank you, Sonoma and Mendocino Counties! Your enthusiasm for clean energy is helping create high demand for trusted contractors. We appreciate your patience during this busy time as our Advanced Energy Contractors work to schedule and complete projects. Want to work with a contractor who is not an Advanced Energy Center contractor? E-mail us so that we can guide your contractor through the process of qualifying.
You can also grow your energy-saving know-how with our Education Hub content below.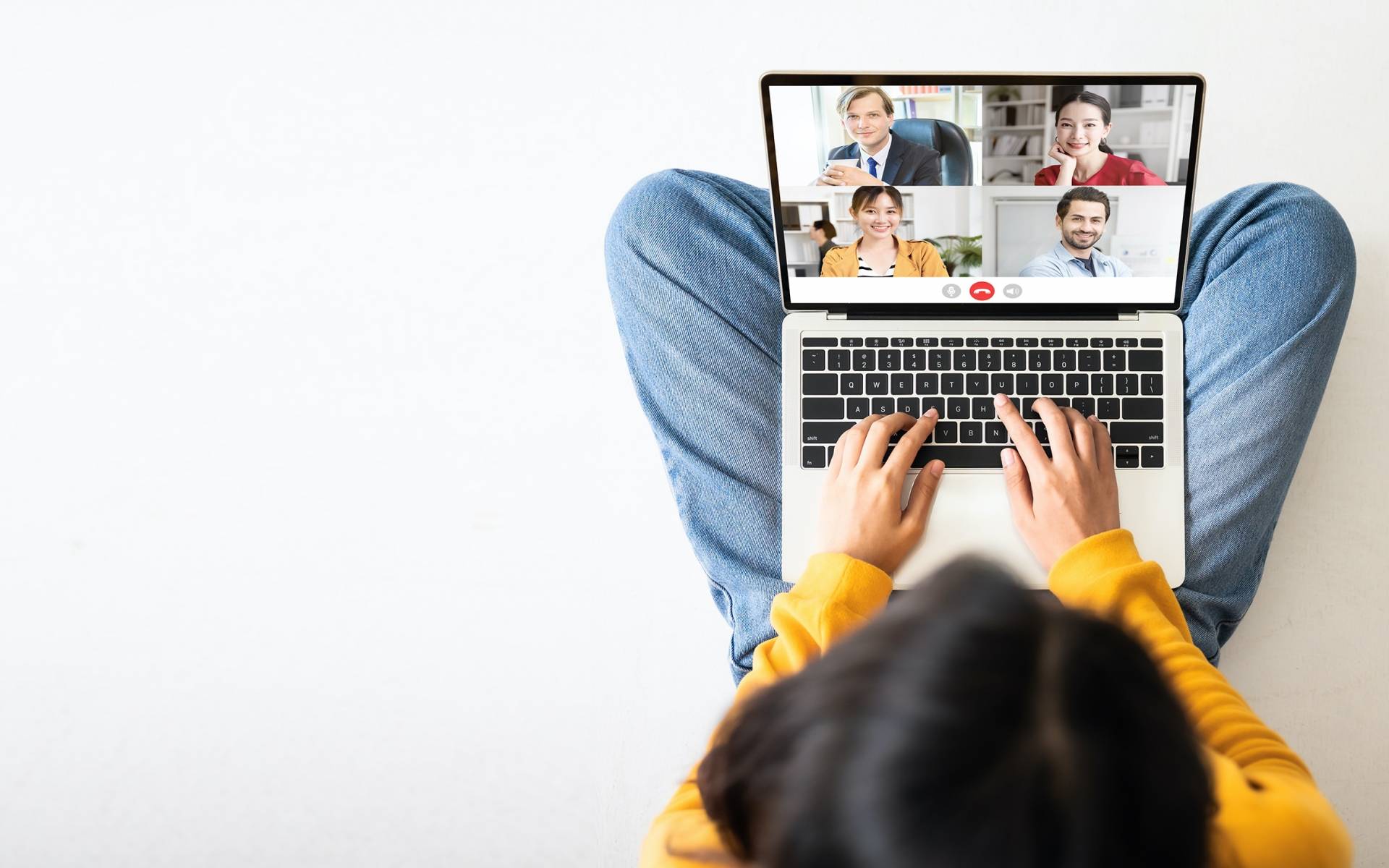 Events
Explore Events
Learn more about innovative clean technologies. Find upcoming webinars, classes, and more.
Join Us