Thank you for your interest!
We will be emailing you shortly to kick-off this project. In the meantime, if you're interested in 0% financing for your project, please visit our Financing application page.
You can also grow your energy-saving know-how with our Education Hub content below.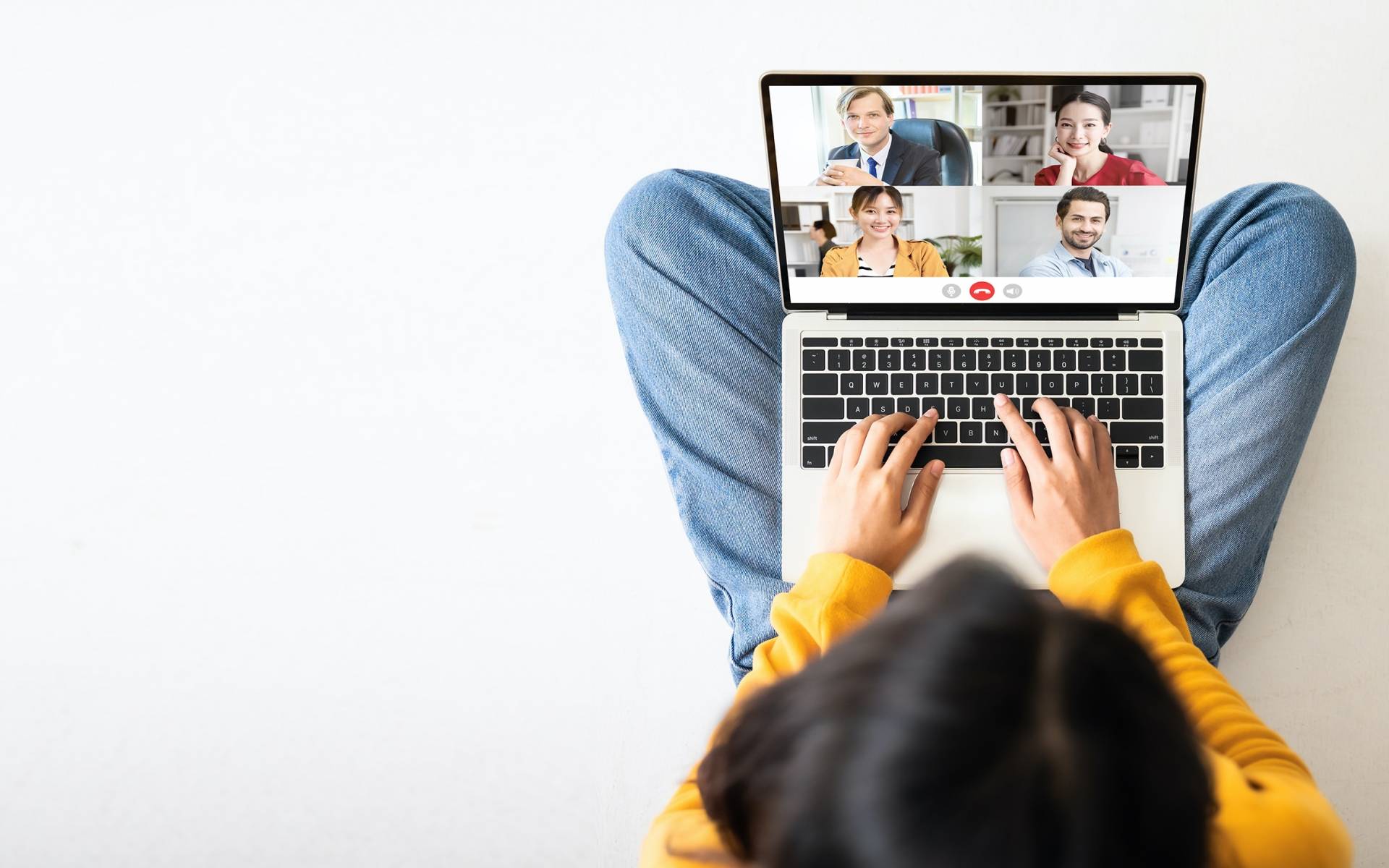 Events
Explore Events
Learn more about innovative clean technologies. Find upcoming webinars, classes, and more.
Join Us