For Consumers
On-Demand Events
Wildfire and Resiliency Improvements for Existing Homes
On-Demand Webinar
Join us for this 90-minute webinar to learn how to increase your home's resiliency with fire protection strategies.
Details
Language: English
Audience: Homeowners
Sector: Residential
Instruction Level: Introductory
View Slides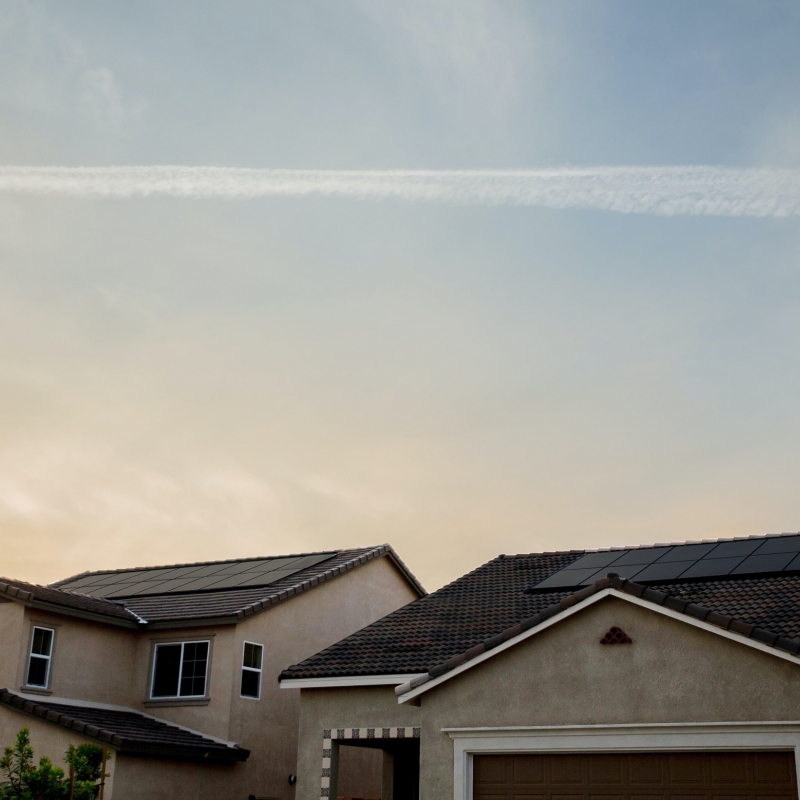 There are a variety of actions you can take that will prepare your home to be wildfire resilient and increase energy efficiency. Dr. Steve Quarles, national home wildfire-protection expert, will review key home feature improvements, such as roofs, vents, and windows. Vegetation and landscaping considerations will also be covered.