Battery Backup and Storage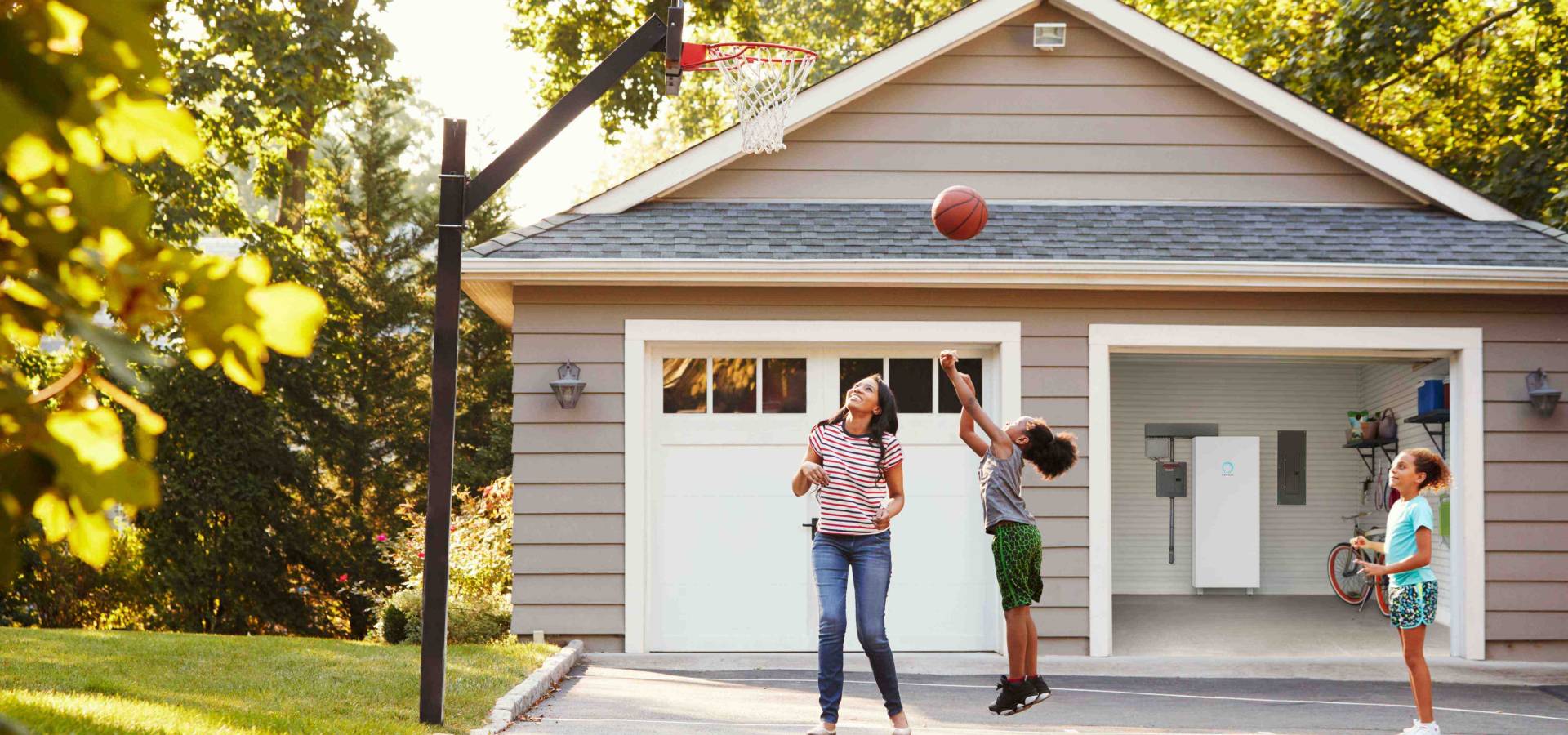 Add resiliency to your home

With battery storage, you can keep your critical devices (refrigerator, medical equipment, lighting, etc.) powered up during a planned or unplanned power outage.
Even when energy is reliable, you can benefit from energy storage by charging the battery system during the day with solar panels for later use when electricity is less clean and more expensive.
Want to learn more? Visit our Education Hub to read articles and watch on-demand webinars.