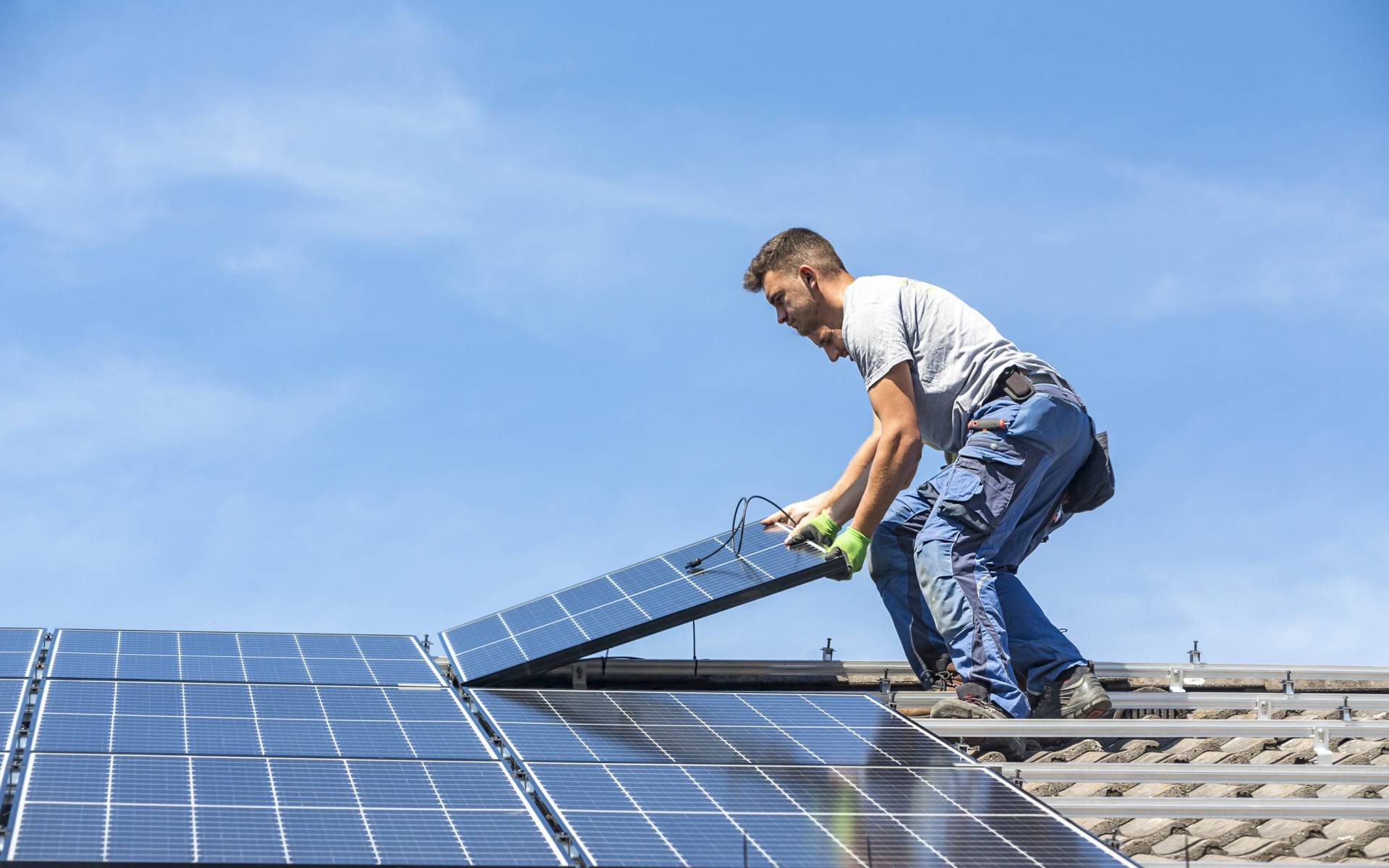 Contractor Resources
Join the Advanced Energy Center contractor network.
Give your business a boost.
Ready to grow your company by installing clean technology? We're giving away millions of dollars in rebates to encourage customers to take the next step. That's why we need professionals who can take a project to completion. When you join our network, we send interested customers directly to you. Plus you gain access to discounted products, free marketing, training, and more.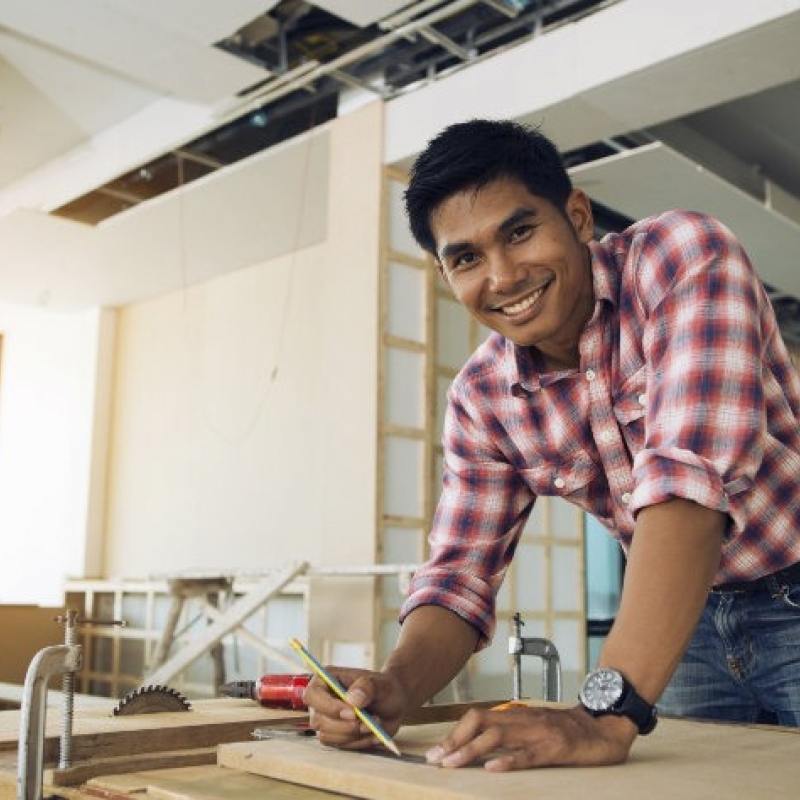 Enjoy lots of exclusive benefits, including:
Bid requests from pre-qualified customers
Discounts on clean energy products
Training sessions and workshops
Free co-bran­ding and marketing opportunities
Contractor profile featured on AEC website
Use of AEC for client meetings and product demos
Professionals
Contractor Resources


Introductory Class
Gain a competitive edge by offering 0% on-bill financing to SCP residential cu.
Get Certified


Project Completion
Use this form each time a project is completed.
Upload Your Project

Profile Update
To update your online profile, submit your changes here.
Submit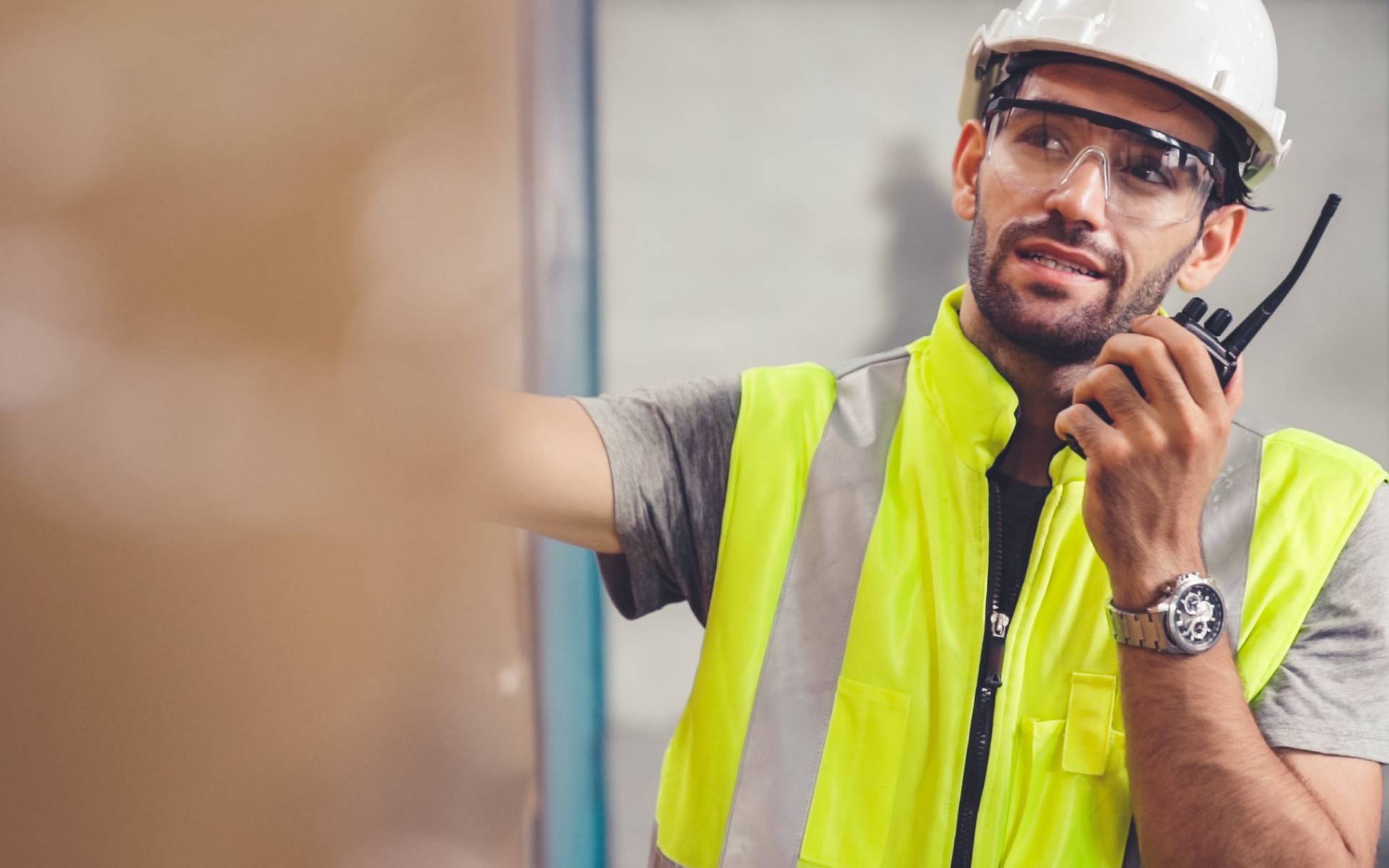 Events
Professional Courses for Pros
Attend workshops, training sessions, and classes on the latest clean technologies.
View upcoming events
Contractor Network
Build your business
Get your services in front of more people. Reach prospective customers throughout Sonoma and Mendocino counties.
Contractor Network