For Consumers
On-Demand Events
Building Blocks of Passive House Performance copy
On-Demand Webinar
As homes are built and retrofitted to be more energy-efficient and airtight, it is important to ensure proper ventilation. Without proper ventilation, the house will seal in harmful pollutants, such as carbon monoxide, and moisture that can damage a house.
How can we build healthy home ventilation solutions? This on-demand 1.5-hour webinar for building professionals will cover mechanical ventilation system selection, sizing, and installation. Speaker John Proctor, PE teaches about the code requirements for field verification and diagnostic testing and provides best practices for ventilation above code.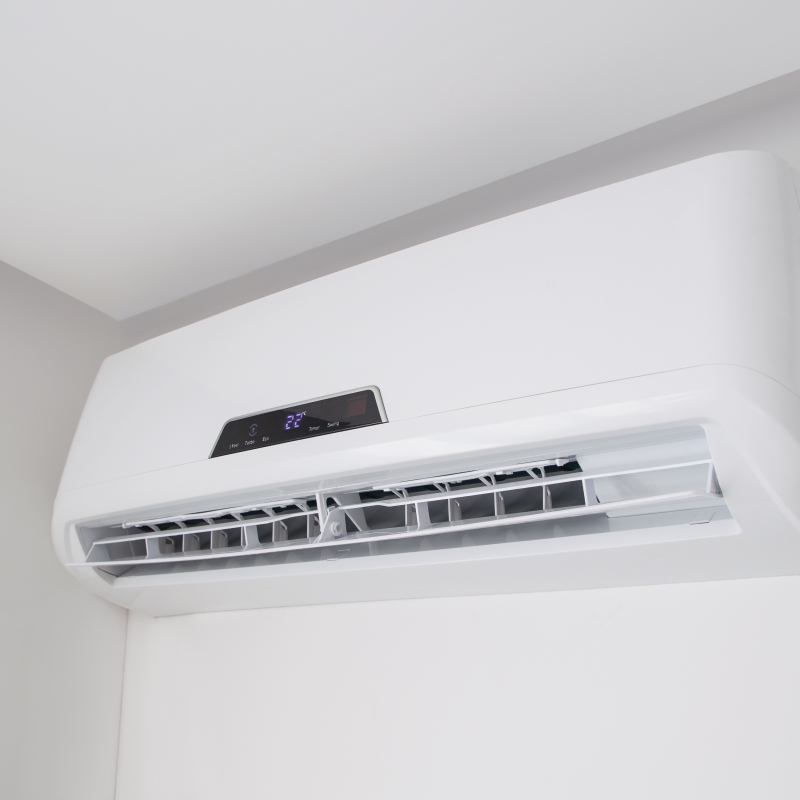 View this presentation to learn how to evaluate and choose the heating and cooling system that is right for you! This presentation covers the basics of the most common heating and cooling systems found in buildings, including gas furnaces, air conditioners, heat pumps, electric strip heat, and radiant systems. This webinar also covers the heating and cooling system's efficiency, upfront cost, the cost to operate, and maintenance requirements, as well as the pros and cons of each option.
Additionally, it provides an overview of Sonoma Clean Power's incentives and On-Bill Financing program, and how to connect your heating and cooling system to our GridSavvy Community using a smart thermostat.

Recommended