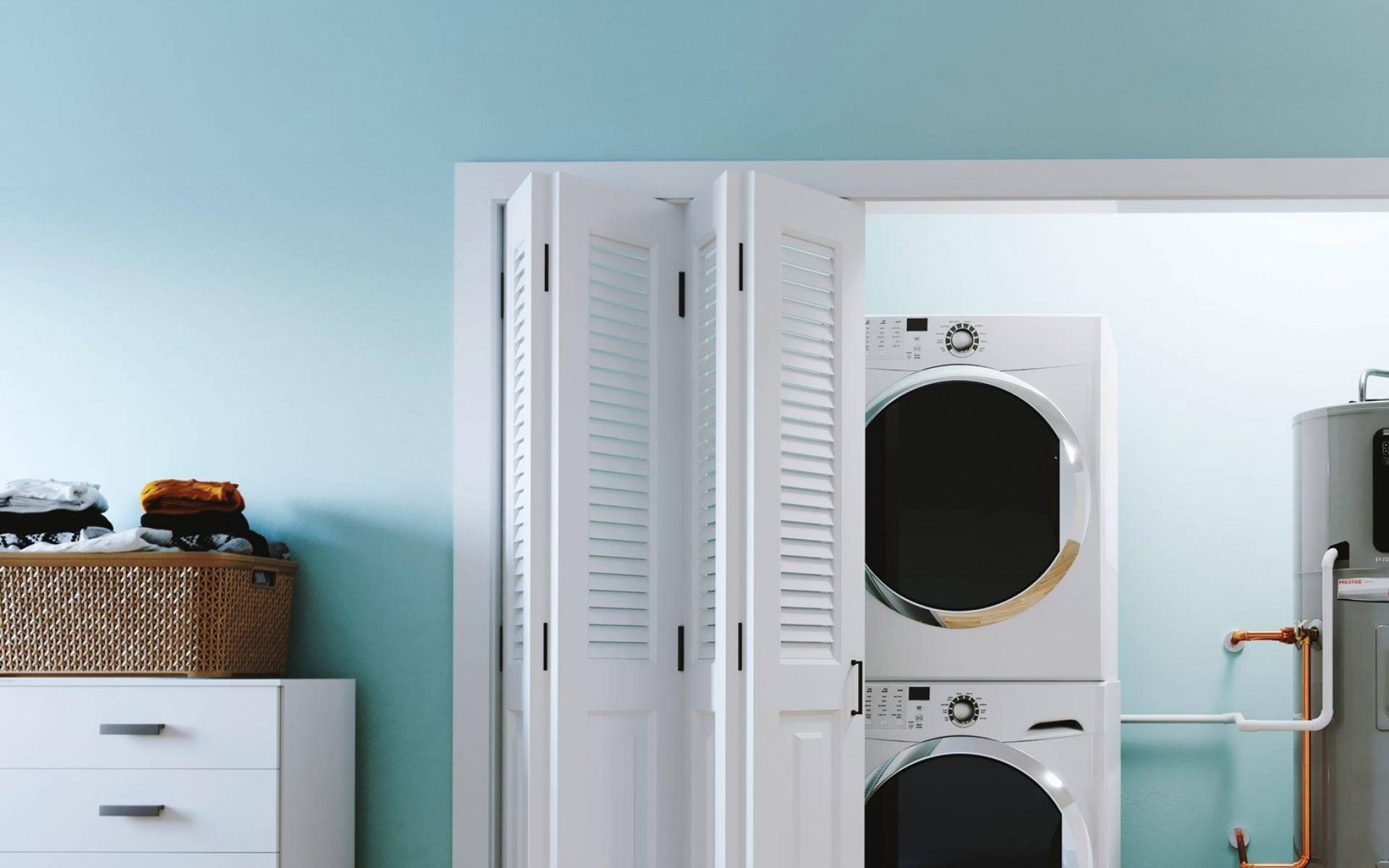 Vendor Application
Joining forces for the better.
A collective of brands on a mission to make a difference.
Become a clean energy partner.

We're turning the tide on the climate crisis, and you're invited to join us. Do you have an innovative solution or new market-ready technology? Showcase your offering in a setting that's designed to get people talking. Highlight everything that makes your brand and your vision for a sustainable future unique.

At the Advanced Energy Center, we'll help you tell your story in a cohesive, compelling, and experiential way. We want people to see solutions they can touch and test. With easy access to electricity, each 5' x 5' x 6' bay is designed to fit most home appliances.
As a participating partner, take advantage of these perks:
Four vendor bay configurations to choose from

Slideshow capable TV, multiple outlets, wall mounts

Customizable backdrops and furniture, including pedestals

Use of Advanced Energy Center for client meetings & product demos
Join the clean energy club and be in good company. To get started, just submit the vendor application below.