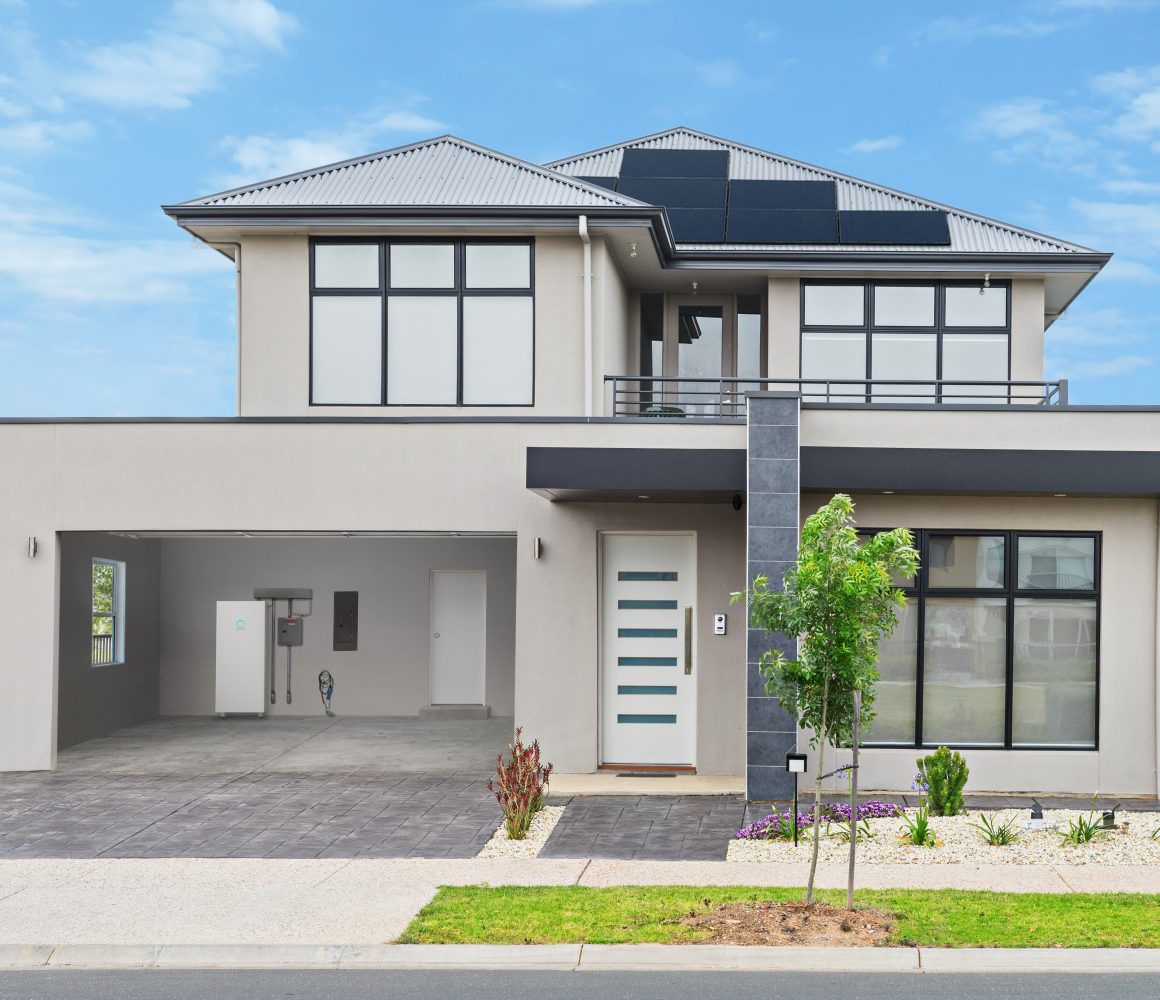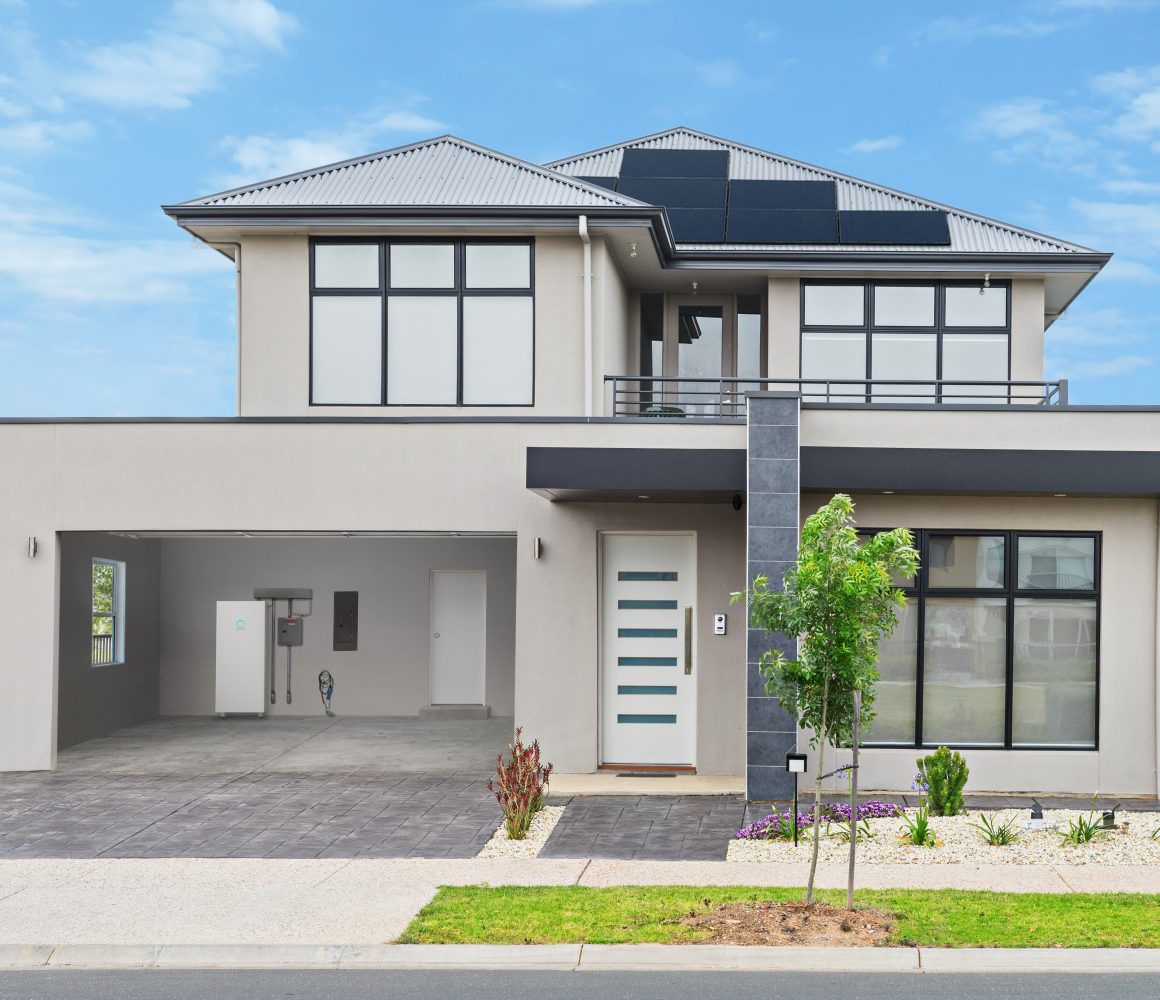 Imagine if you could protect and reliably power your home with clean energy at a fraction of the cost.
The sonnenCore is a safe, long-lasting, all-in-one battery solution that is 100% designed by the energy experts at sonnen for optimal performance that gives you,
24/7 access to stored clean energy
Safe, reliable backup power during grid outages
Potential energy savings
Protection from future changes in electricity costs
10 year comprehensive warranty
Greater visibility and control over energy with the sonnenApp
Qualifies for Incentives – ITC and SGIP
Additional Sonoma Clean Power Resources
Additional Vendor Resources
Technical Specifications
Continuous output: (AC) 4.8 kW
Peak output: 8.6 kW
AC specifications: Up to 6 kW solar inverter
Round-trip efficiency: >85%
Usable capacity: 10 kWh
Depth-of-discharge (DoD): 100%
Standard dimensions (in) W/H/D: 27/68/11
With legs extended (in) W/H/D: 27/73/11
Weight (approximate): 348 lbs.
Ambient temperatures: 41-122°F (41-104°F max power)
Enclosure rating: NEMA 12 (indoor)
Noise emission: < 25 dB (quiet as a whisper)
Battery chemistry: Lithium-iron-phosphate
Expected lifetime throughput: 58 MWh
Warranty: 10,000 cycles or 10 years
*Please observe applicable warranty conditions.
ETL listed to UL9540 (system), UL1741 / UL1741SA (inverter), UL1973 (battery modules), UN38.3 standards (shipping)
FCC part 15 Class B compliant
Time-of-use load shifting
Solar self-consumption
Emergency backup power
Automatic transfer switch included (0.4 sec.)