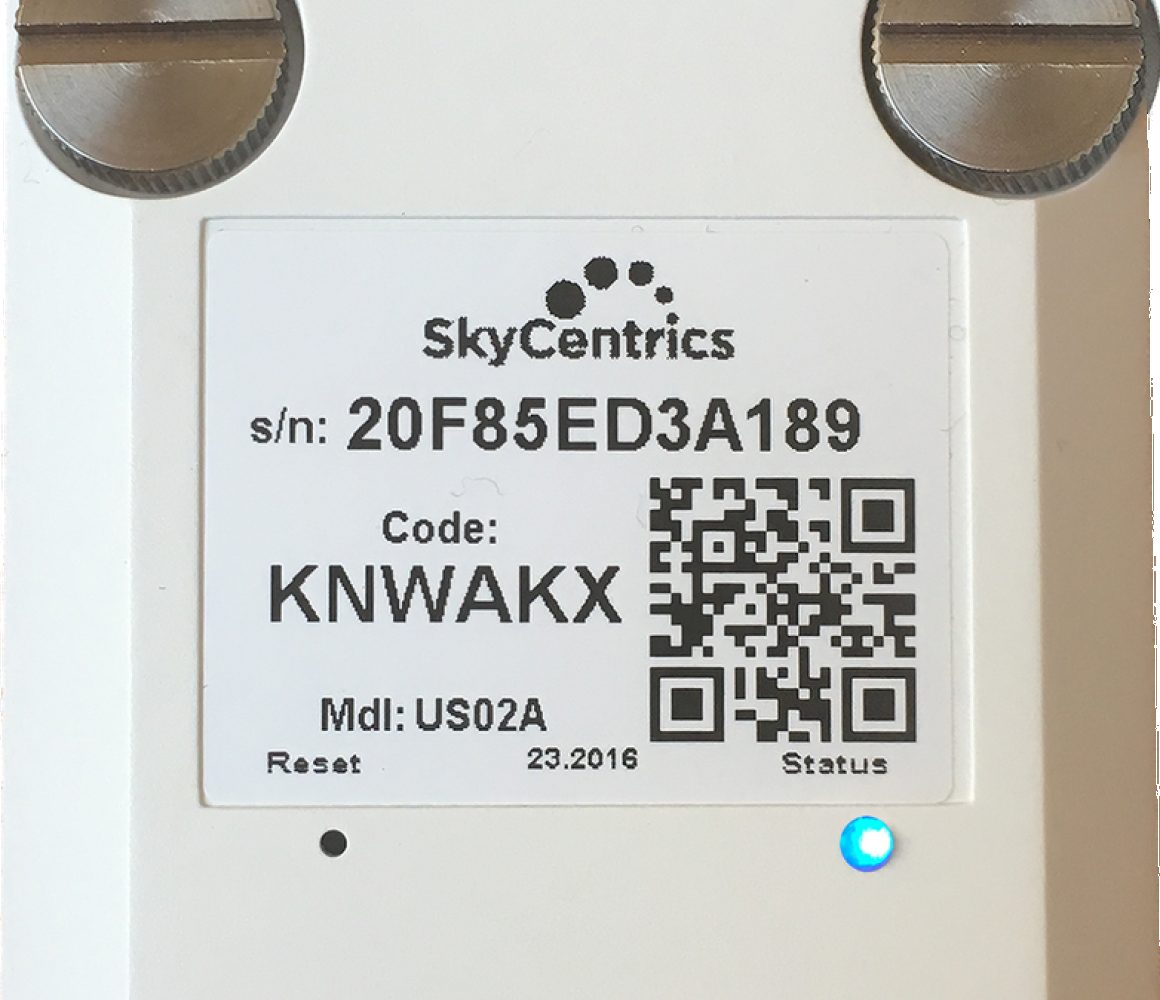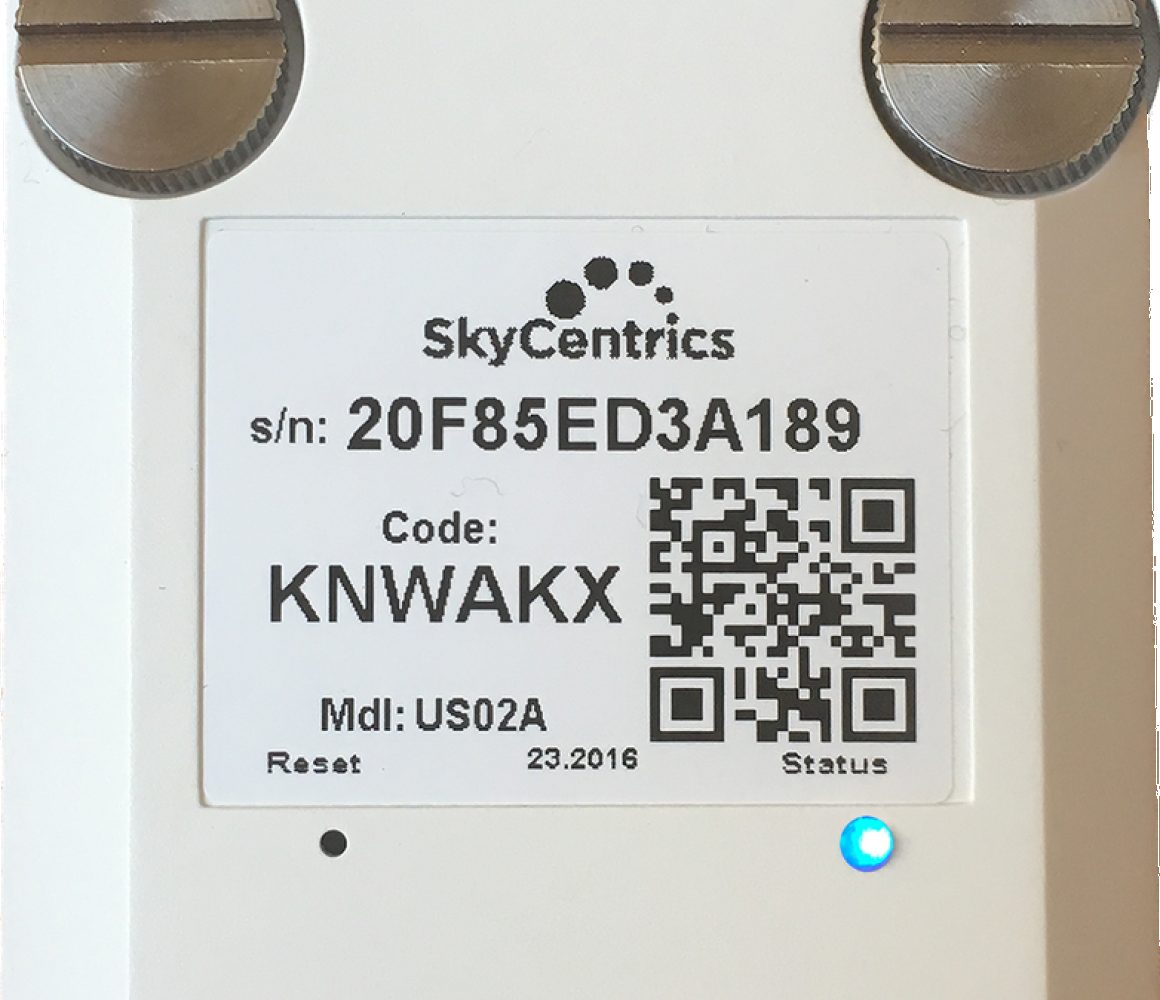 SkyCentrics
SkyCentrics CTA-2045 Module
Base Price:
$

79.99
does not include installation fee
SCP CARE/FERA Rebate: $

0

Open modal
The SkyCentrics CTA-2045 module is a Wi-Fi module that plugs in to DC slots on certain appliances which allows them to communicate with the internet and connect to the grid for special utility rate plans. This package can be installed by a homeowner in under 5 minutes with only a Phillips head screwdriver. An SCP customer would want to purchase one of these if they were interested in connecting one of their appliances to the grid to schedule it for a Time of Use, or demand response program.
Additional Vendor Resources