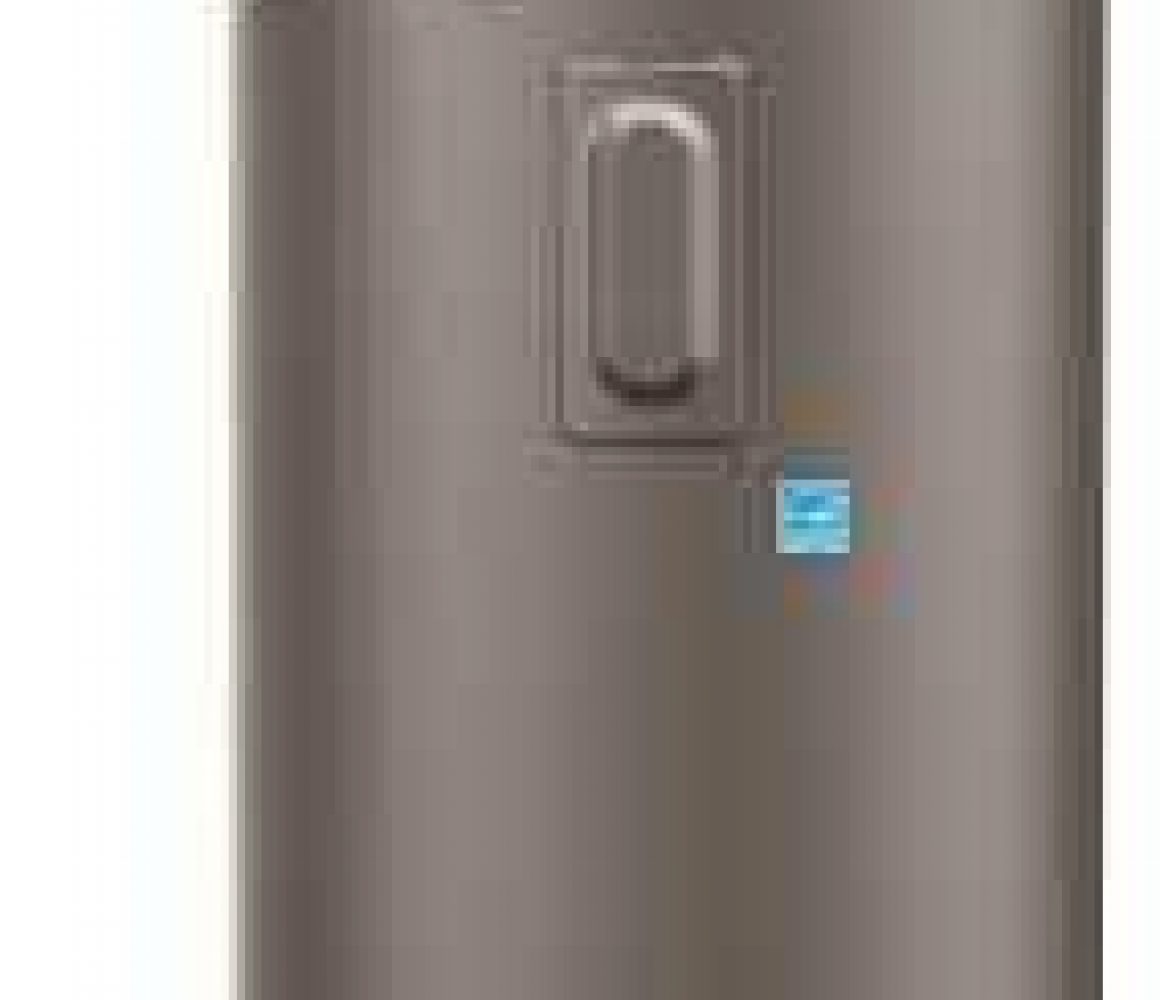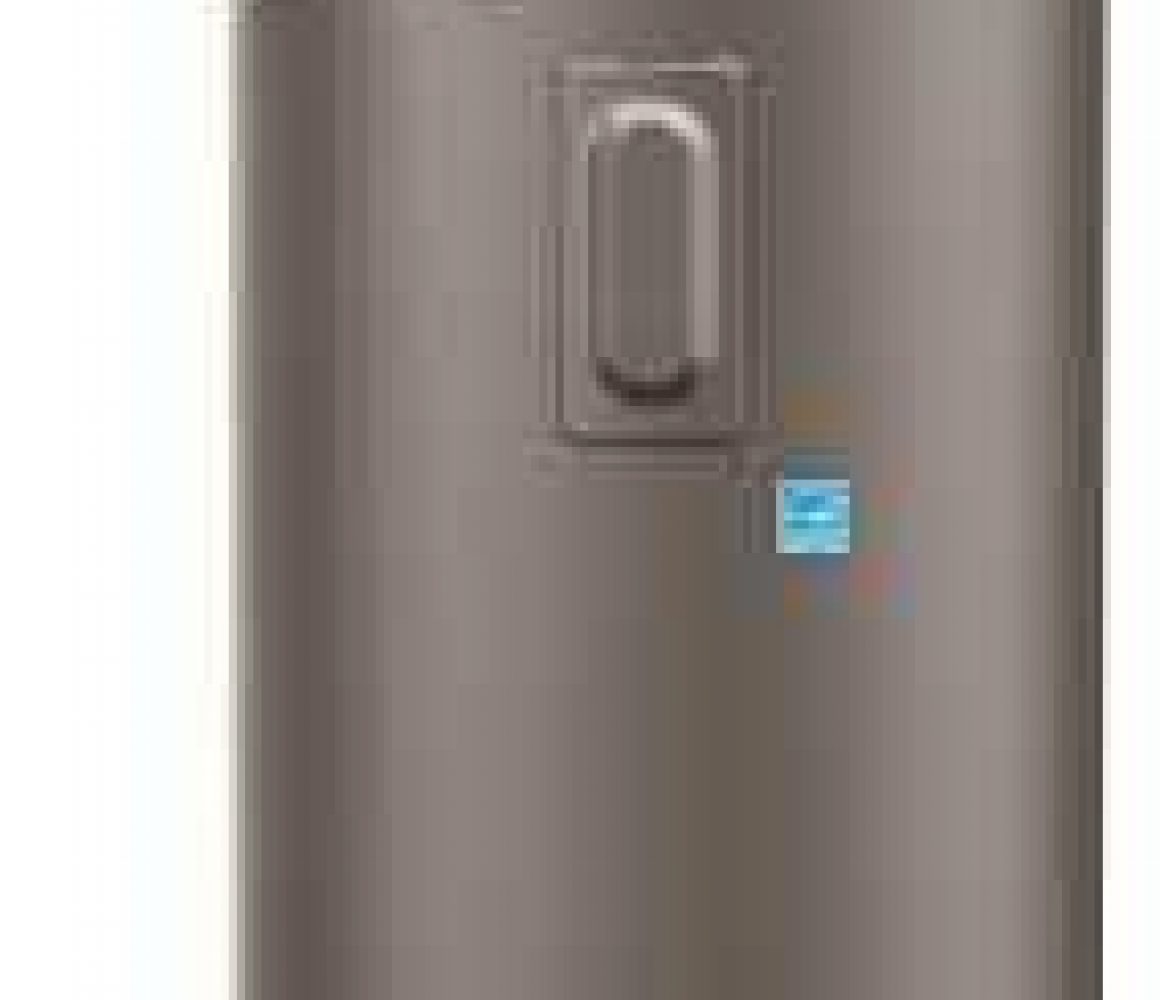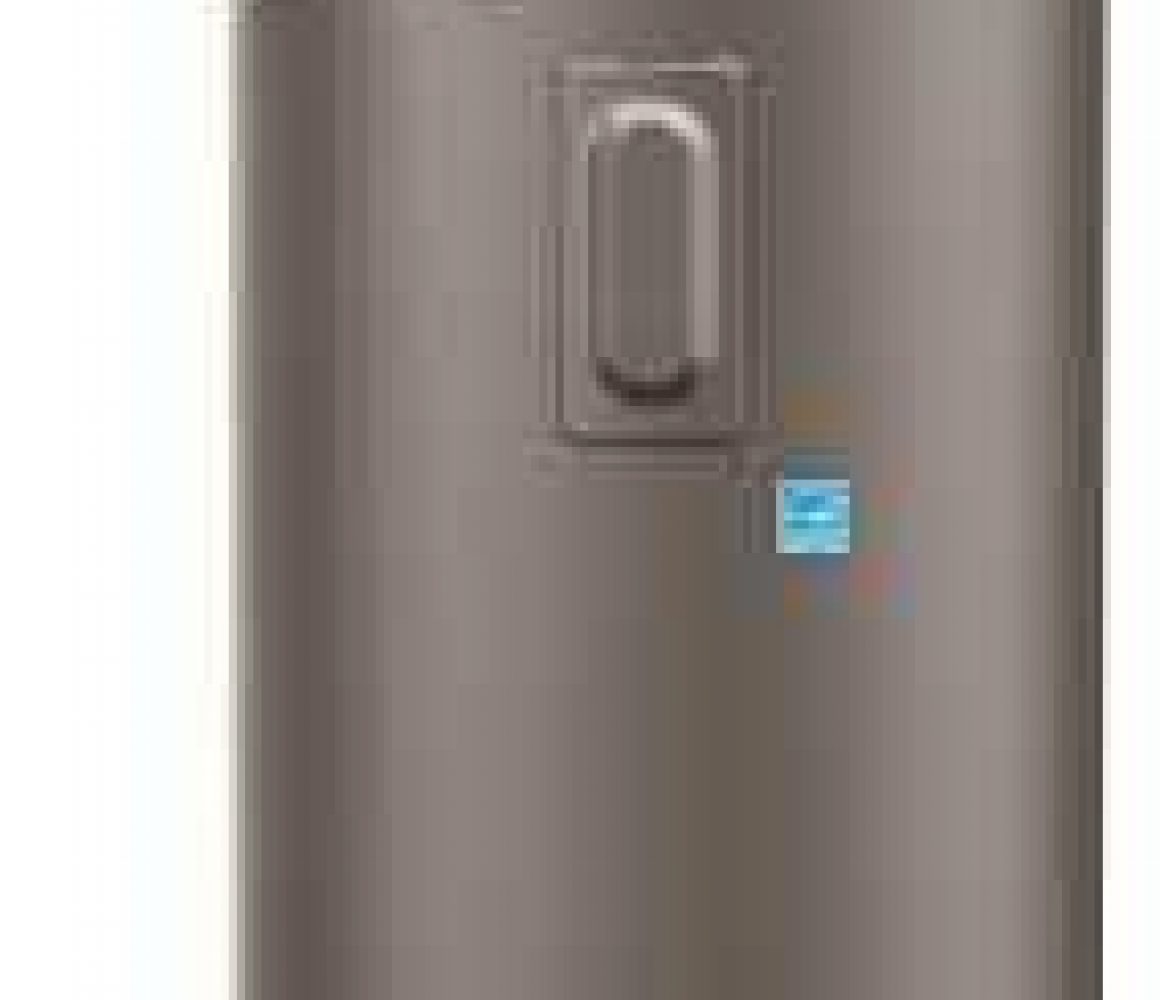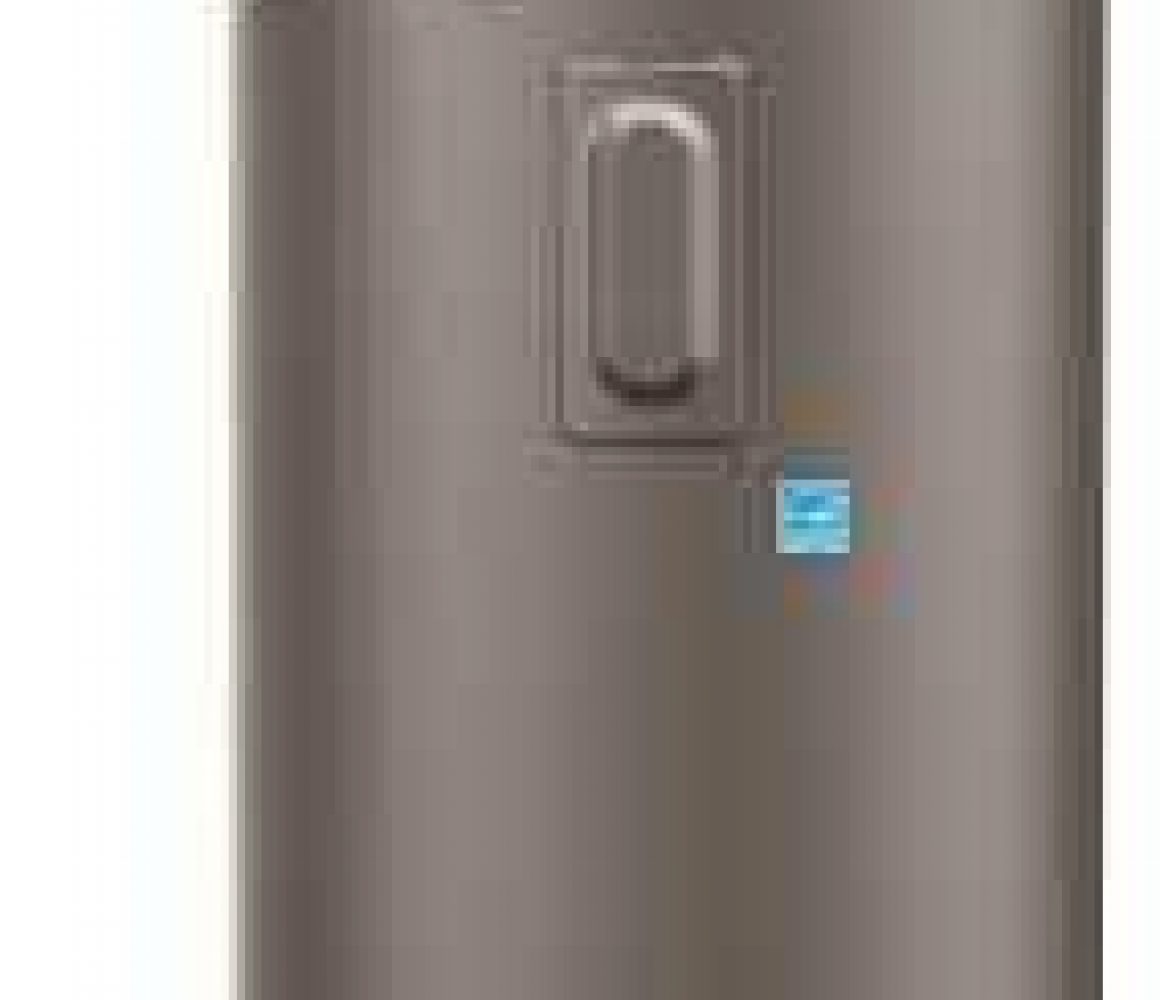 Ruud
Ruud Professional Ultra 80 Gallon Hybrid Heat Pump Water Heater
Base Price:
$

1900
does not include installation fee
SCP CARE/FERA Rebate: $

2000

Open modal
The Professional Ultra 80 gallon Hybrid heat pump water heater is one of the most efficient water heaters on the market today. Programmable with 5 different operation modes, this water heater can match your various needs throughout the day and prepare for high usage times to save you money. Being 4x more efficient than a standard electric tank, you can expect to save up to $480 per year in energy costs alone!
This water heater is eligible for Sonoma Clean Power's GridSavvy Community. Earn an additional $5/month in bill credits by using your water heater as a grid resource!
Additional Sonoma Clean Power Resources
Additional Vendor Resources
Technical Specifications
• Up to 4.0 UEF reduces operating cost
• ENERGY STAR® rated
• Delivers hot water faster than most standard electric water heaters
• Ambient operating range: 37-145° F is widest in class, offering more days of HP operation annually; designed to meet Northern Climate Spec (Tier 4)
• Easy access side connections
• Quick access to electrical junction box
• Easily replaces a standard electric water heater
• LED Screen with built-in water sensor alert with audible alarm1
• Integrated EcoNet® WiFi-connected2 technology and free mobile app gives users control over water heater, allowing for customizable temperature, vacation settings, energy savings and system monitoring at home or away. Visit Ruud.com/hybridsolutions
• Integrated leak detection and prevention system with factory installed auto water shut-off valve limits leaks to no more than 20 ounces of water
• LeakSense™ Built-in Leak Detection System detects any leak large or small, internal or external
• Energy Saver
• Heat Pump
• High Demand
• Electric
• Vacation/Away: 2-28 days (or placed on hold indefinitely)