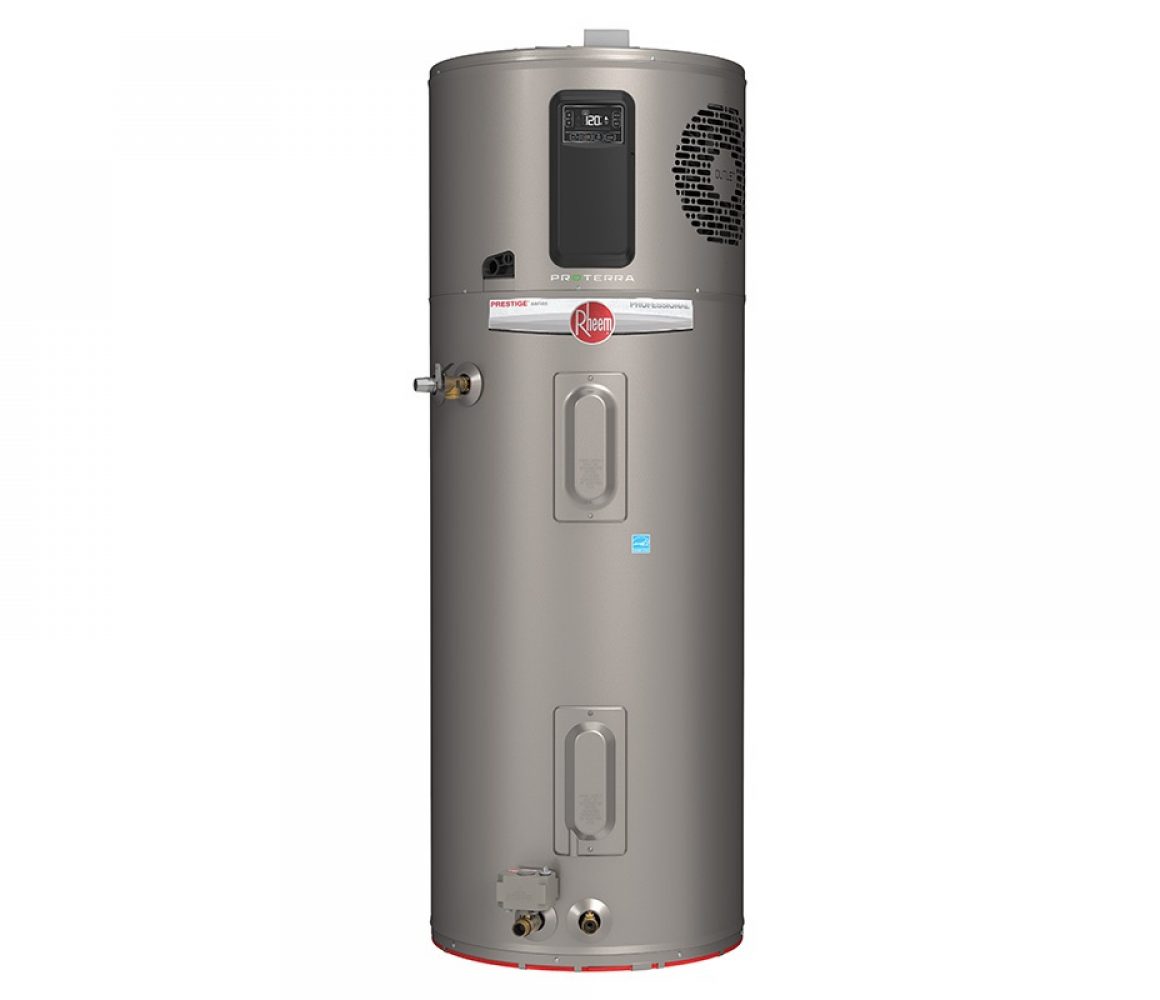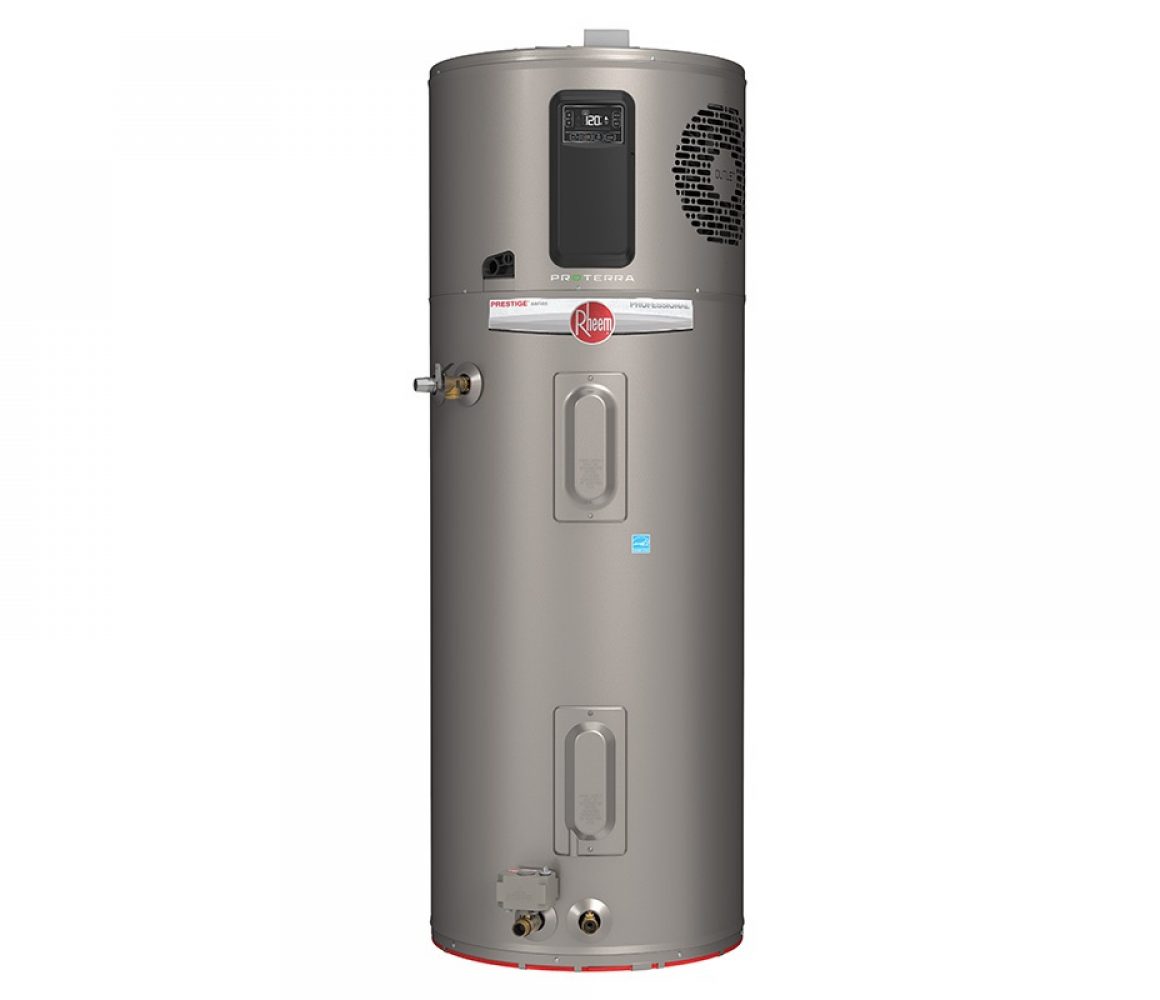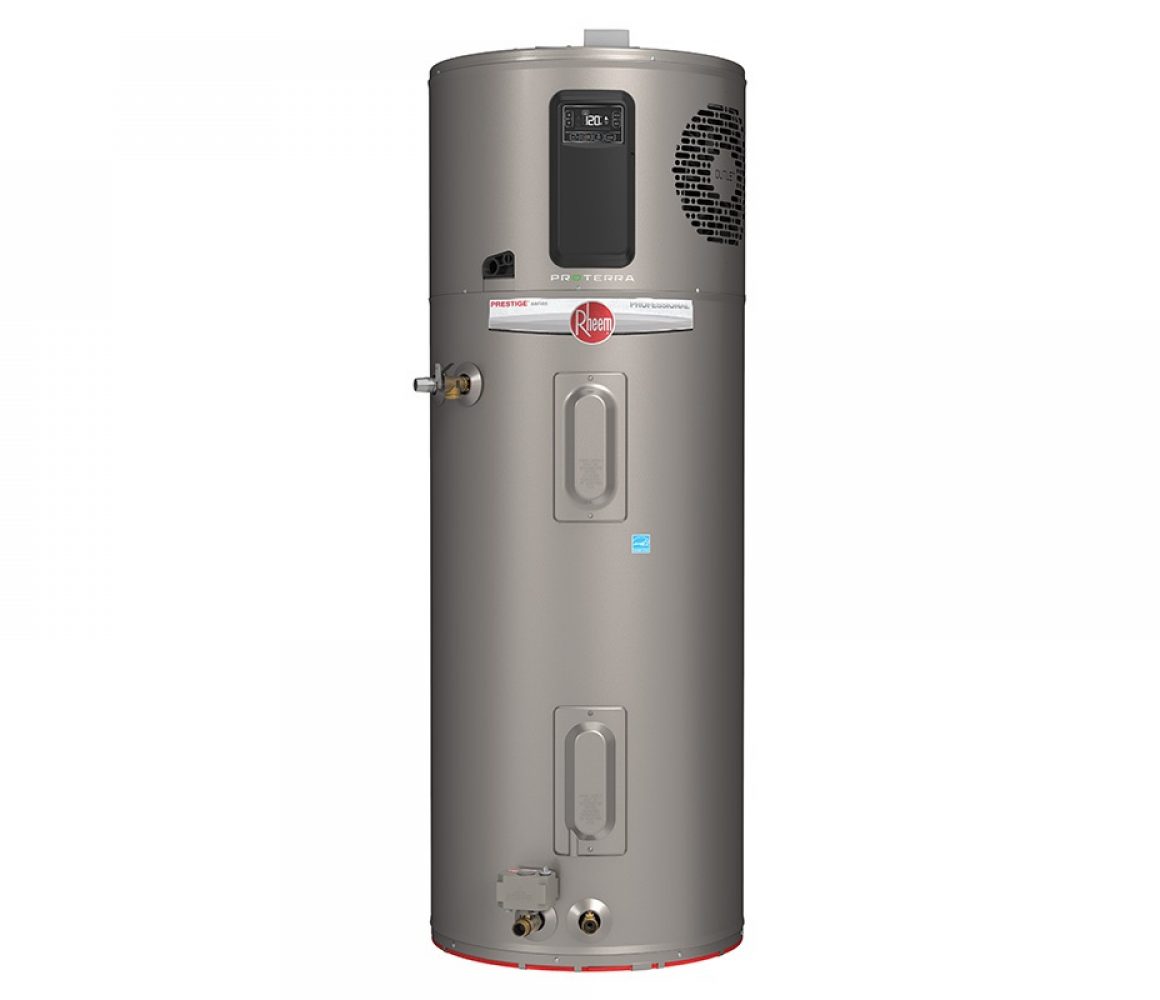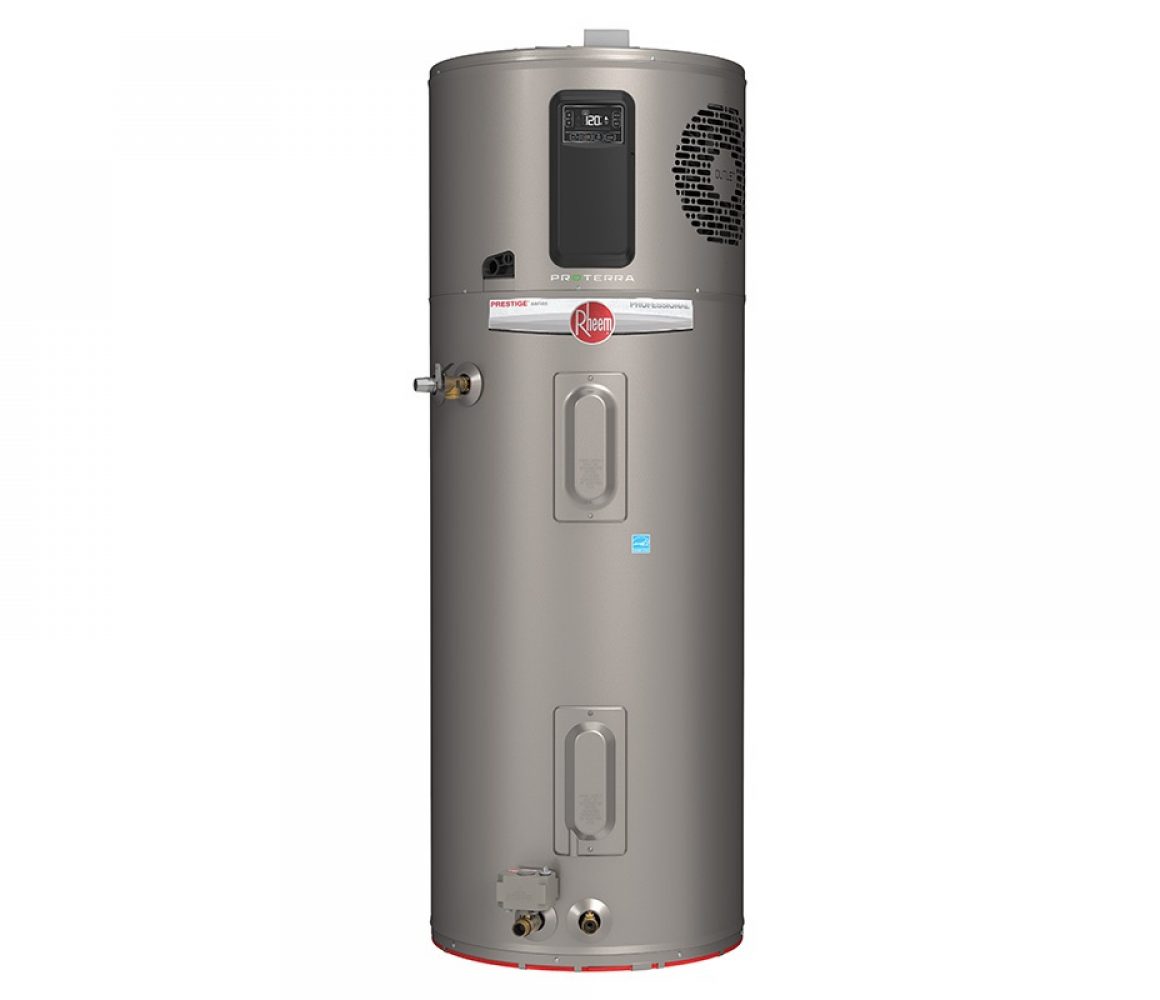 Rheem
Rheem ProTerra Hybrid Heat Pump Water Heater
The Professional Prestige ProTerra 80 Gallon Hybrid HPWH is one of the most efficient water heaters on the market today. Programmable so that this water heater can match your demand throughout the day and prepare for high usage times to save you money. Operating with less energy than a standard 100 Watt incandescent lightbulb, you can be sure it will pay for itself with savings in as little as 2 years!
This water heater is eligible for Sonoma Clean Power's GridSavvy Rewards. Earn an additional $5/month in bill credits by using your water heater as a grid resource!
Additional Sonoma Clean Power Resources
Additional Vendor Resources
Product Name
15 amp product
30 amp product
has leak guard
PROPH80 T2 RH375-15
PROPH80 T2 RH375-30
PROPH80 T2 RH375-SO
Technical Specification
Product Depth (in.): 27.5"
Product Height (in.): 75"
Product Width (in.): 27.5"
Fuel Type: Electric
UEF: 3.70
Install Location: Indoor
Primary Warranty: 10 Yrs
Max Single Shower Minutes: 36
Number Of Back To Back Showers: 4
Tank Capacity: 80