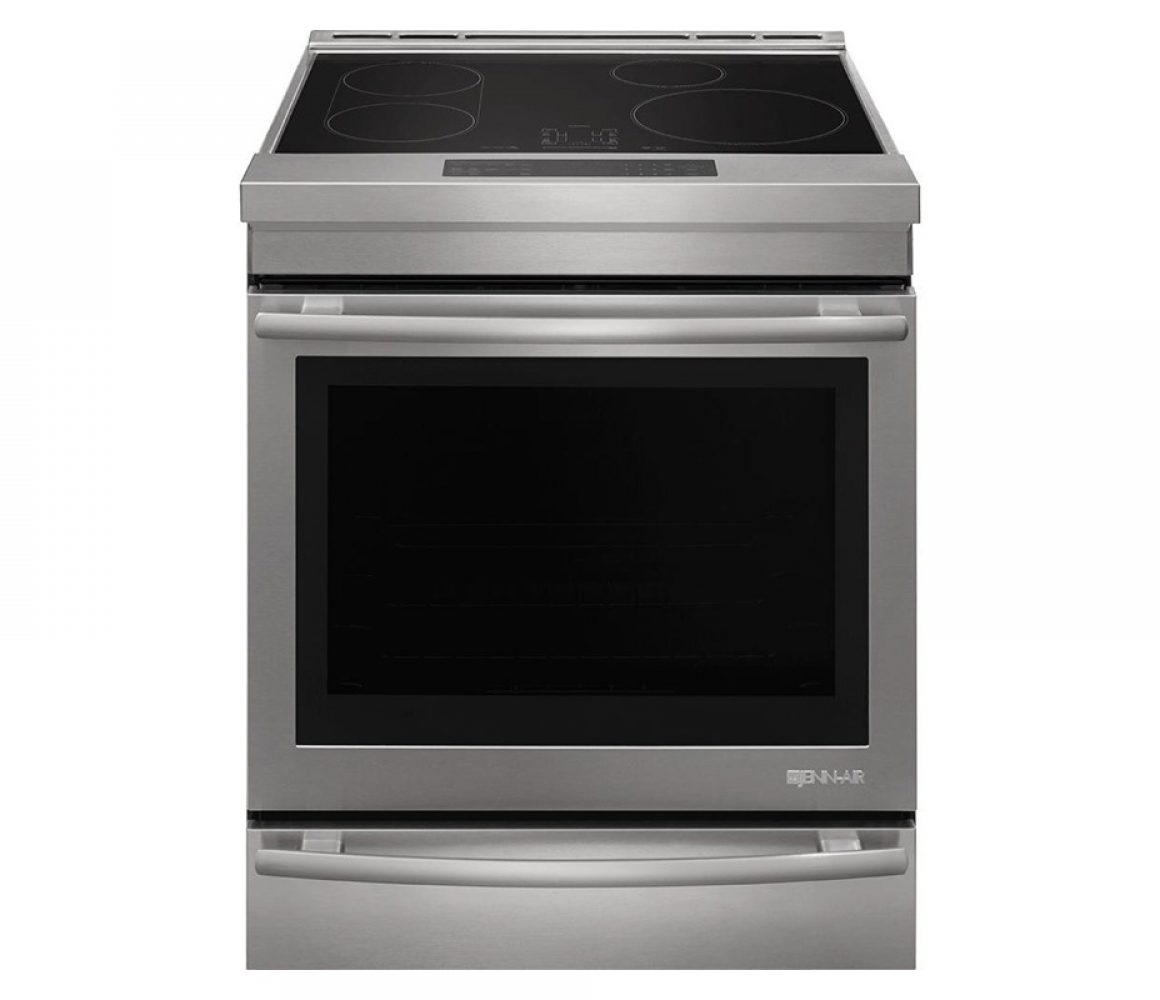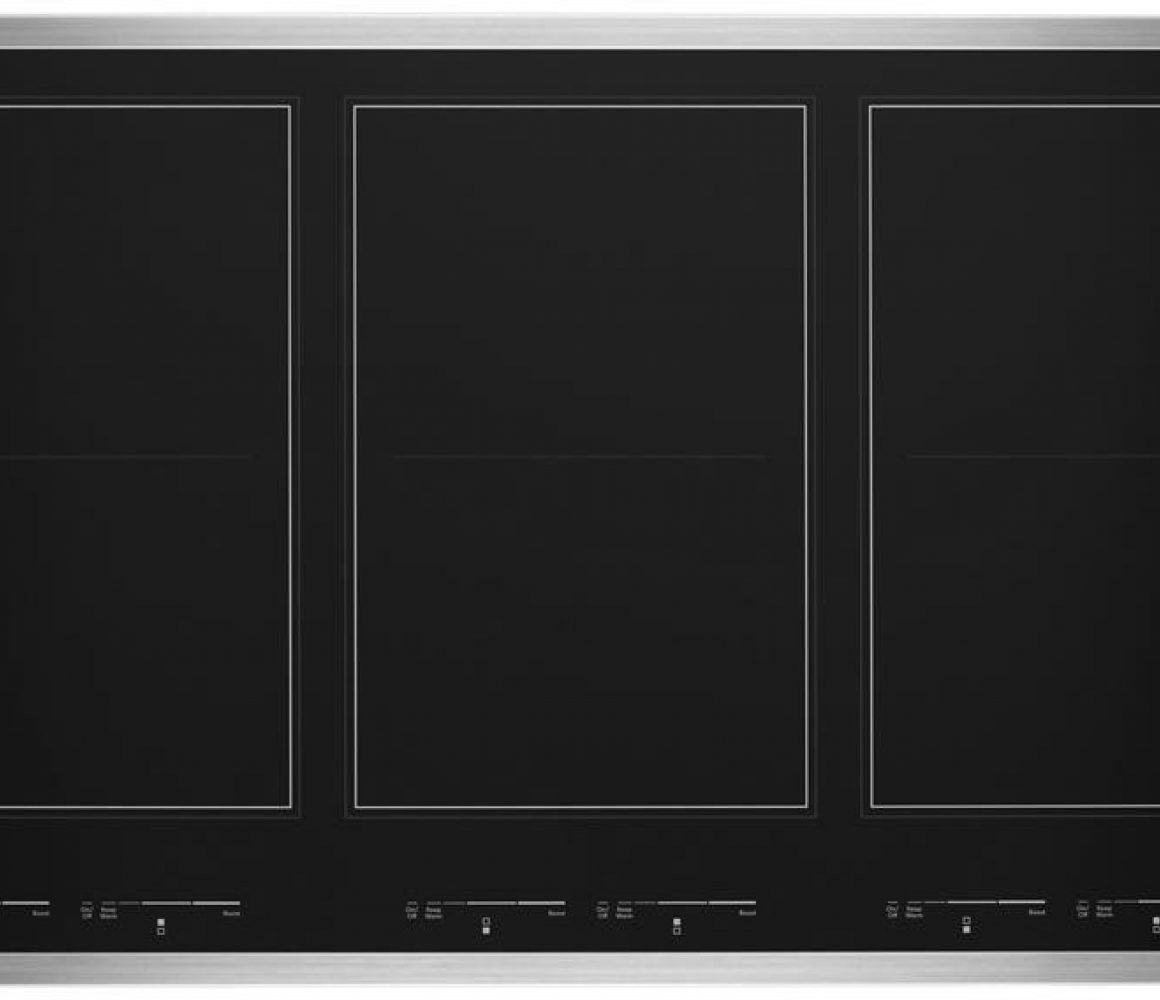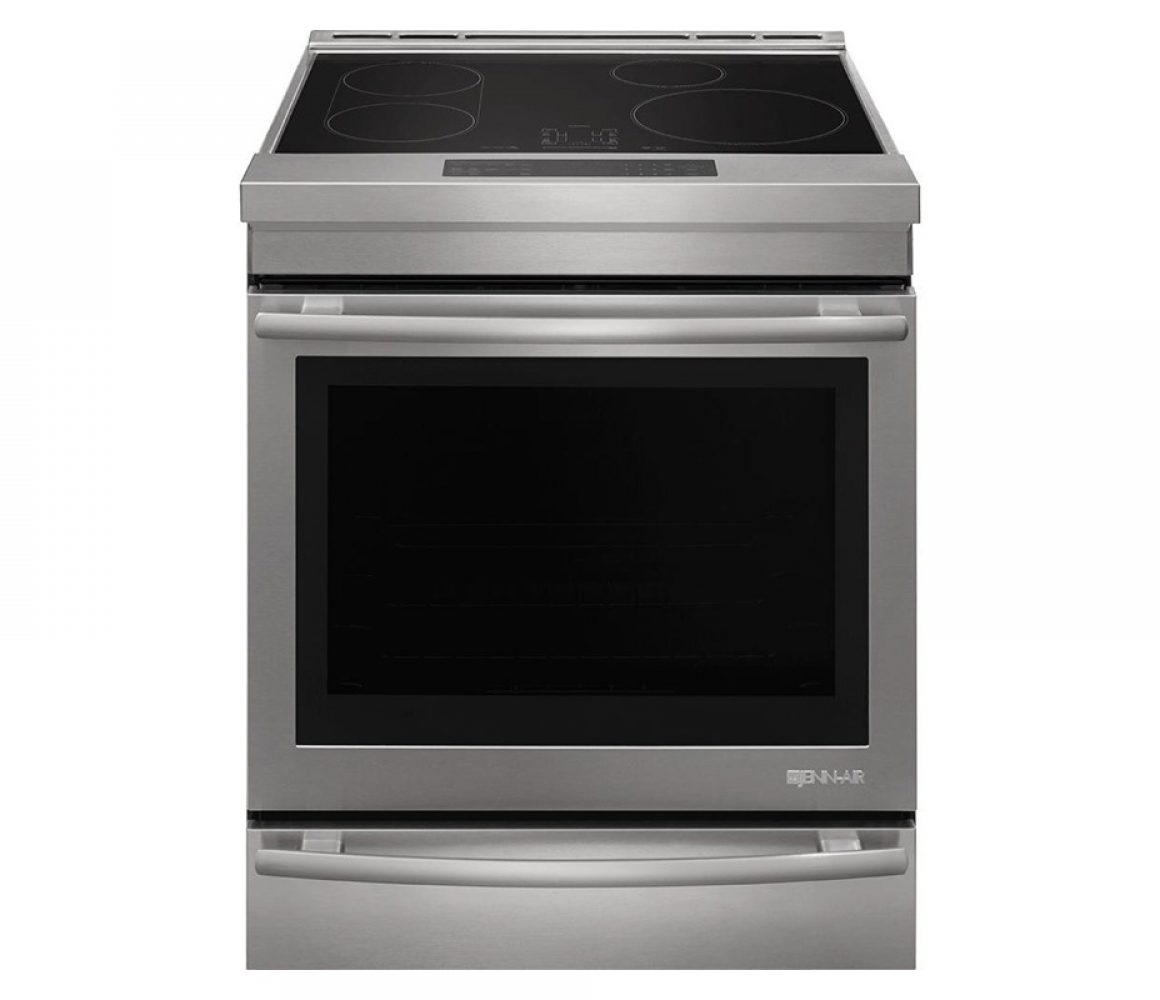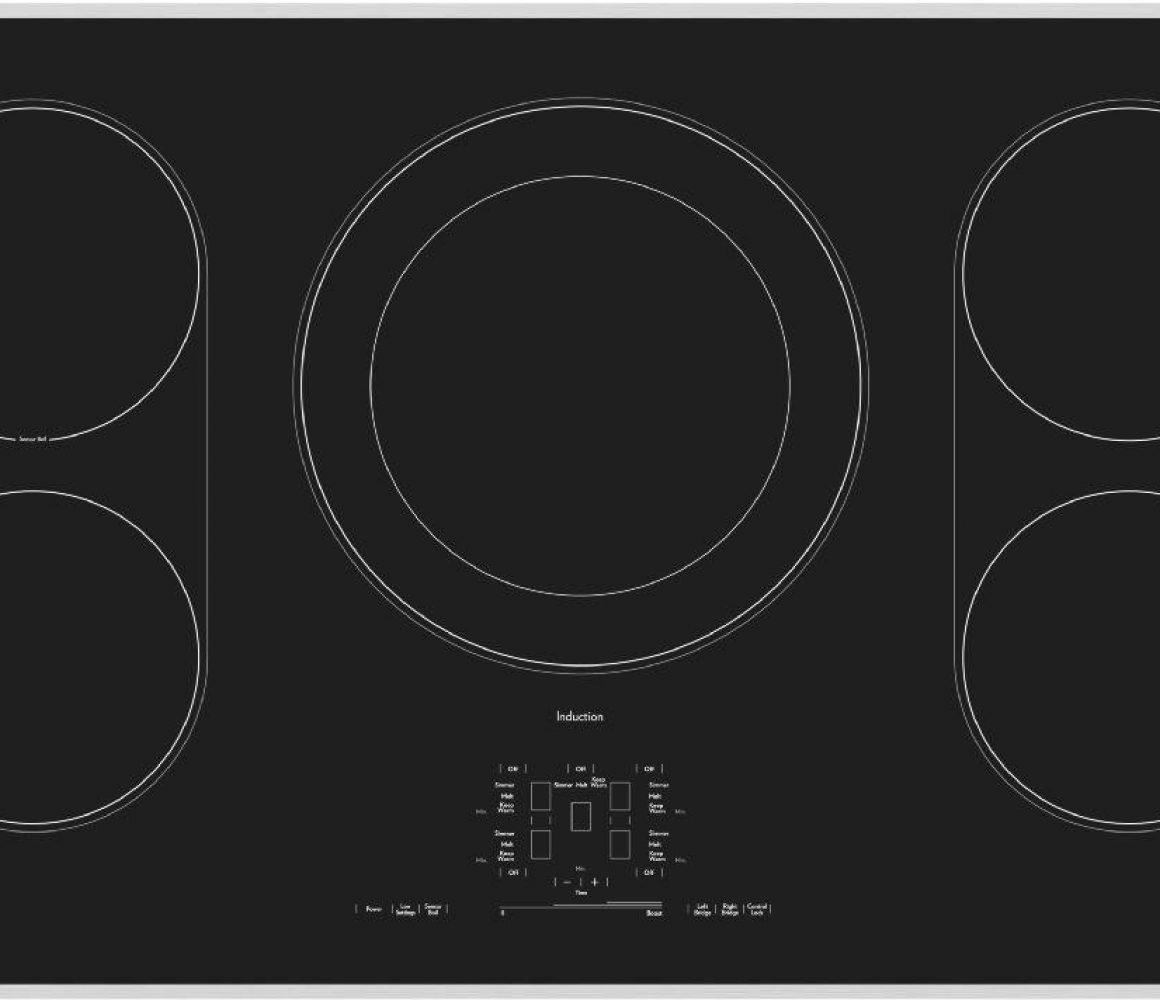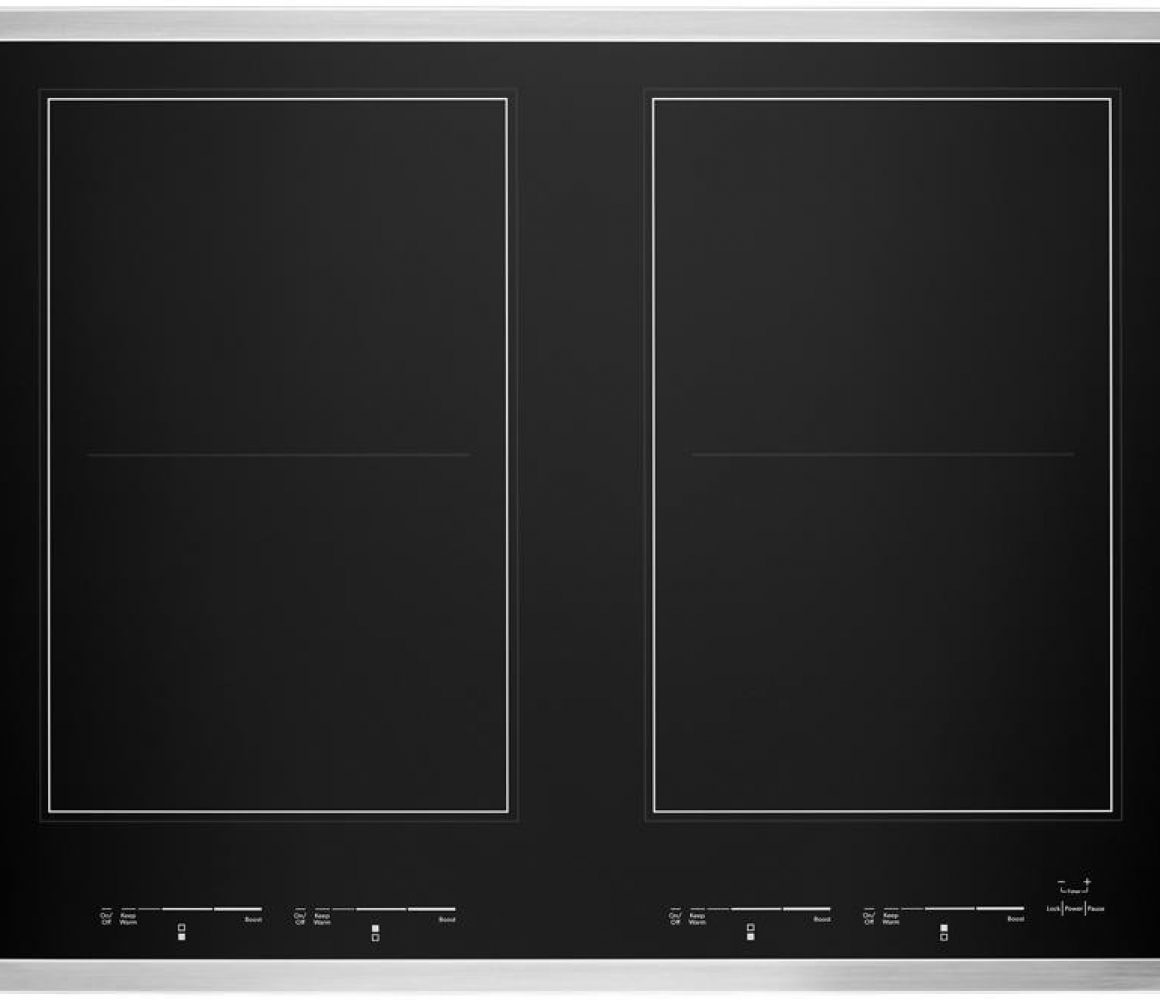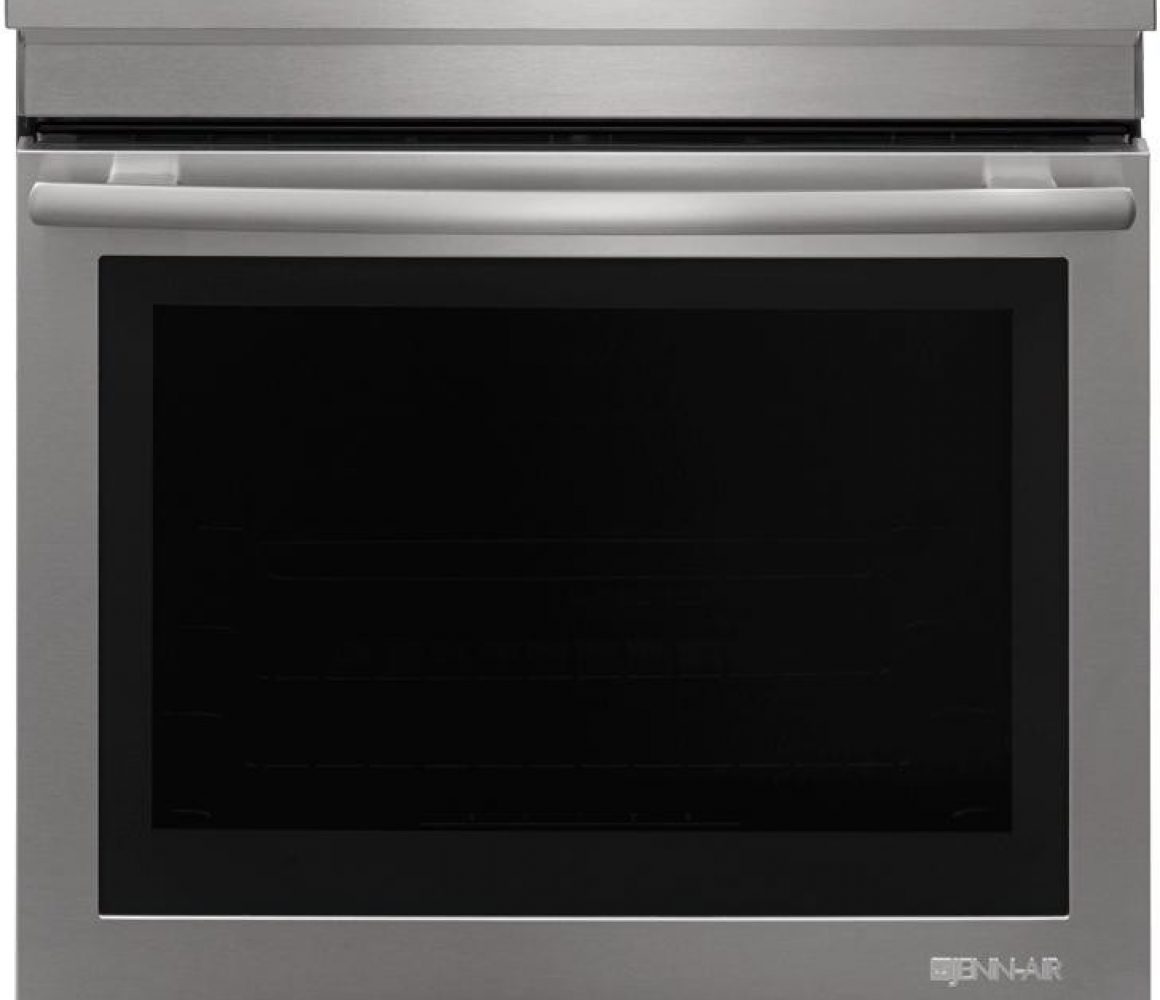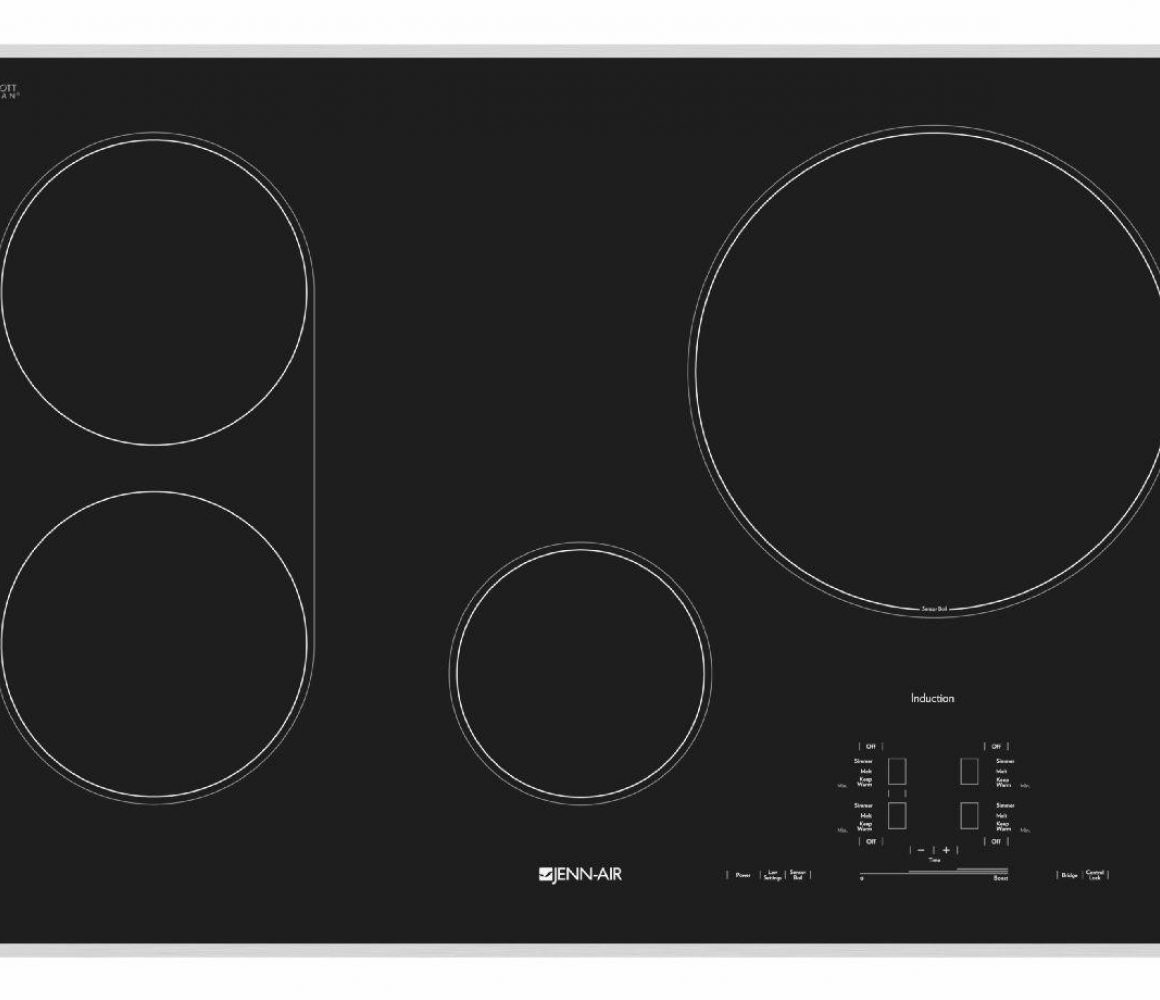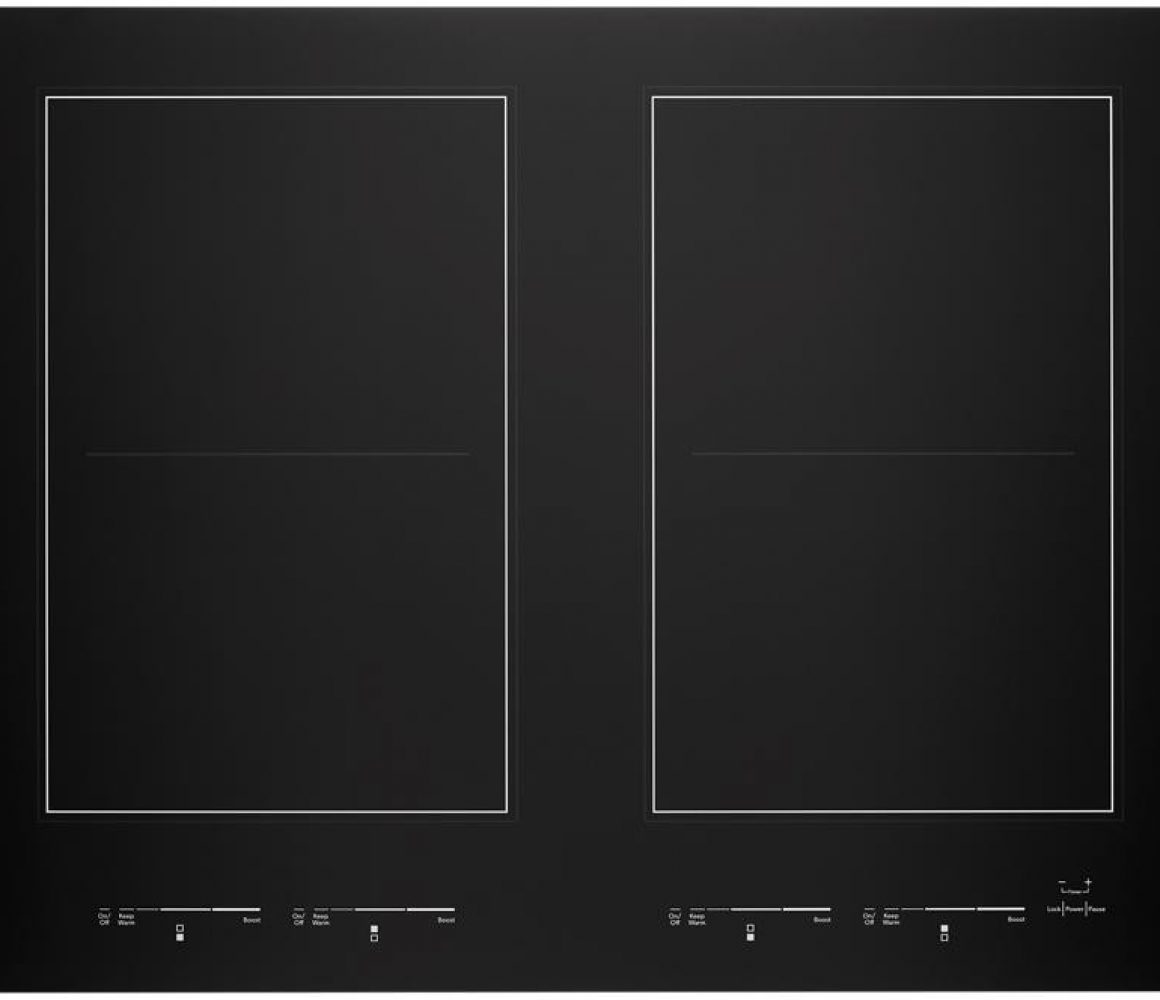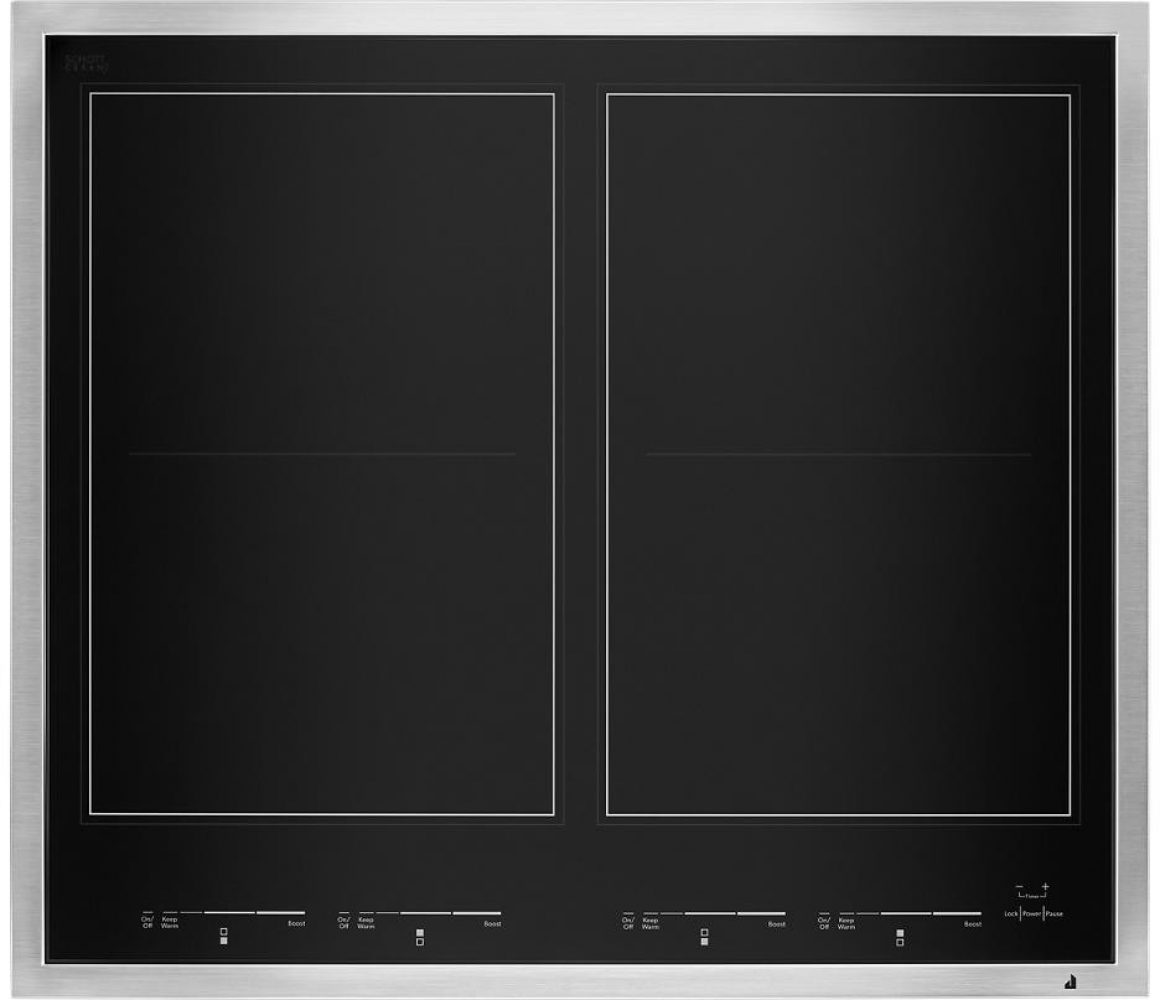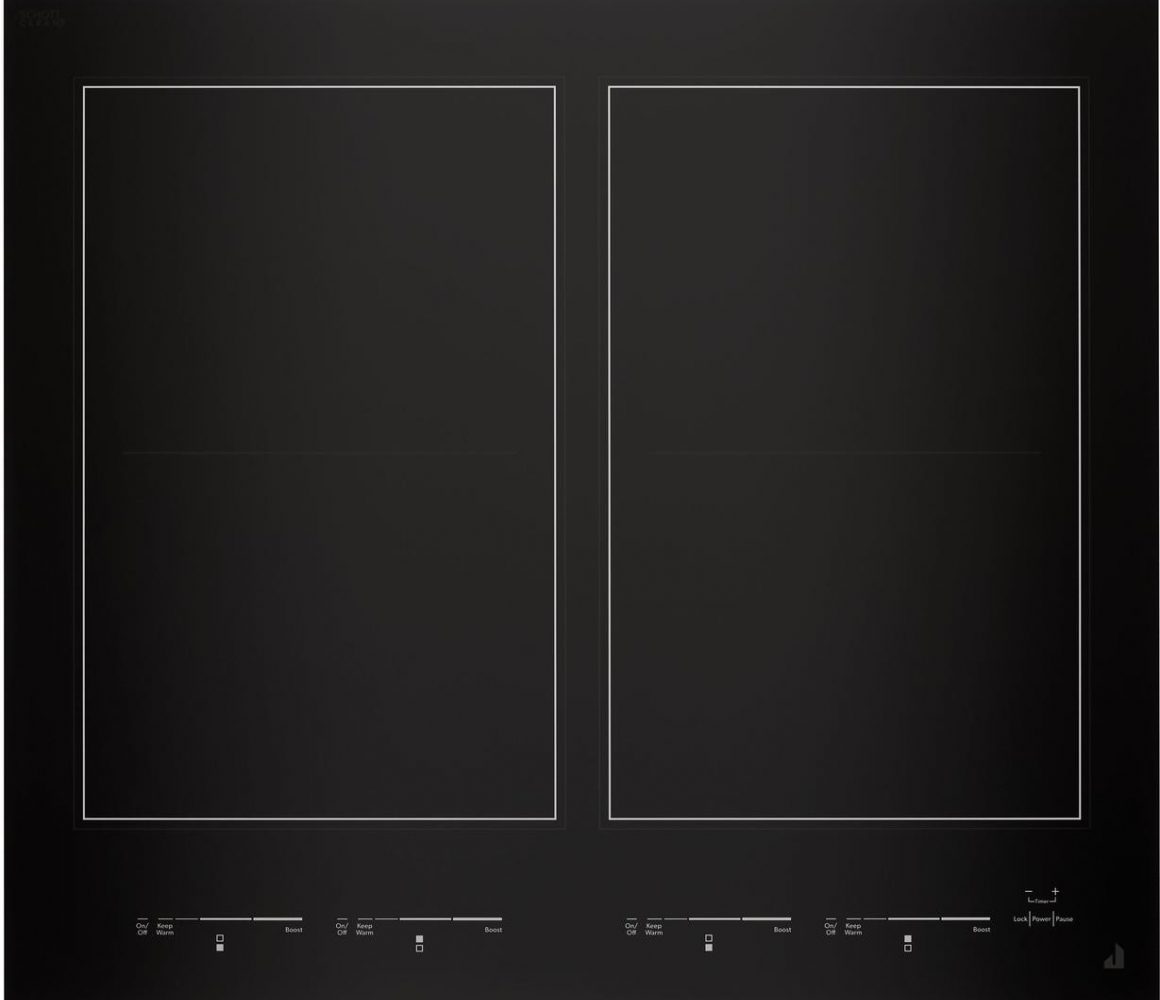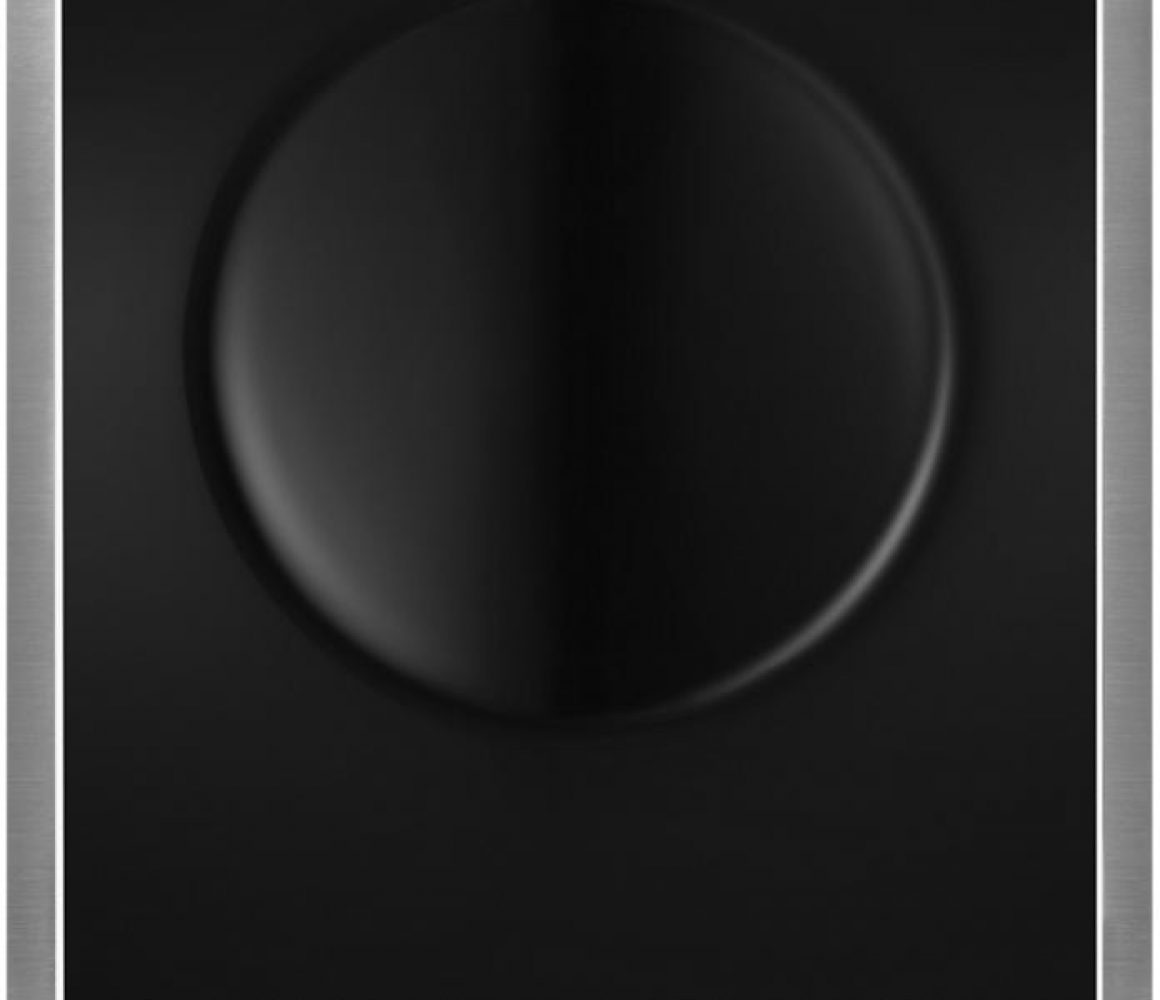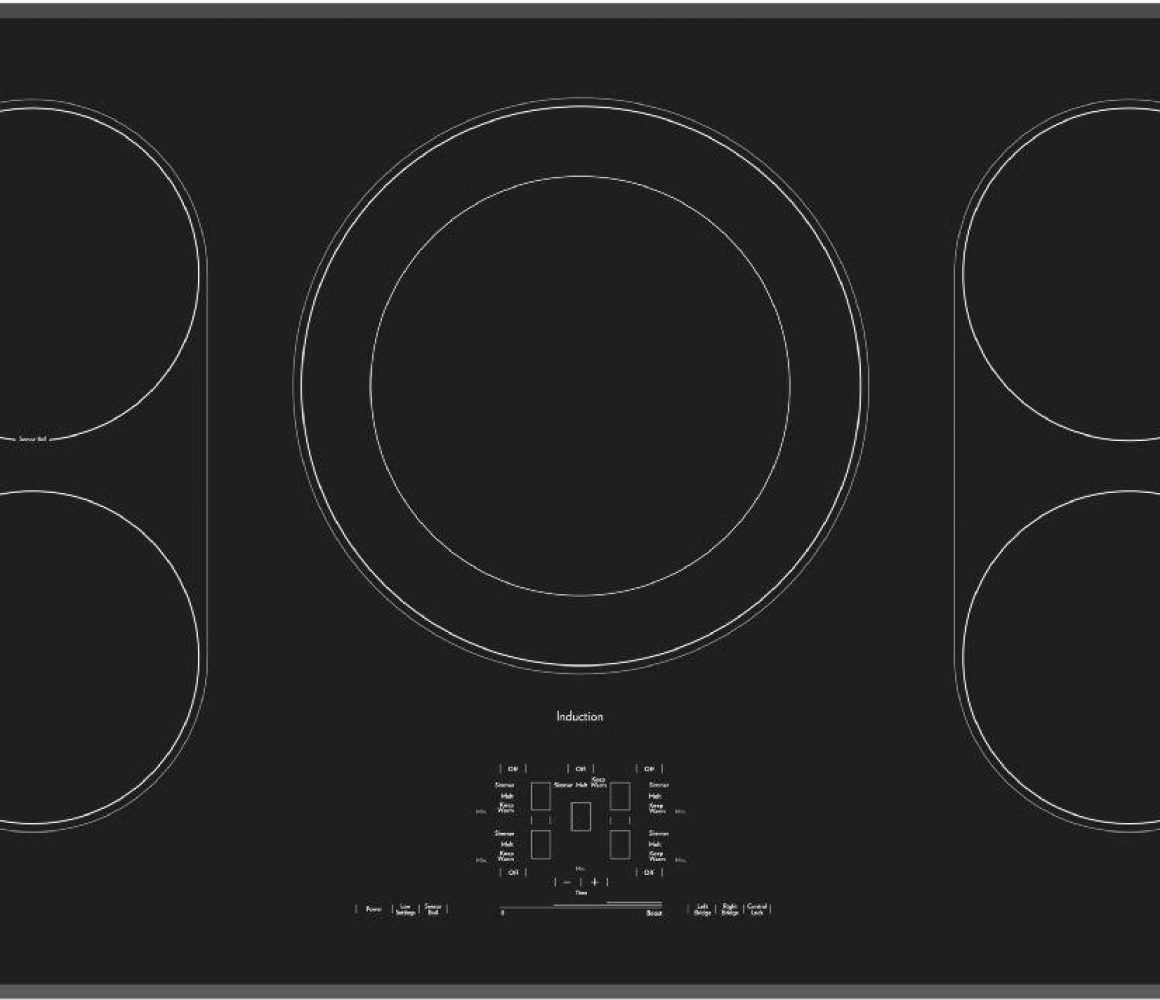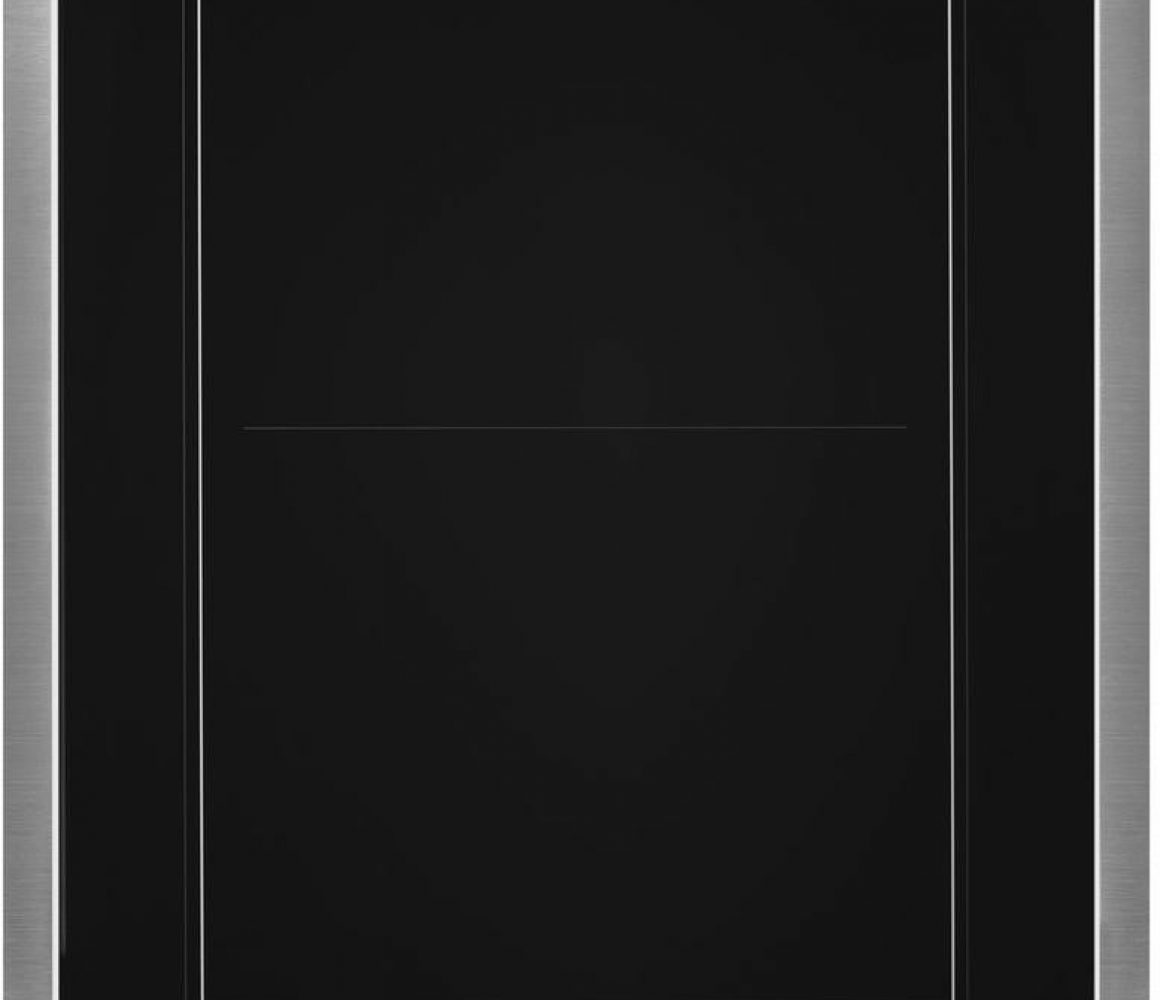 JennAir
JennAir Induction Cooktops
Base Price:
$

3499.95
does not include installation fee
SCP CARE/FERA Rebate: $

0

Open modal
Magnetism with a pulse. A surface that heats only the cookware for fierce, flexible power. A true flush installation makes the jet-black surface melt into its surroundings. Striking, intuitive and easy to clean. Inviting controls wait expectantly for the lightest touch to unleash performance.
In addition to the above incentives, this product qualifies for a free cookware set and may qualify for an additional $300 post-installation incentive from the BayREN Home+ program! Just complete your project and we'll walk you through the steps to get cooking with your new cookware.
Additional Sonoma Clean Power Resources
Additional Vendor Resources
Product Options and Features
Product Name
Size
# of Burners
Digital Display
Auto Pan Detect
36" Stainless Steel Induction Cooktop
36"
6
36" Induction Downdraft Cooktop-Stainless Steel
36"
4
36" Induction Cooktop-Stainless Steel
36"
5
30" Stainless Steel Induction Cooktop
30"
4
30" Slide-In Electric Induction Range-Stainless Steel
30"
5
30" Induction Cooktop-Stainless Steel
30"
4
30" Black Induction Cooktop
30"
4
24" Stainless Steel Induction Cooktop
24"
4
24" Black Induction Cooktop
24"
4
15" Modular Induction Wok Cooktop-Stainless Steel
15"
n/a
36" Induction Cooktop-Black
36"
5
15" Induction Cooktop-Stainless Steel
15"
1