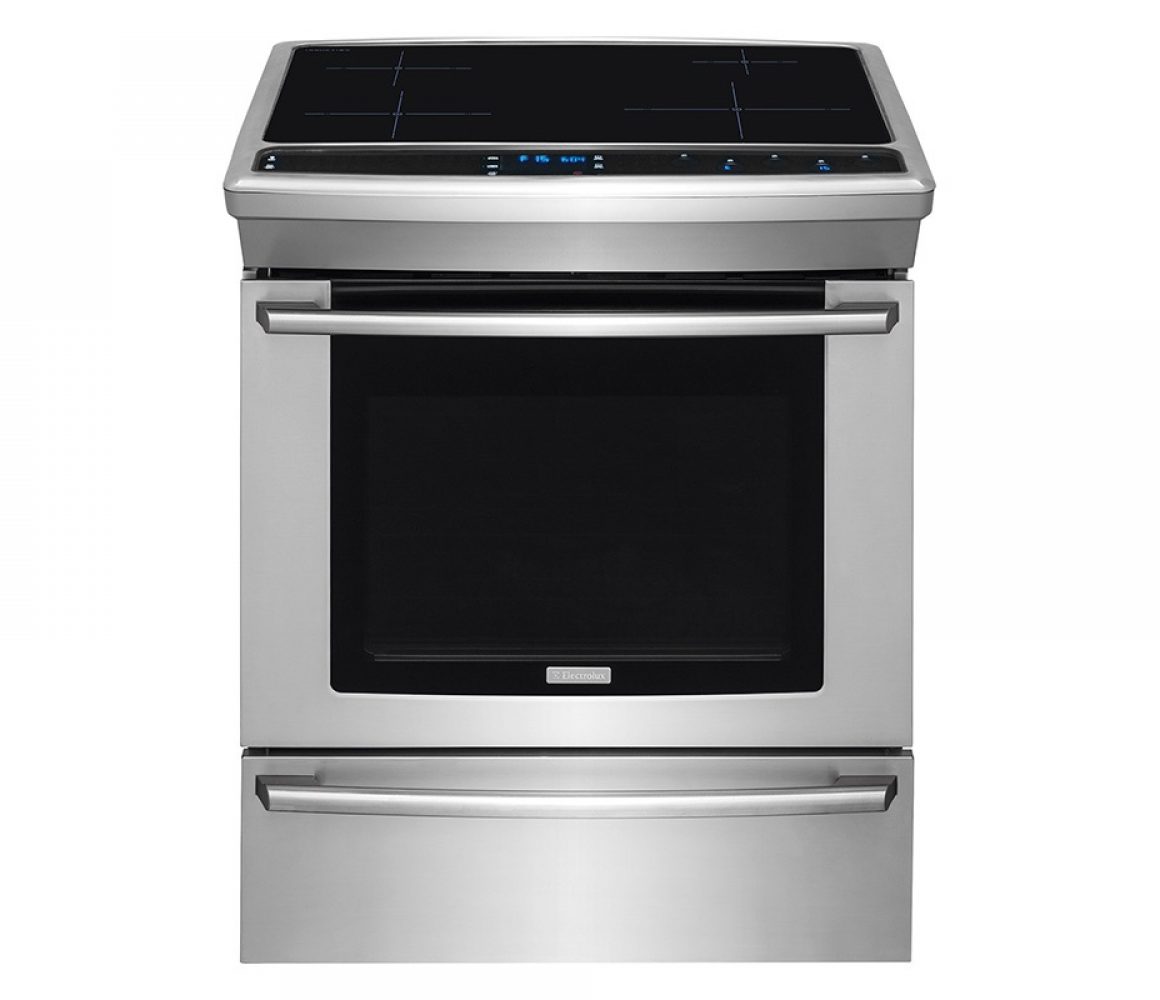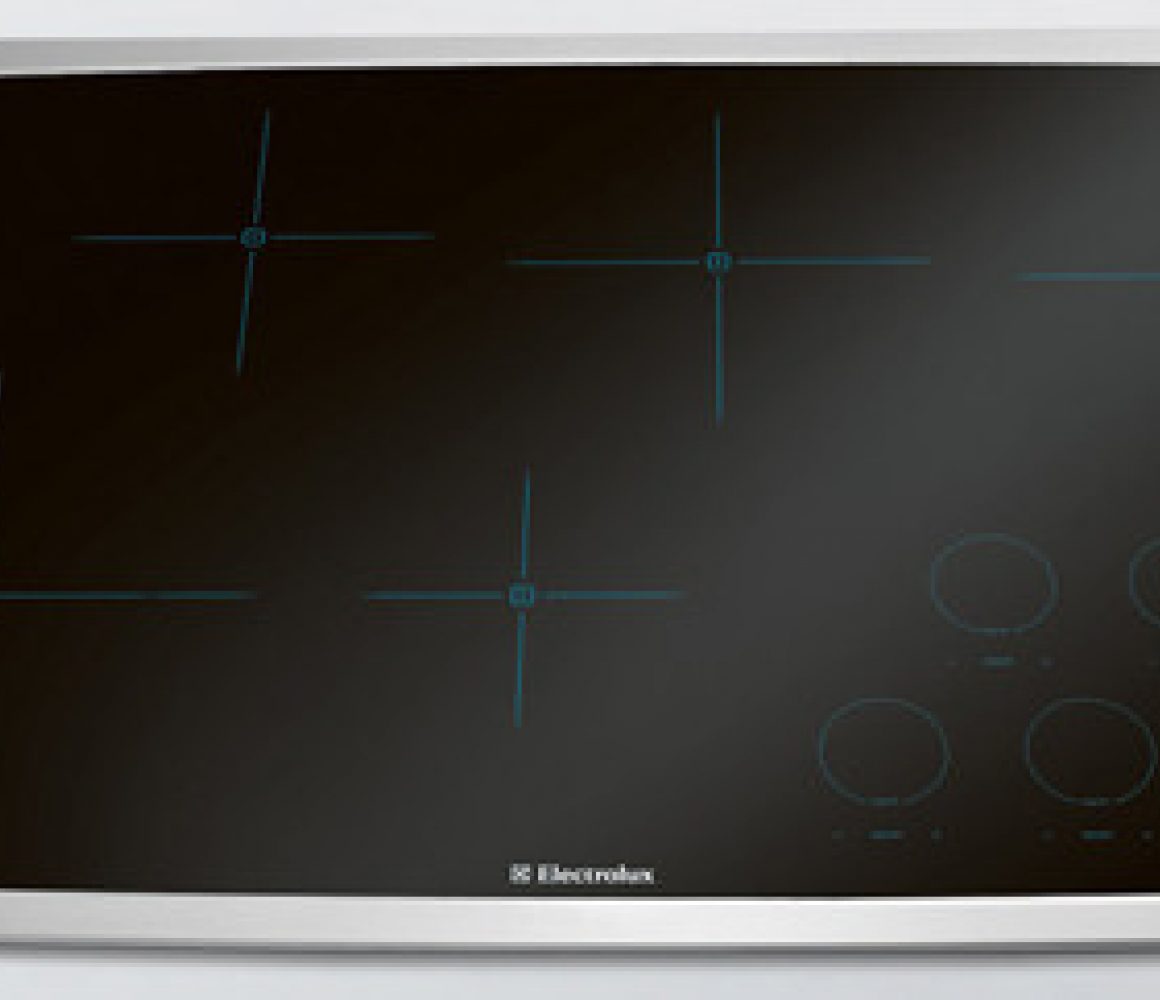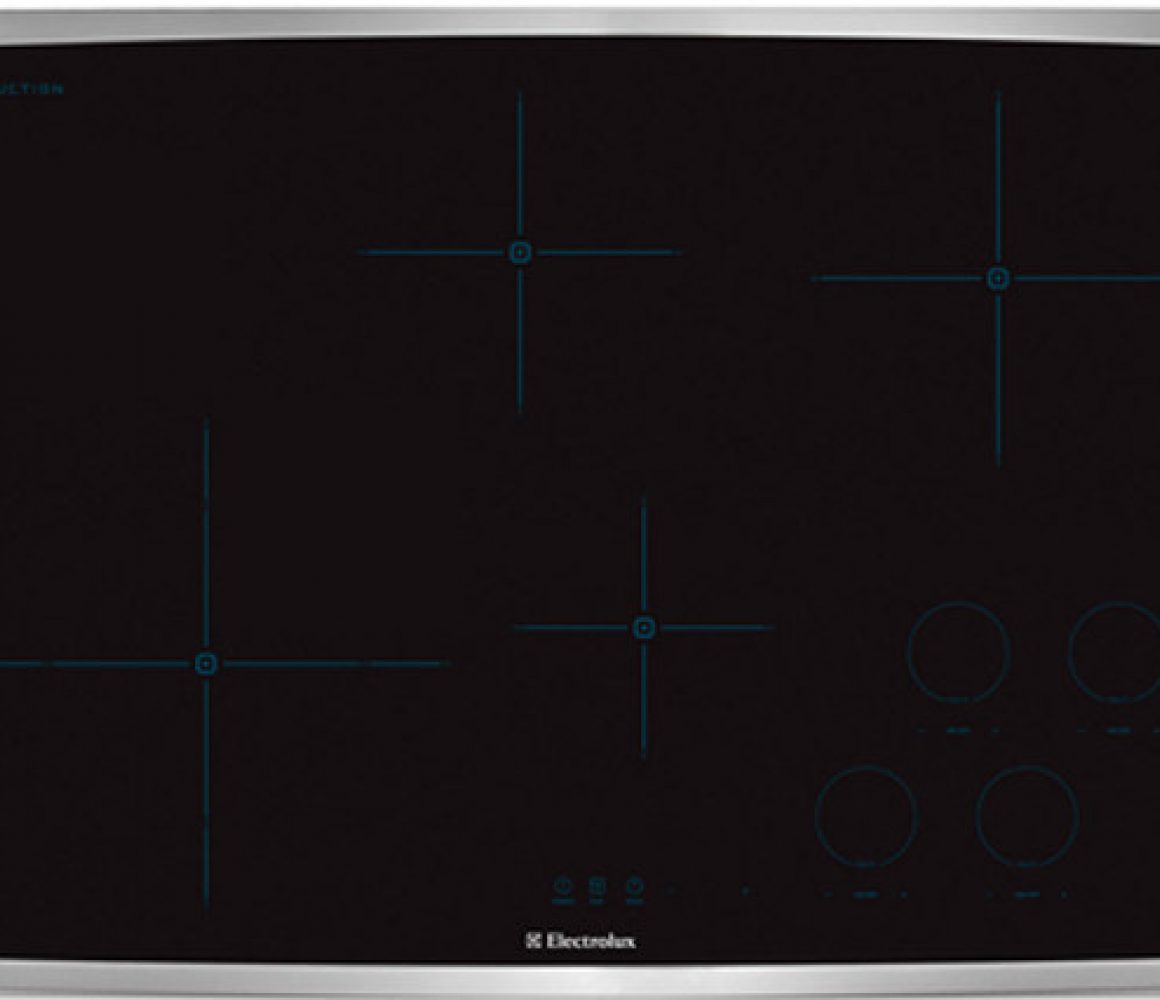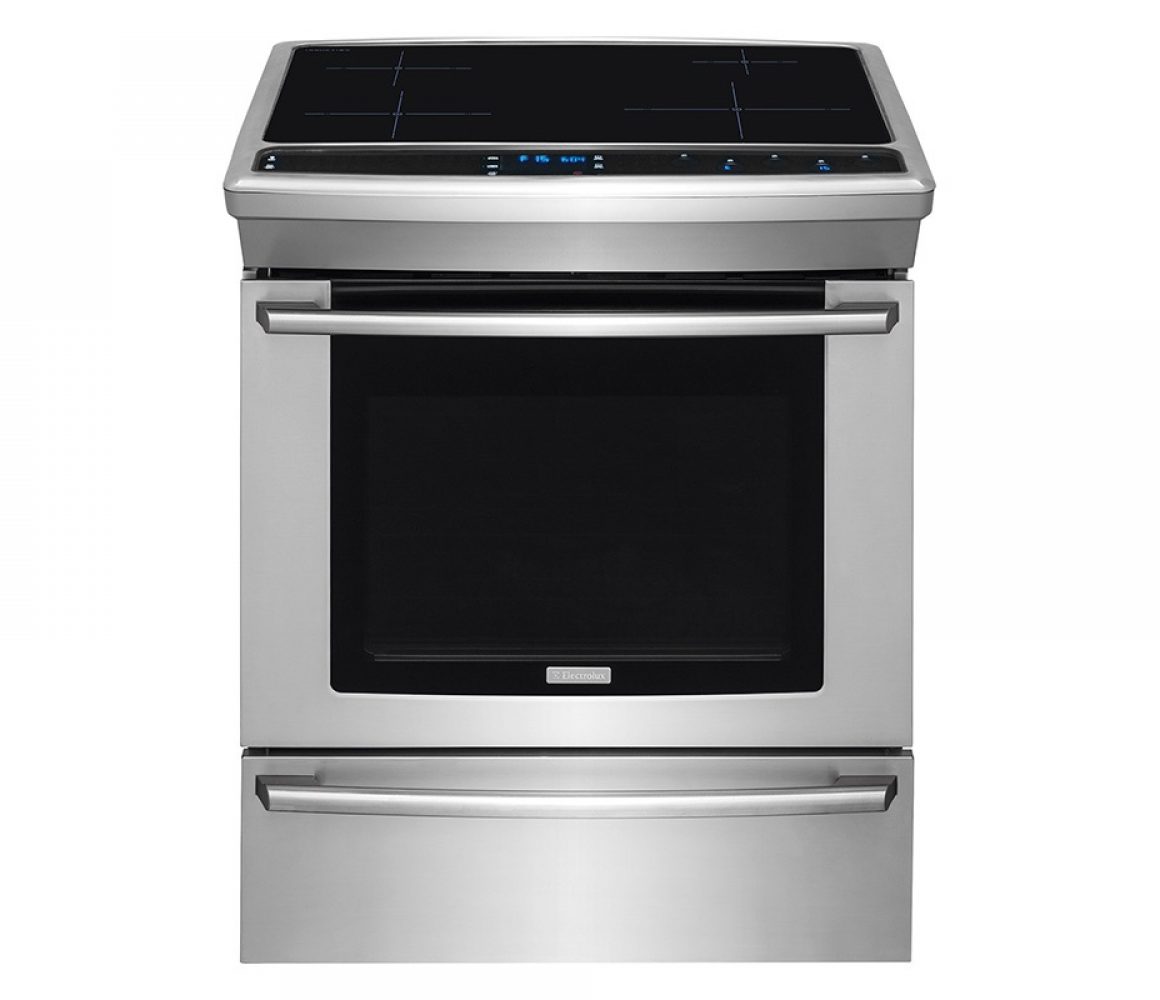 Electrolux
Electrolux Kitchen Induction Cooktop
Base Price:
$

2199.95
does not include installation fee
SCP CARE/FERA Rebate: $

0

Open modal
Are you a food fanatic that loves to cook? Or simply just someone in search of a new stove that'll help you save energy? Regardless of which category you fall into, induction cooktop stoves are a great investment for your kitchen! With their advanced technology, inductions allow you to cook your food while maintaining a cool kitchen and area, since the only thing that receives heat is the cookware you're using. That also means more energy saved because less energy is lost during the cooking process. Electrolux provides 3 induction cooktop variants to choose from which all offer the same energy savings, but with unique features.

In addition to the above incentives, this product qualifies for a free cookware set and may qualify for an additional $300 post-installation incentive from the BayREN Home+ program! Just complete your project and we'll walk you through the steps to get cooking with your new cookware.
Additional Sonoma Clean Power Resources
Additional Vendor Resources
Product Options and Features
| Product Name | # of Burners | Built in Oven | Required Amps | Warming Feature |
| --- | --- | --- | --- | --- |
| 36.75" Stainless Steel Induction Cooktop | 4 | | 50 | |
| 30.75" Stainless Steel Induction Cooktop | 4 | | 40 | |
| 30" Stainless Steel Built In Electric Range | 4 | | 40 | |