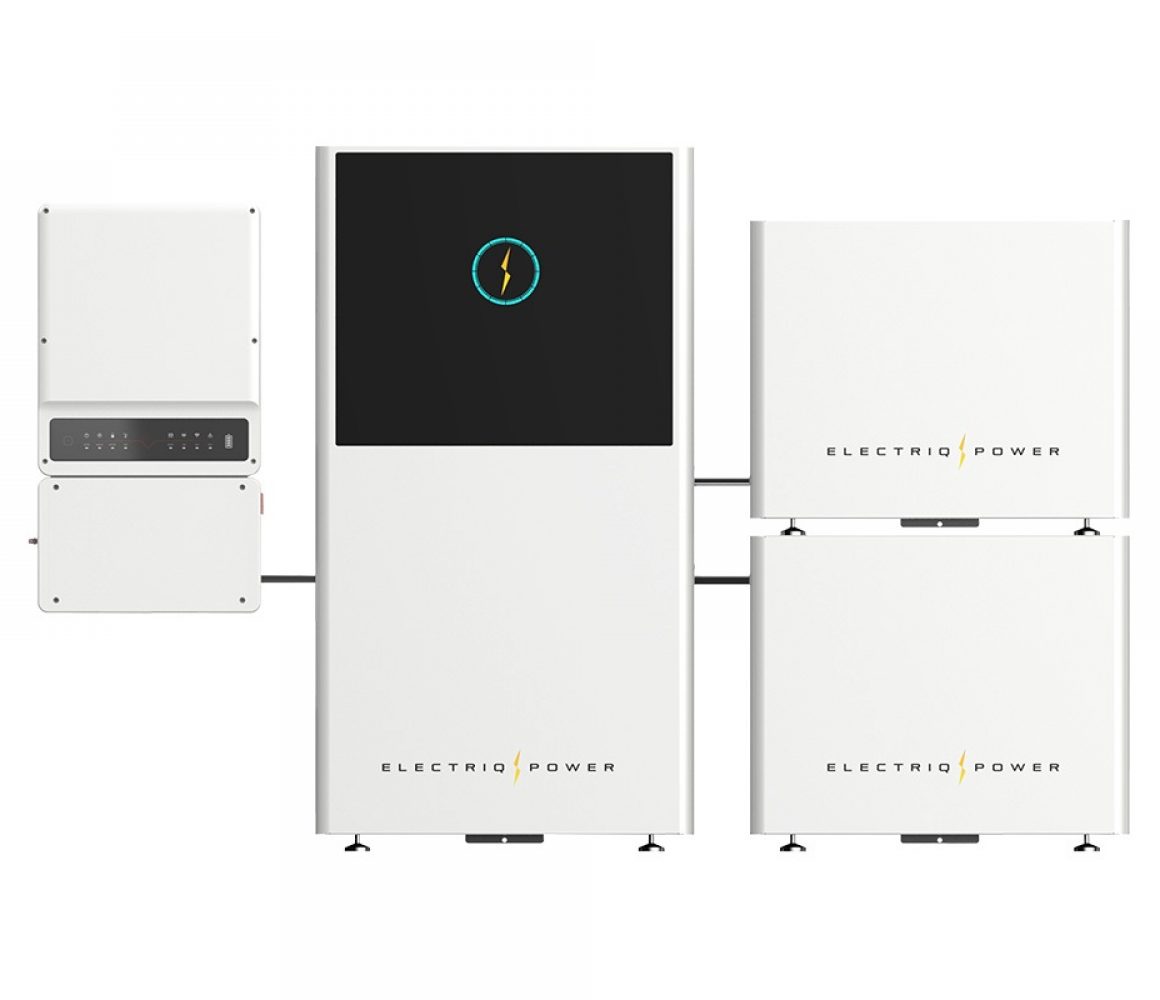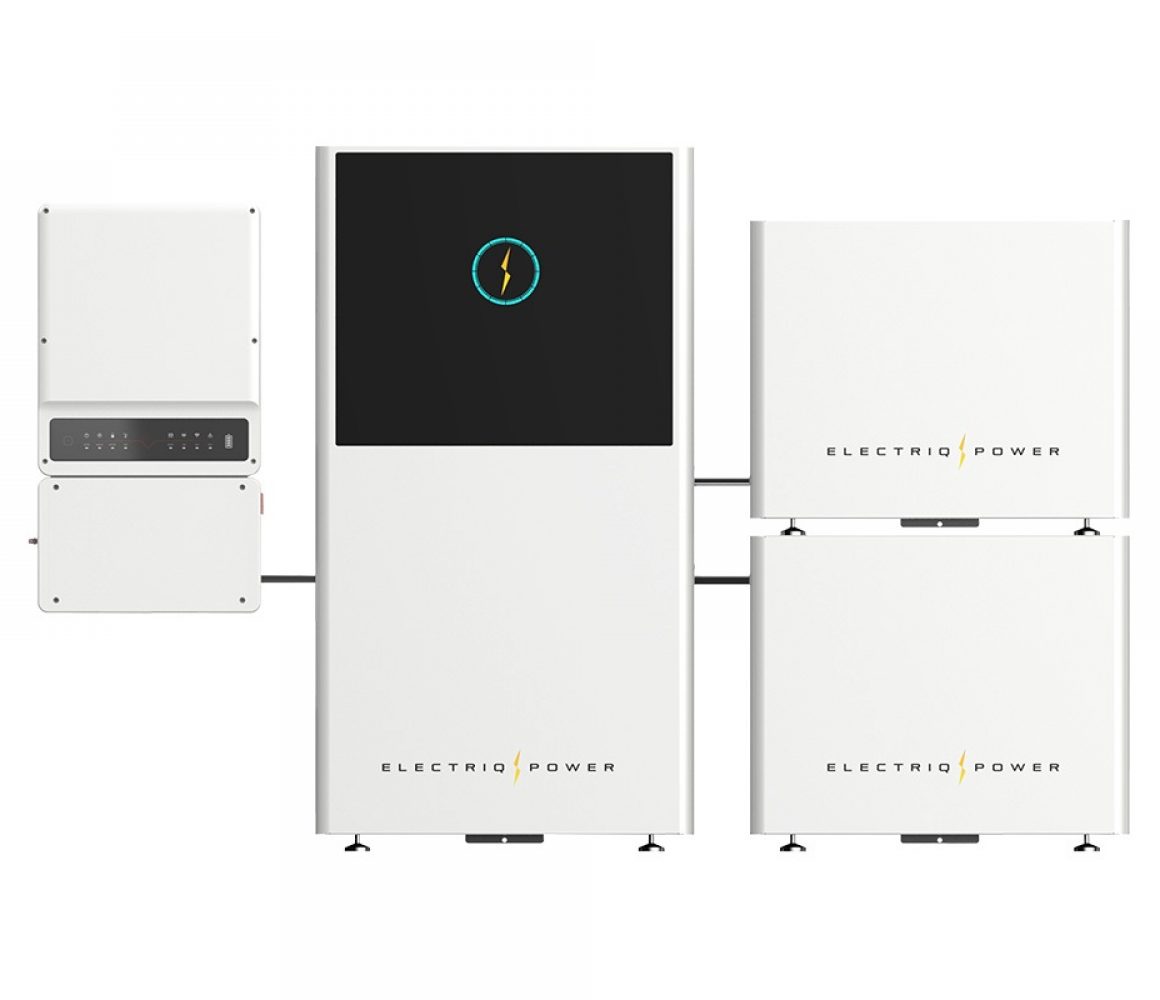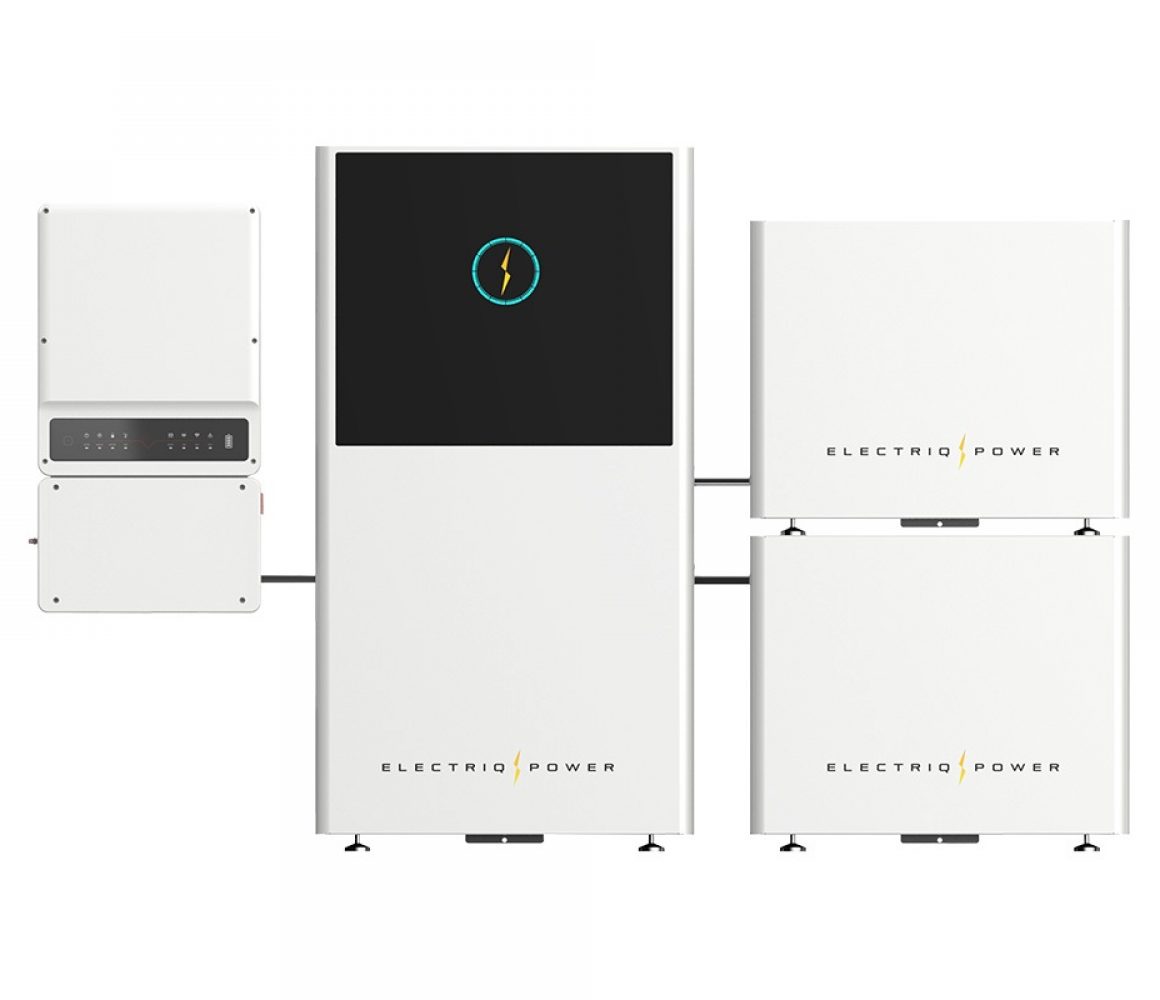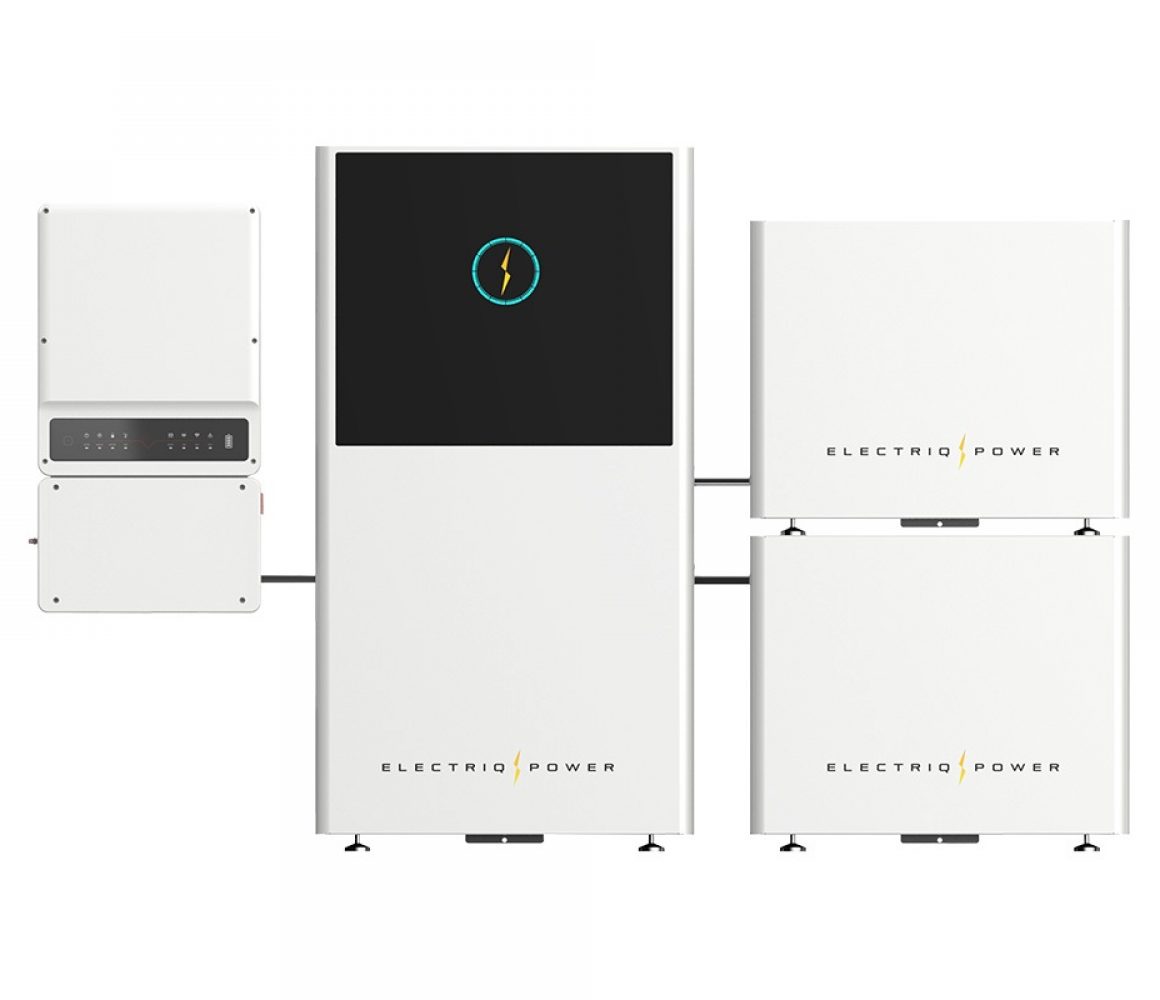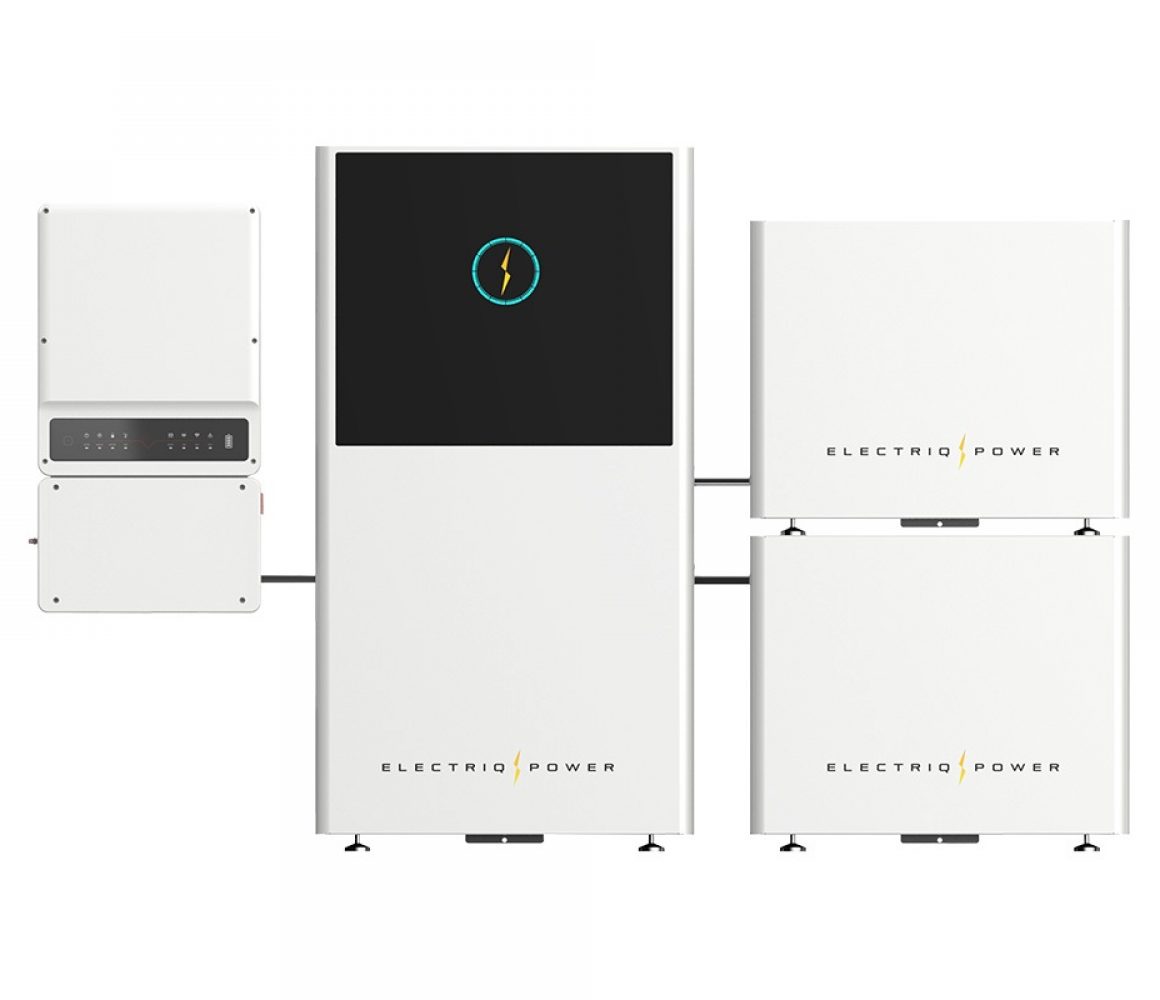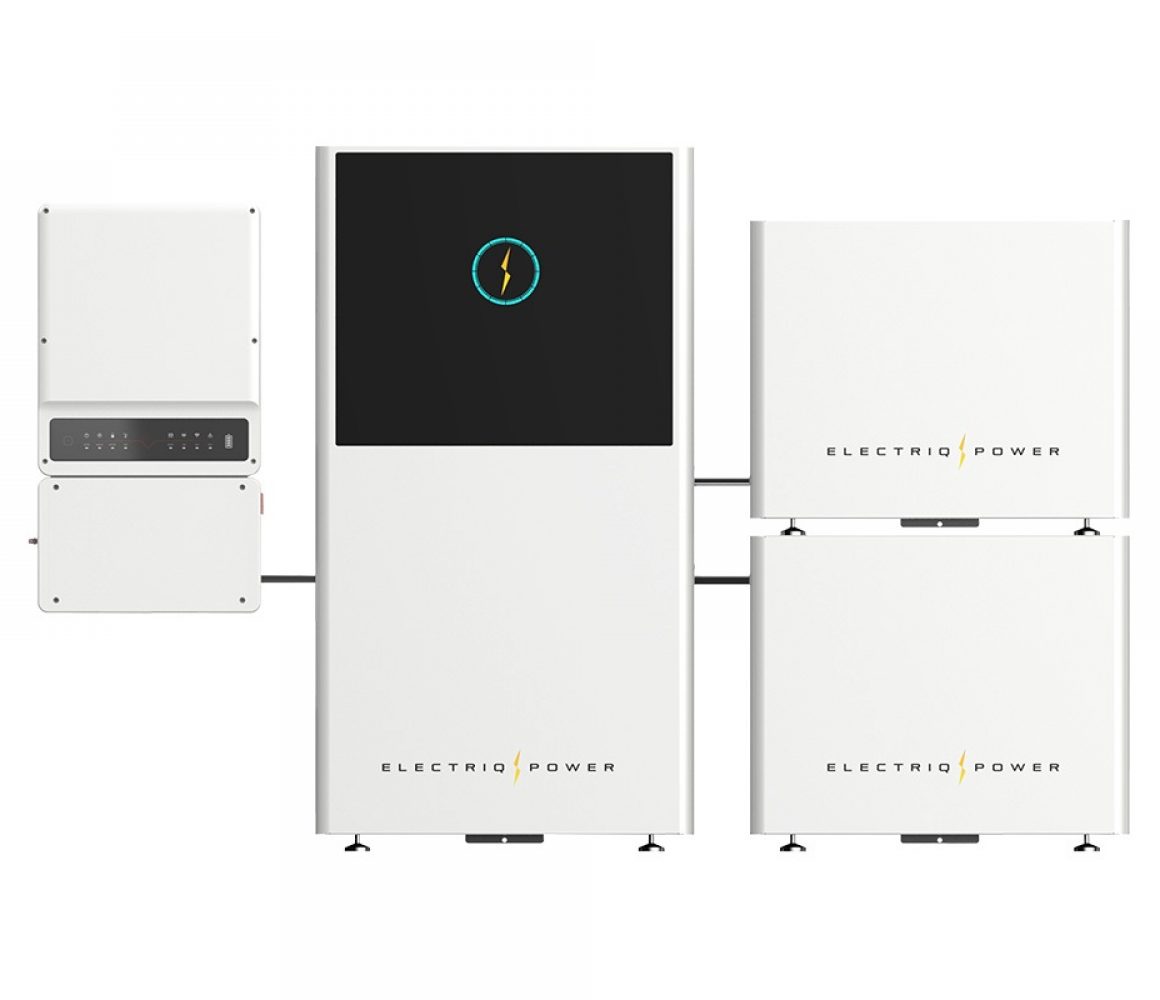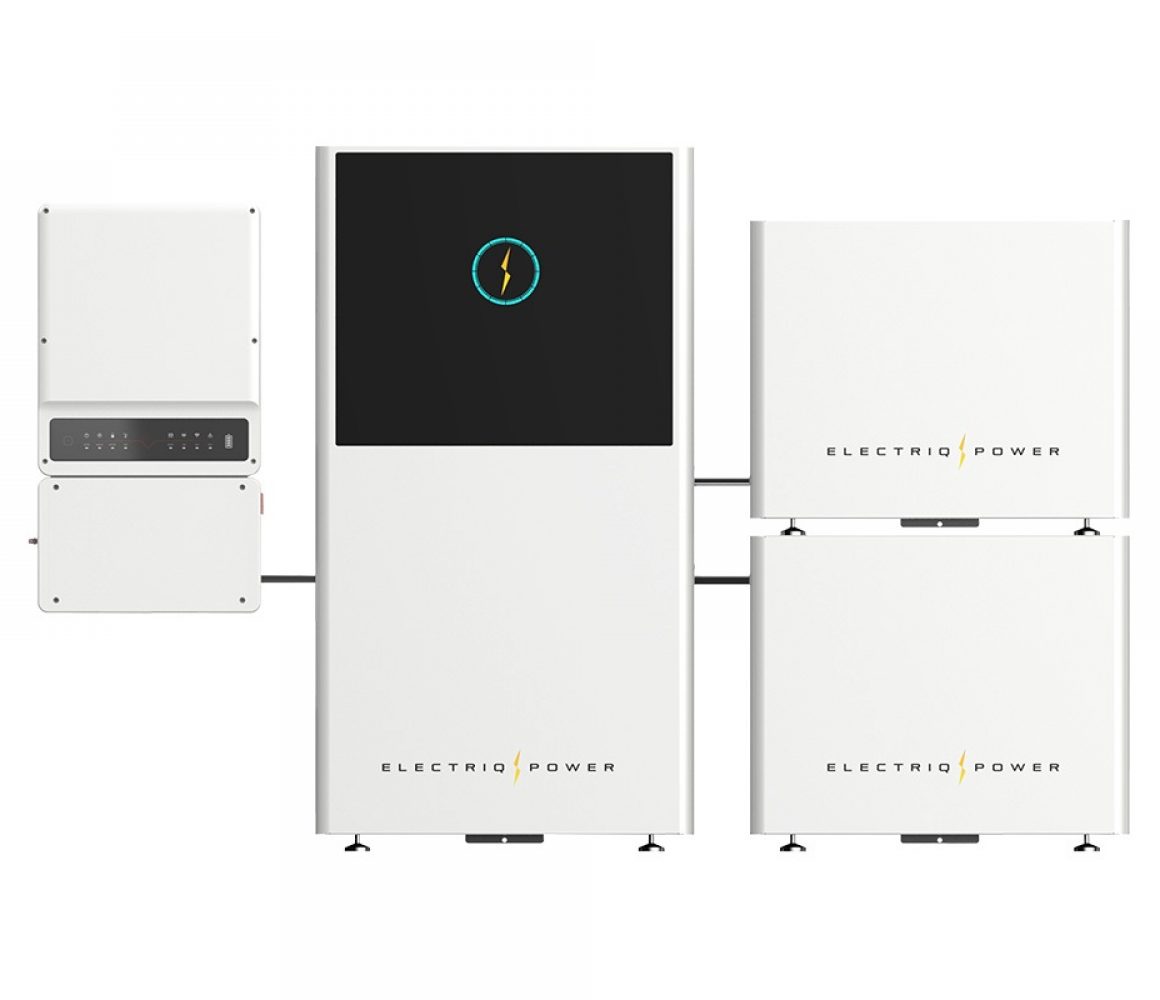 Electriq Power
Electriq Power PowerPod 2
Base Price:
$

9814
does not include installation fee
SCP CARE/FERA Rebate: $

0

Open modal
Battery backup reimagined. The PowerPod 2 is a smart home battery back up system designed to help you save money on your electricity cost and protect against power outages. PowerPod 2 features flexible installation options for indoor or outdoor installation locations. Whether you're looking to use the battery for backup or to take advantage of time-of-use rates, (or both!) the PowerPod 2 is for you.
Additional Sonoma Clean Power Resources
Additional Vendor Resources
Technical Specifications
Inverter Size: 7.6 kW
Usable Capacity: 10, 15, 20
Size (W x H x D) (inches): 27.5″ x 50″ x 9″ (Battery) & 18″ x 33.7" x 6″ (Inverter)
Coupling: DC
Charge Rate: 50A
Output Power – Instant: 9.12 kW
Output Power – Continuous: 7.6 kW
Efficiency (CEC): PV (Max) – 97.6%, PV (CEC) – 97.2%
Temp Range: 0°C – 50°C
Max Altitude: 3000 meters
Cycle Life: 6,000
Enclosure Rating: Outdoor (NEMA 3R)
Mounting: Floor
Warranty*: 10 Years
Battery Chemistry: Lithium Iron Phosphate (LFP or LiFePO4)
Weight: Starting at 346 lbs
Communication with PowerHub: WiFi; Electriq Power 4G (Add-On)
| Product Name | 10 kWh Capacity | 15 kWh Capacity | 20 kWh Capacity | WiFi Enabled | Outdoor Rated |
| --- | --- | --- | --- | --- | --- |
| DC 10 | | | | | |
| DC 15 | | | | | |
| DC 20 | | | | | |