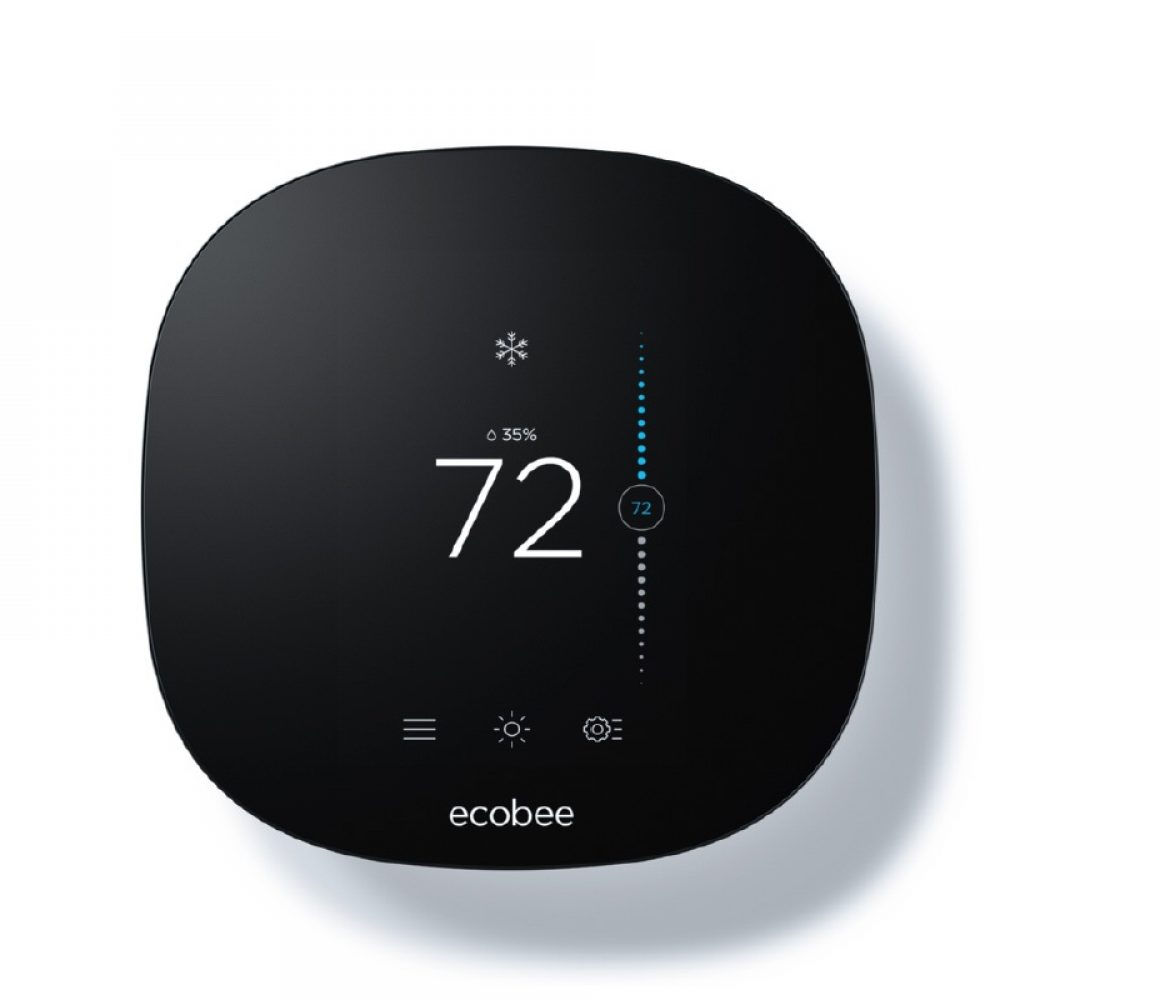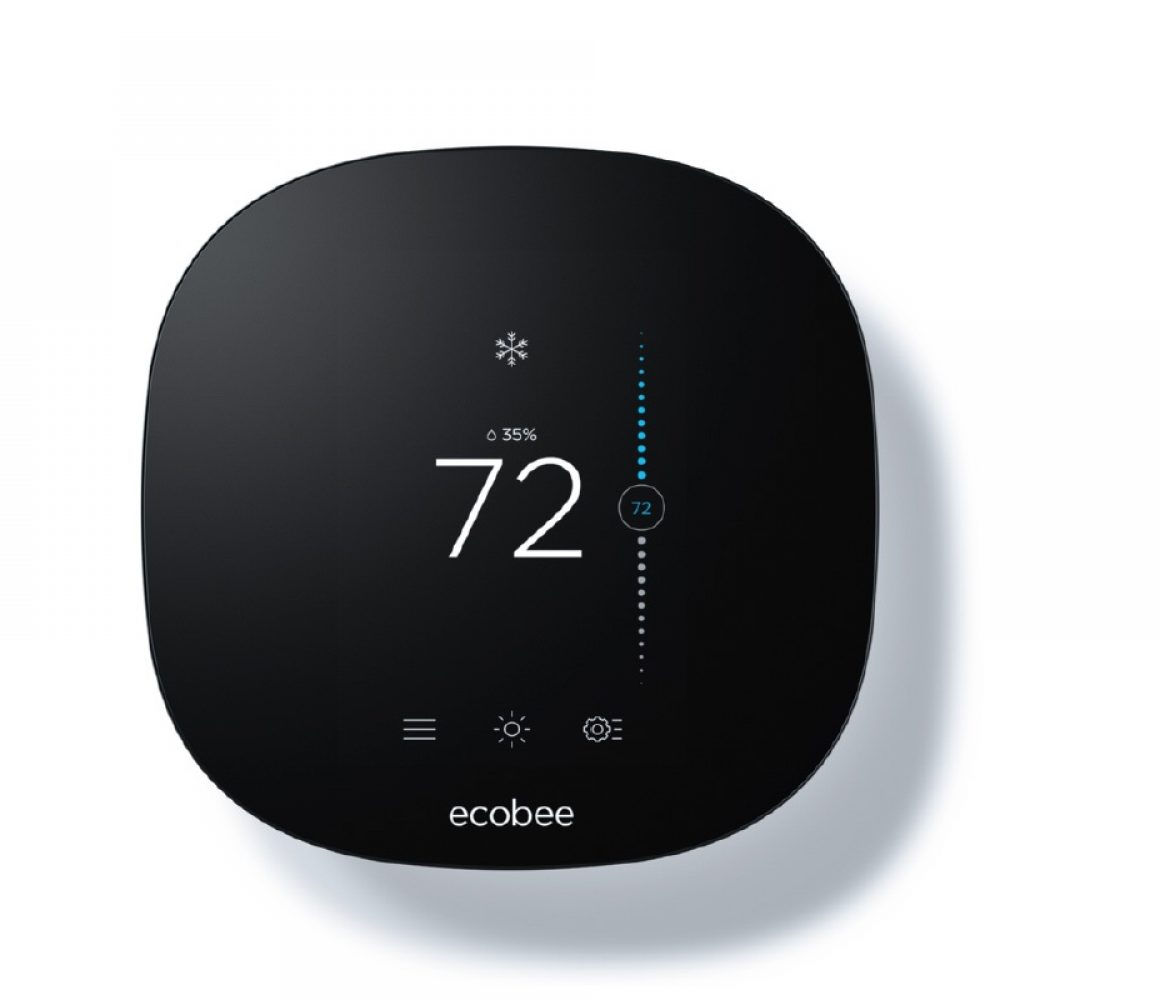 ecobee
ecobee ecobee3 lite Smart Thermostat
Turn up the dial on your energy savings with ecobee.
The ecobee3 lite is a smart thermostat with the perfect balance of price, energy savings, and comfort. With the ecobee3 lite, you can control your thermostat from anywhere using iOS or Android devices. It is also compatible with the ecobee SmartSensor if you want to further enhance your comfort later down the line. The ecobee3 lite smart thermostat can save you up to 23% on your annual energy costs. You can also leave home without having to worry, because if there are any sudden temperature drops, the smart thermostat will send a signal. SCP customers should purchase this product because it is the most affordable way to begin making their homes grid interactive and they can save $5 per month on their energy bill statement.
This thermostat is eligible for Sonoma Clean Power's GridSavvy Community. Earn an additional $5/month in bill credits by using your water heater as a grid resource!

Additional Vendor Resources
Technical Specifications
Dimensions:
Thermostat - Length: 102.88 mm (4 in.), Width: 102.88 mm (4 in.), Depth: 21.4 mm (0.8 in.)
Trim plate - Height: 170 mm (6.7 in.), Width: 170 mm (6.7 in.), Depth: 6.25 mm (0.2 in.)
Color: Black front, white sides and back
Operating environment: Only install in a dry indoor location
Powering Methods:
-Wired 24VAC through terminals C and Rc
-Power Extender Kit enables you to reliably power your thermostat without having to run a fifth wire
Wire Terminals: Rc, G, Y1, Y2, O/B, Rh, C, W1 (AUX1), W2 (AUX2), PEK
Thermostat sensors: Temperature, Humidity, Proximity
Connectivity: Wi-Fi, 802.11 b/g/n @ 2.4 GHz, WEP 64, WEP 128, WPA and WPA2 encryption methods, DHCP (dynamic) or static IP addressing, 168 bit SSL encryption
Mounting: Screws
Bandwidth: 15-20 MB/month
Sustainability: Recycled packaging, Mercury-free, Arsenic-free, PVC-free, ROHS compliant
Storage: −31° to 113°F (−35° to 45°C), 5% to 95% RH (non-condensing)
Warranty: 3-year warranty
What's in the box: ecobee3 lite thermostat, ecobee3 lite backplate, Install guide, Wire labels, Drywall plugs, Screws, Power extender kit, Large trim plate