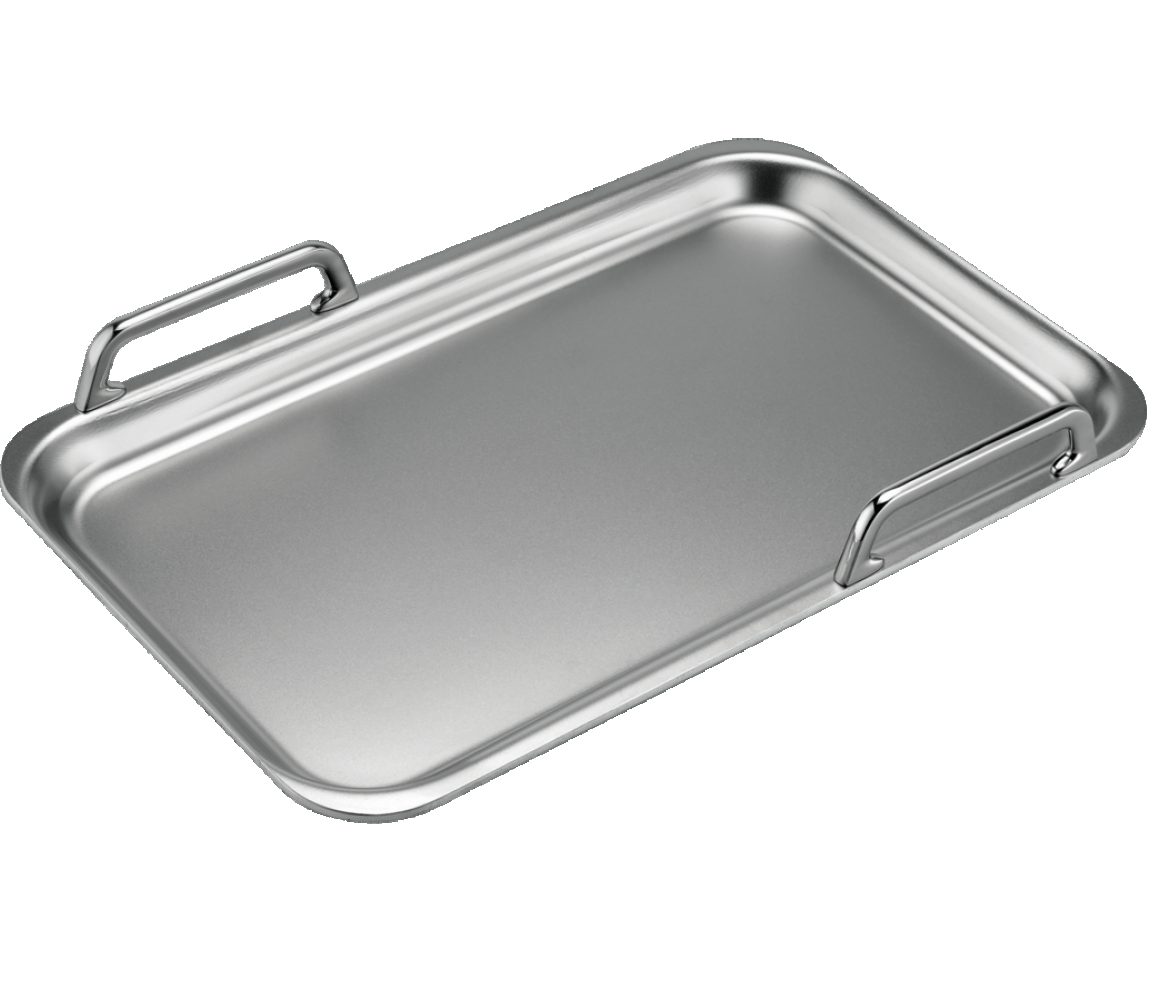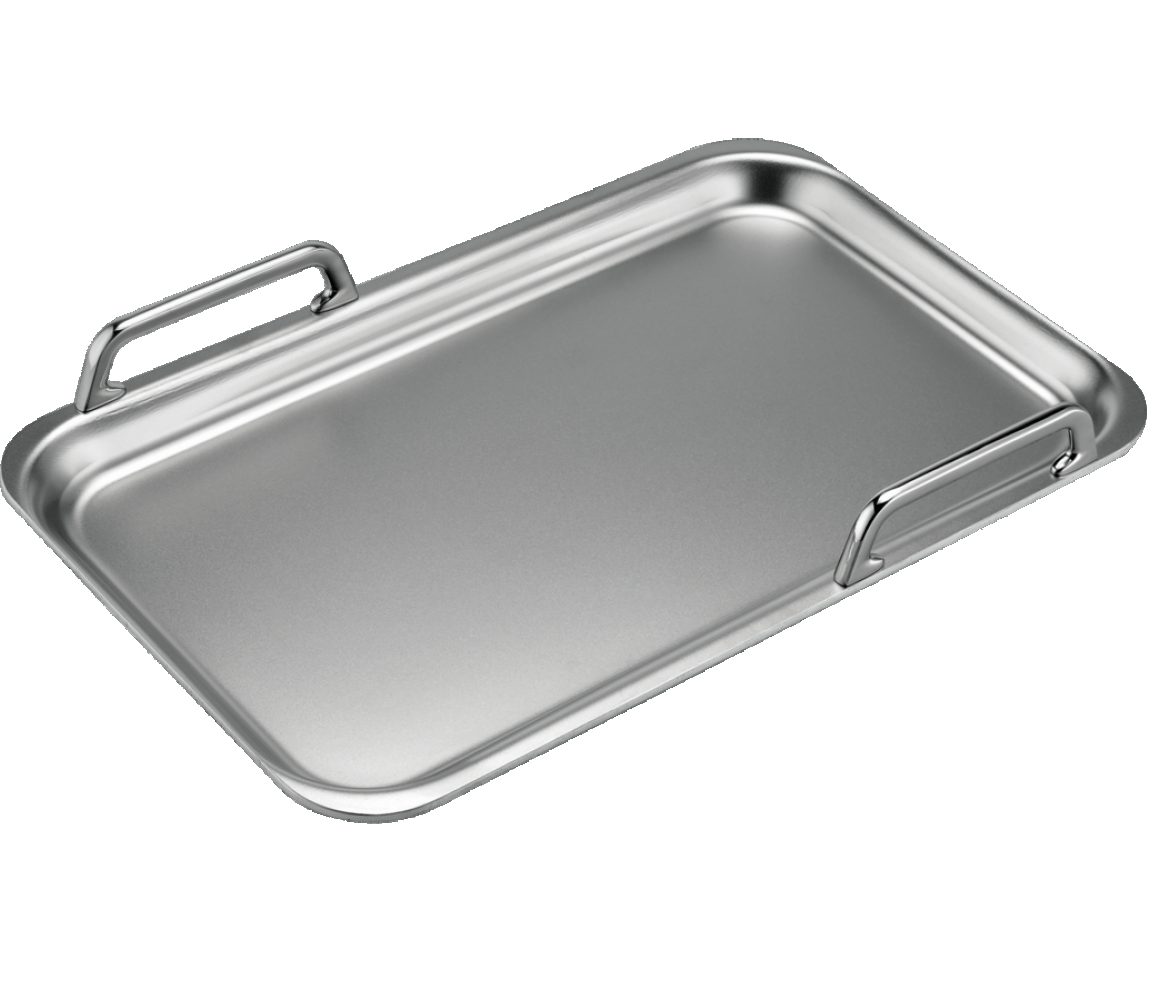 Bosch
Bosch Teppanyaki Plate
Base Price:
$

369
does not include installation fee
SCP CARE/FERA Rebate: $

0

Open modal
Pair your induction cooktop with this essential Teppanyaki Plate. The plates length allows you to use 2 zones on your induction cook top which allows you to sauté your food in the front while simultaneously keeping your food warm in the back! You're able to control the temperature for an ideal dish. This product takes induction cooking to a whole new level by giving you the chance to cook your favorite dishes right on your induction cooktop!
Additional Sonoma Clean Power Resources
Additional Vendor Resources
Features and Specifications
Ability to cook on 2 zones
Multilayer SWISS-PLY material with aluminum core surrounded by two stainless steel layers
Oven proof up to 4826 degrees Fahrenheit
Approximately 16.5"x10.4"
Accessory for hobs
Two handles on each side for easy lift
Item number HEZ390512
Works great with Bosch Induction Cooktops
5 lbs
Stainless steel color