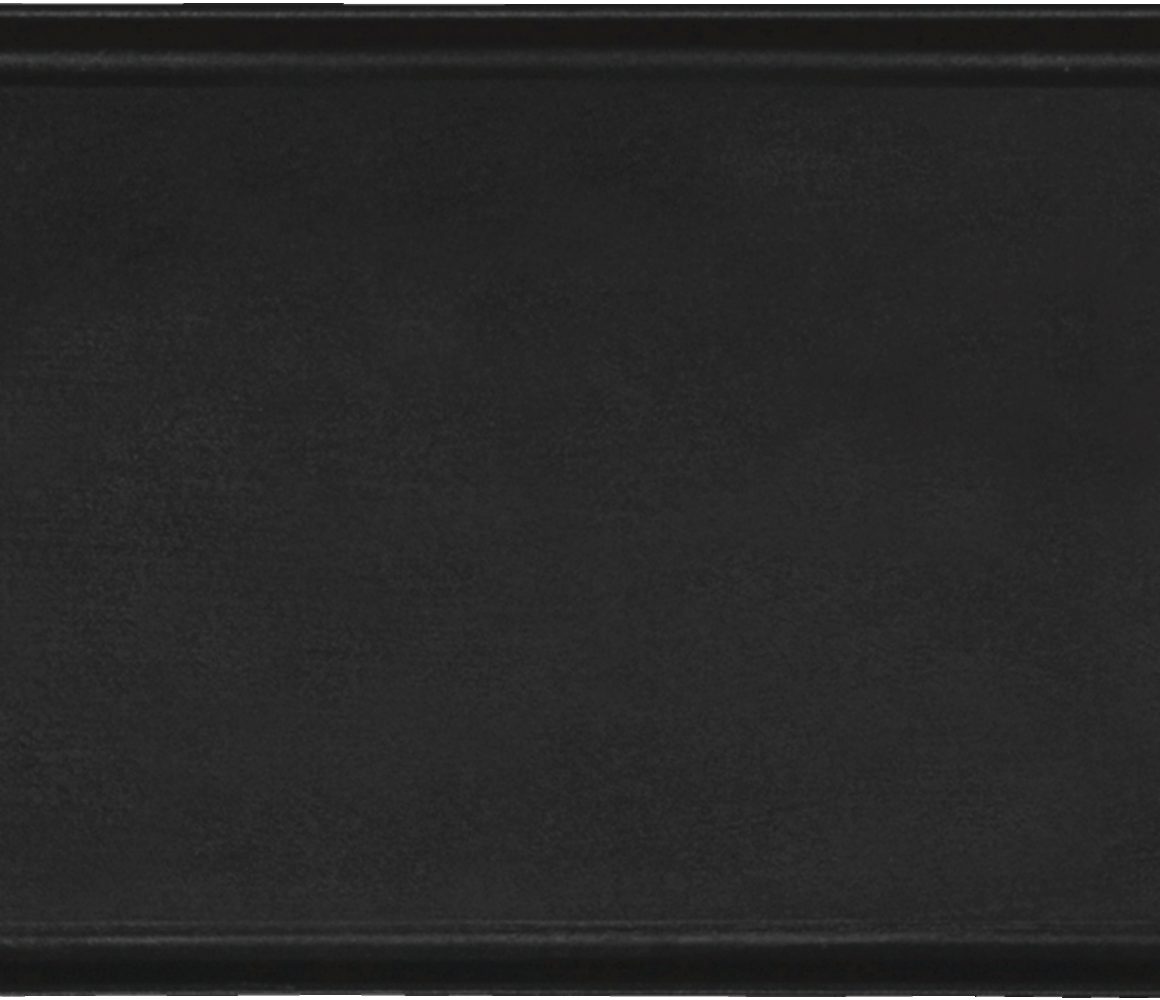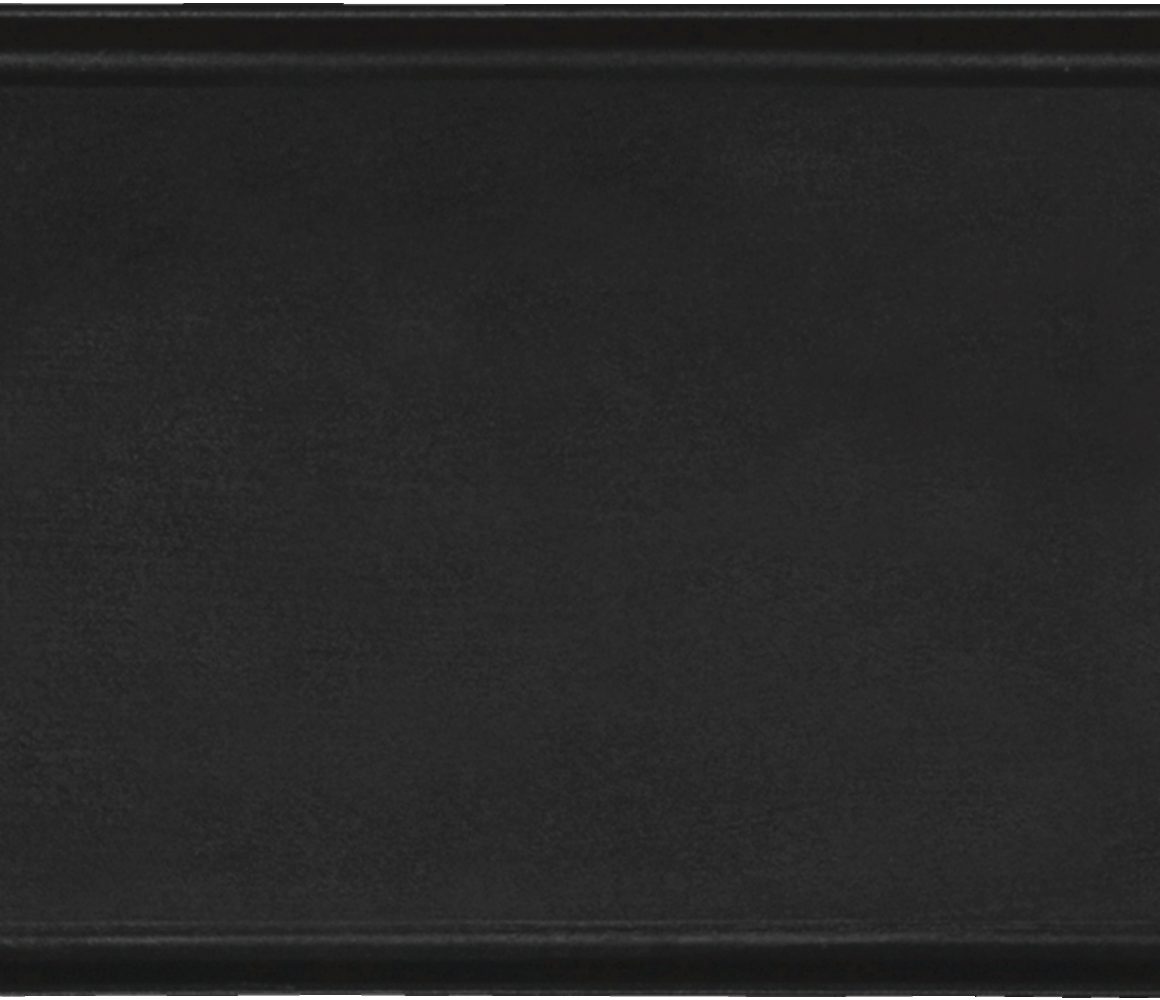 Bosch
Bosch Griddle Plate
Base Price:
$

249.95
does not include installation fee
SCP CARE/FERA Rebate: $

0

Open modal
The Bosch Griddle Plate is the perfect accessory for all your browning, searing and grilling needs! Take your cooking to the next level with this heavy-duty cast aluminum griddle that allows you to not only cook, but also keep your food warm. The griddle heats every inch evenly for the best results, no more unevenly cooked food! The dishwasher safe griddle is perfect for anybody who wants the convenience of things such as grilling and searing right on their cooktop. Cook your favorite meals from grilled meats, seafood, and even vegetables!
Additional Sonoma Clean Power Resources
Additional Vendor Resources
Features and Specifications
Heavy-duty cast aluminum with a thick ferromagnetic base
Corrosion and abrasion resistance
Easy grip with two cast-in side handles
Ovenproof up to 425 degrees Fahrenheit
Dishwasher safe
17"x9" grilling surface
PFOA-free
Retains temperature well
Even heating
5lbs
Black color