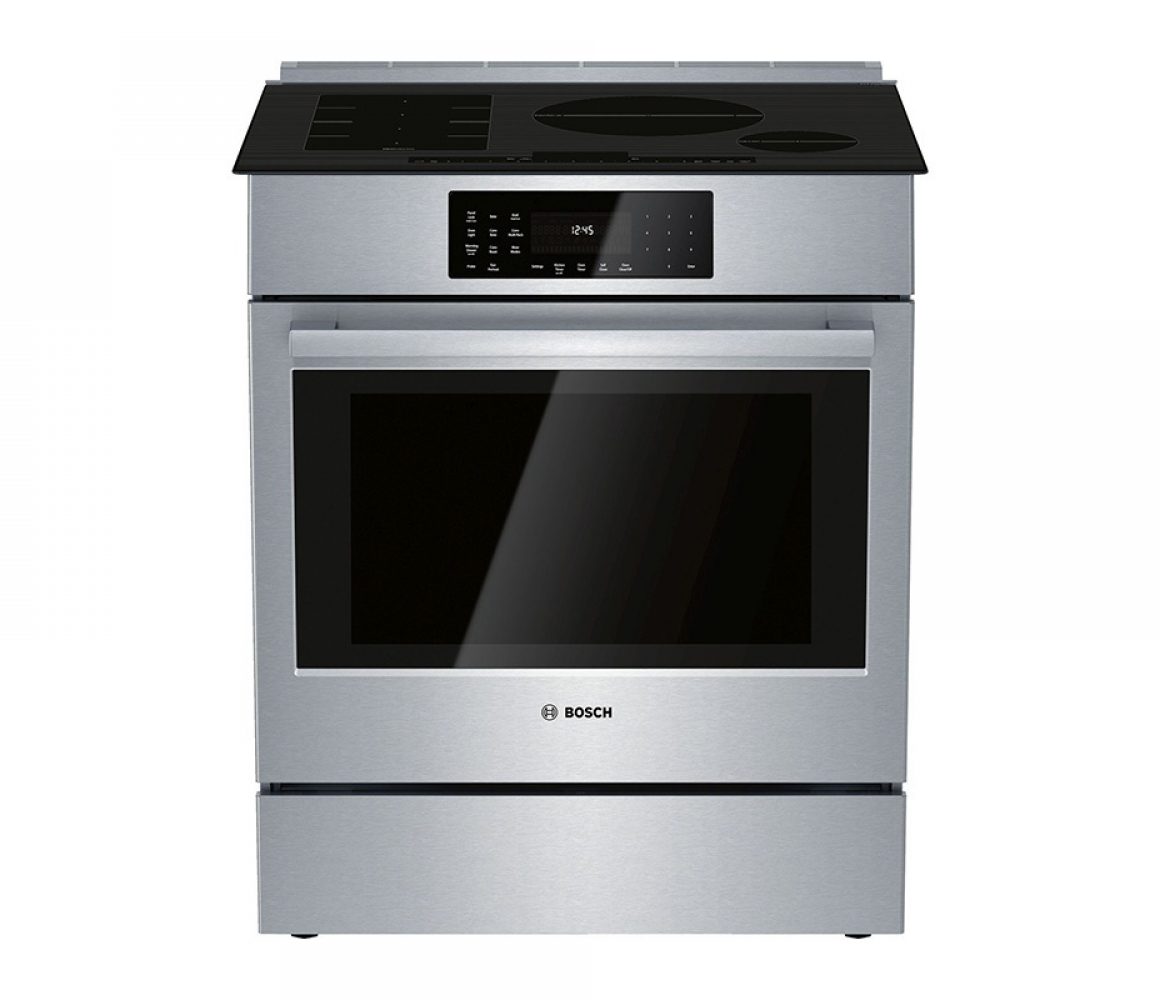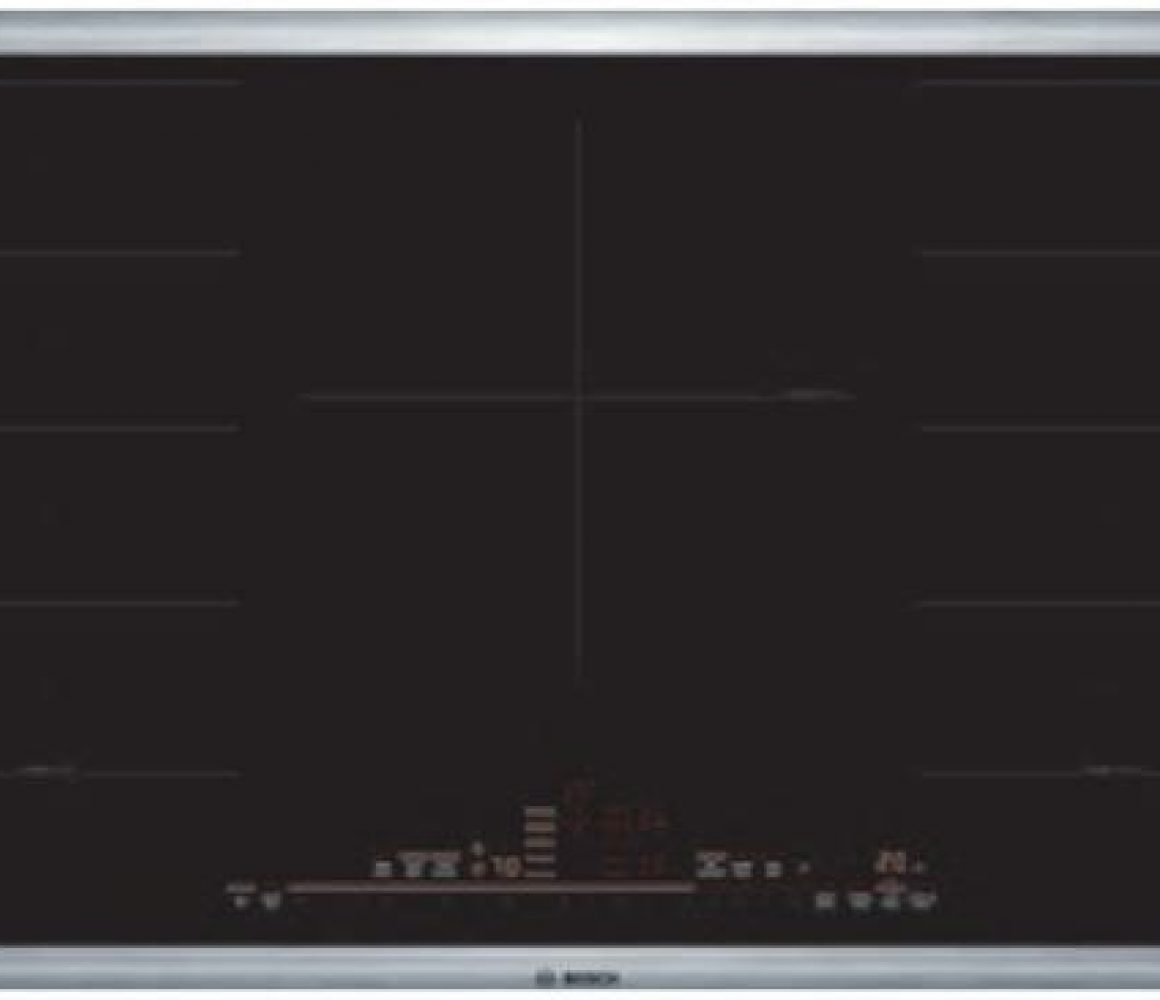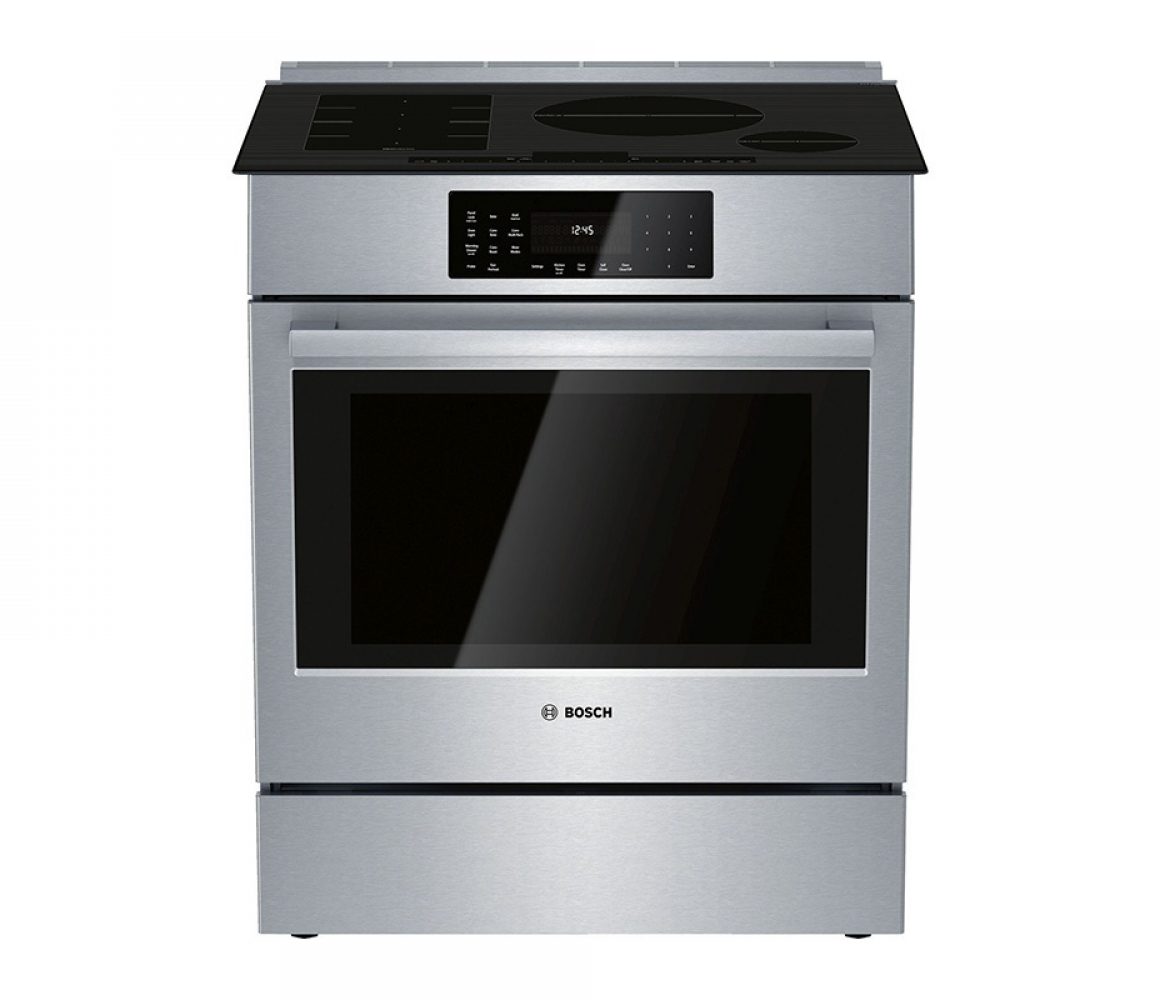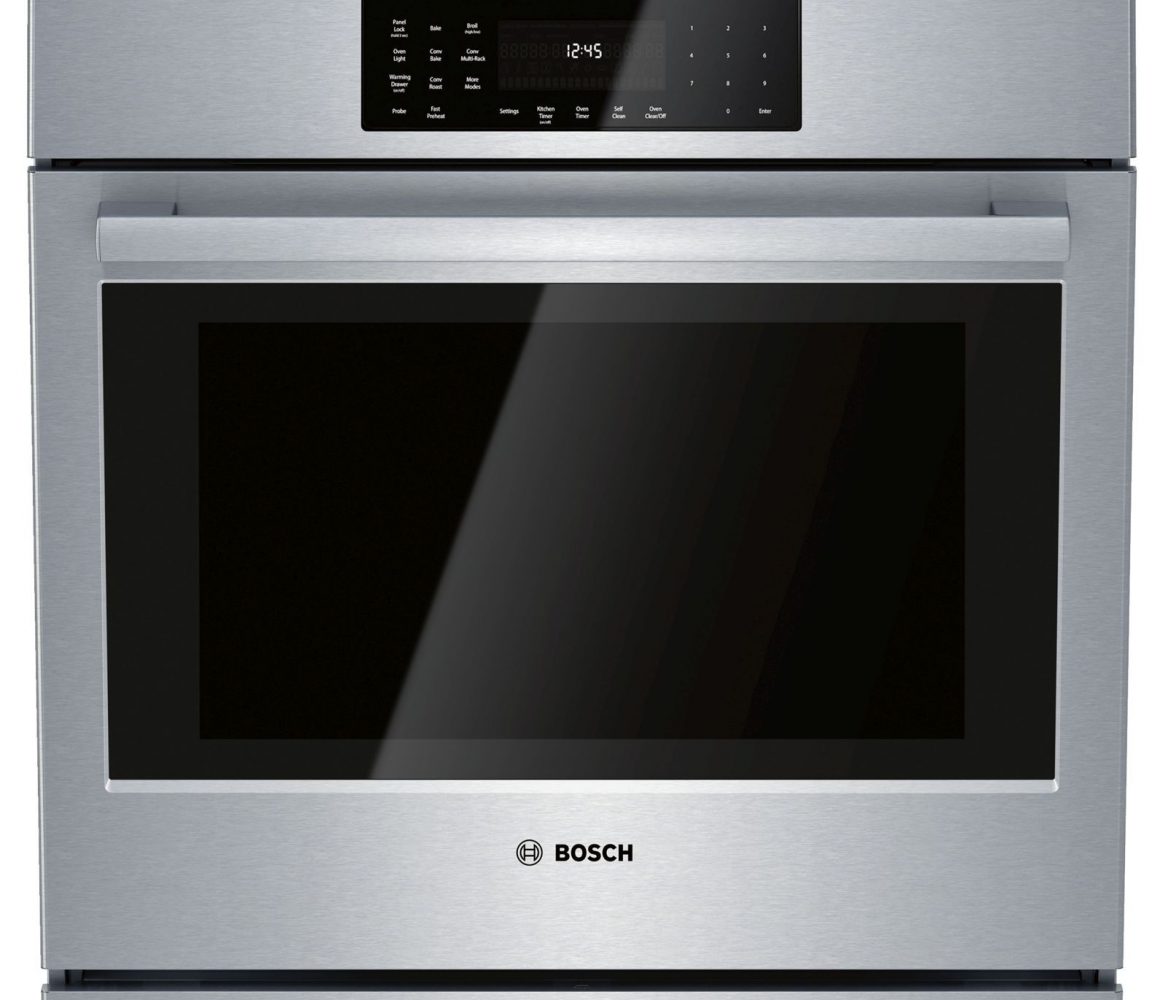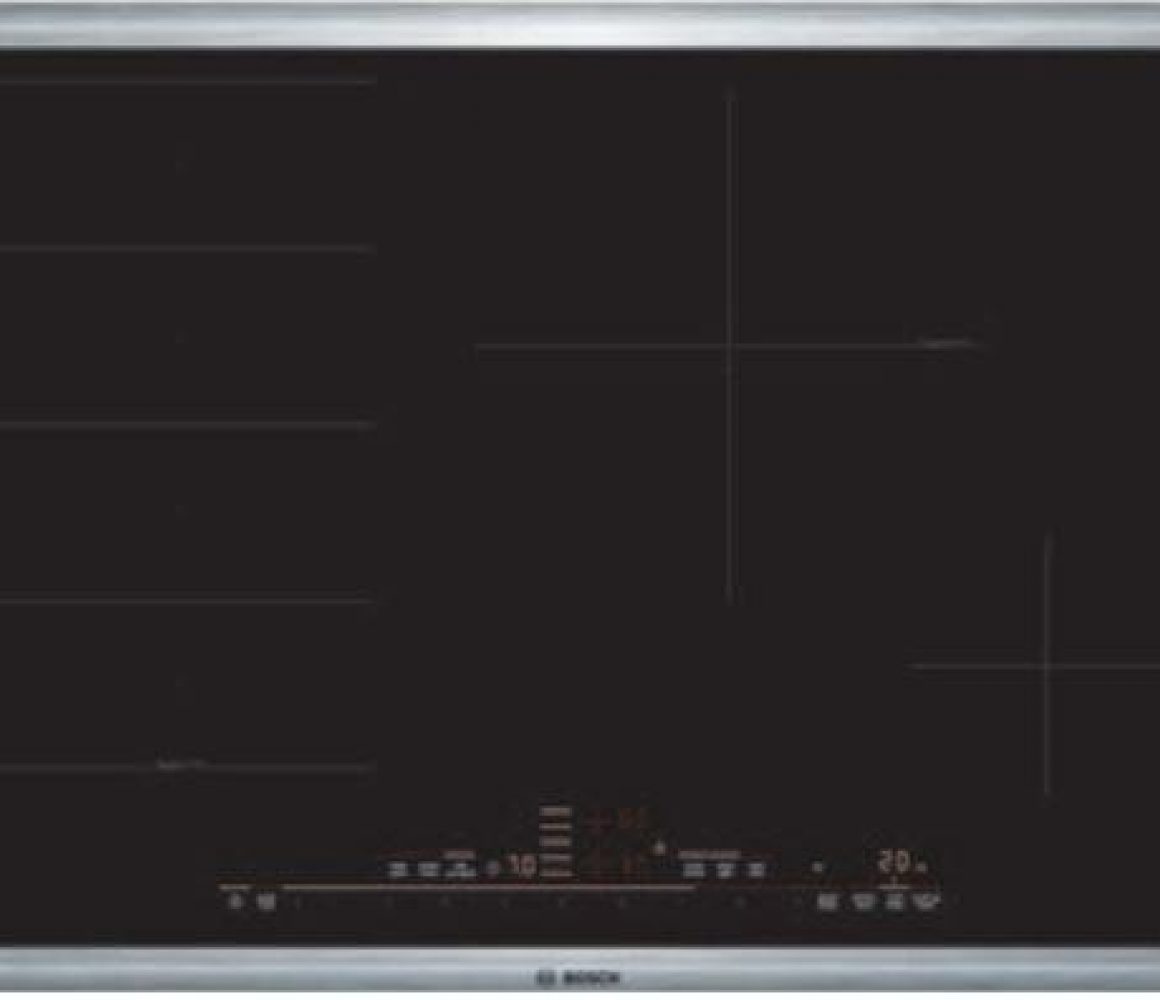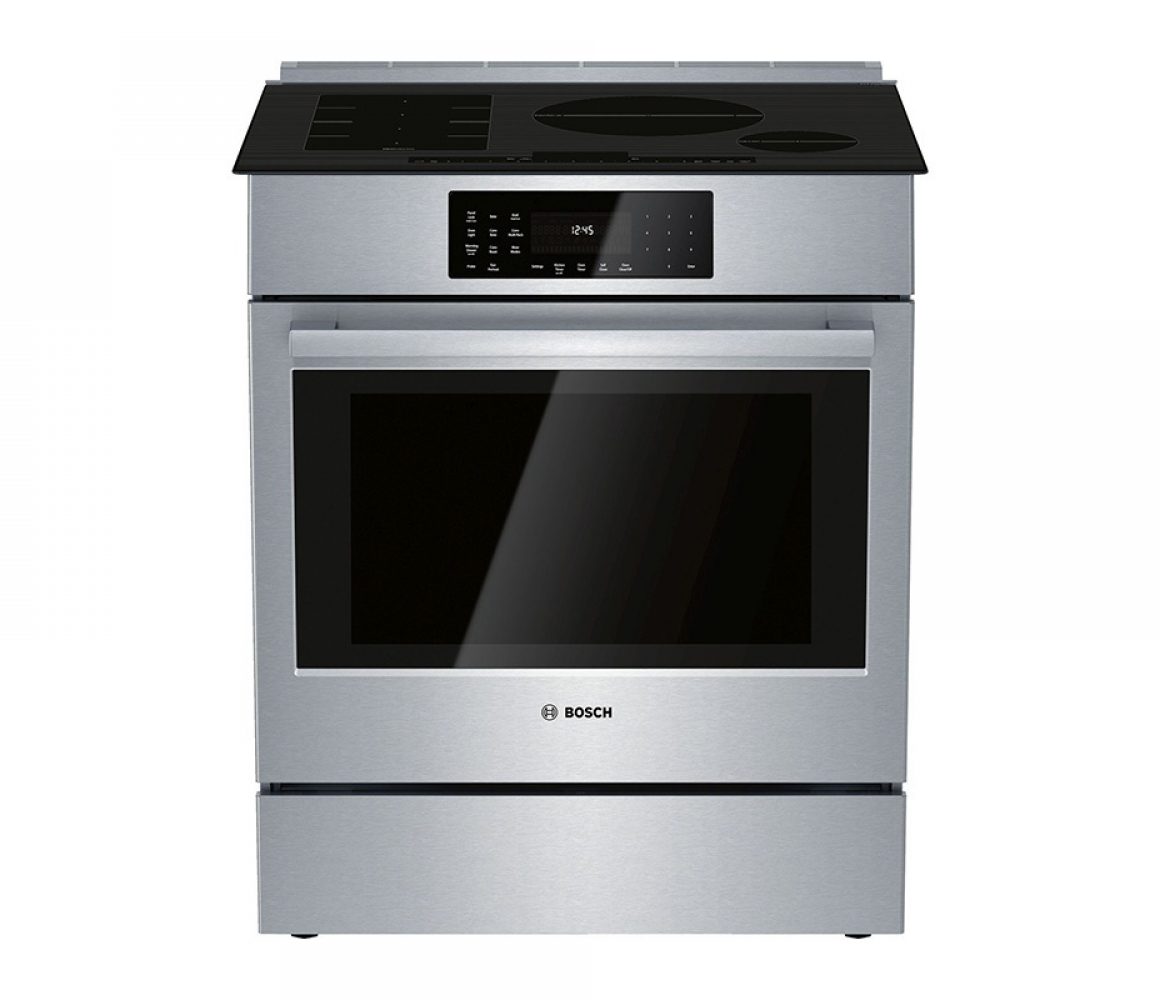 Bosch
Bosch Benchmark Induction Cooktop
Base Price:
$

2999.95
does not include installation fee
SCP CARE/FERA Rebate: $

0

Open modal
Heat the food, not the kitchen. The Bosch Benchmark Series Induction Cooktops provides flexible cooking zones allowing you to place your cookware anywhere on the surface. Bosch Benchmarks products are their top of the line cooktops, enabled with Home Connect allowing you to remotely monitor your cooktop, so you never have to wonder if you left it on. Bosch Benchmark Series has 5 total cooking zones, the most of any of the Bosch products! If you're looking for precision, safety, and speed from your cooktop, look no farther.
In addition to the above incentives, this product qualifies for a free cookware set and may qualify for an additional $300 post-installation incentive from the BayREN Home+ program! Just complete your project and we'll walk you through the steps to get cooking with your new cookware.
Additional Sonoma Clean Power Resources

Additional Vendor Resources

| Product Name | Built In Cooktop | Slide in | 12000 Watts | 14000 Watts | 7200 Watts |
| --- | --- | --- | --- | --- | --- |
| 36" Black With Stainless Steel Frame Induction Cooktop | | | | | |
| 36" Black Induction Cooktop | | | | | |
| 31.5" Stainless Steel Slide In Induction Electric Range | | | | | |
| 30" Black With Stainless Steel Frame Induction Cooktop | | | | | |
| 30" Black Induction Cooktop | | | | | |