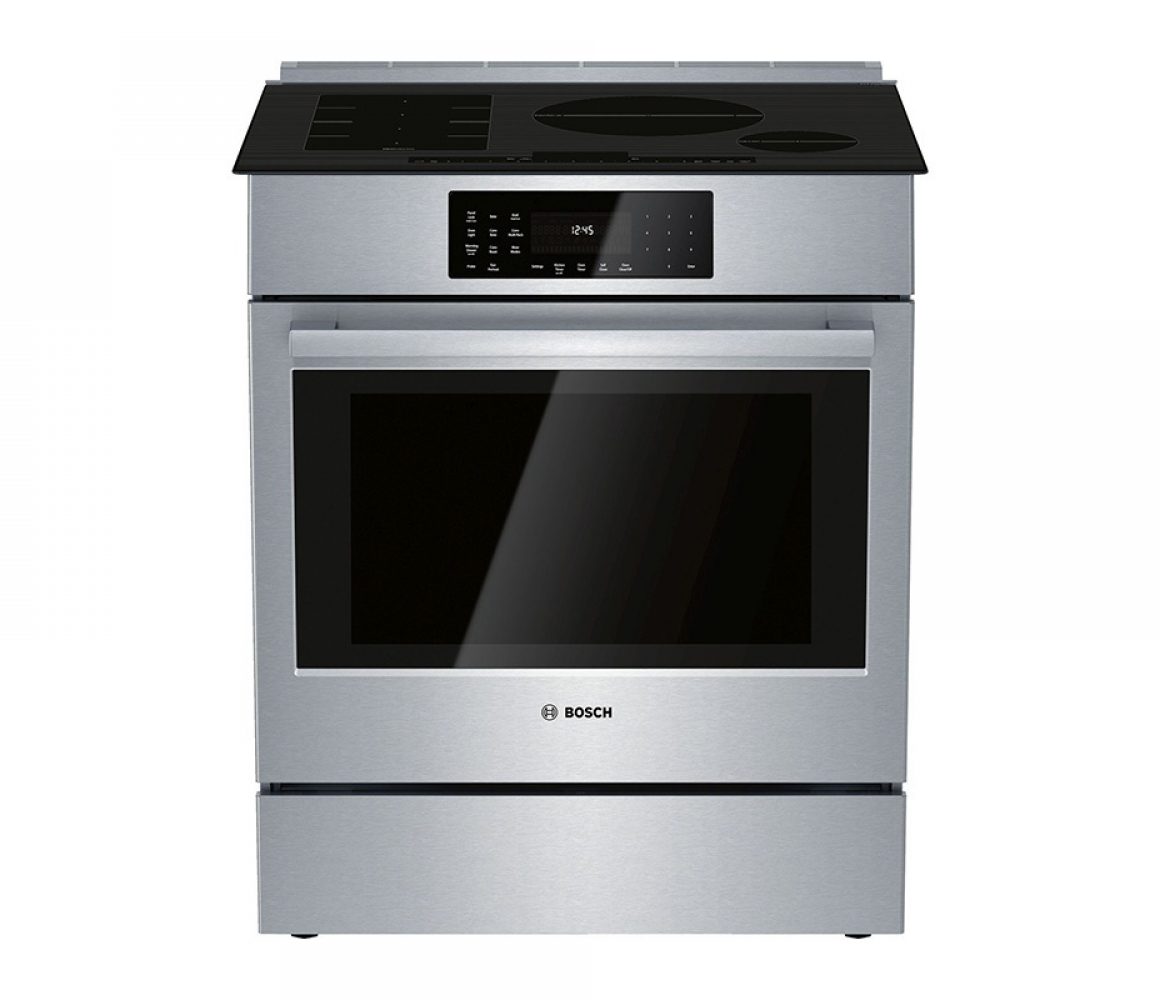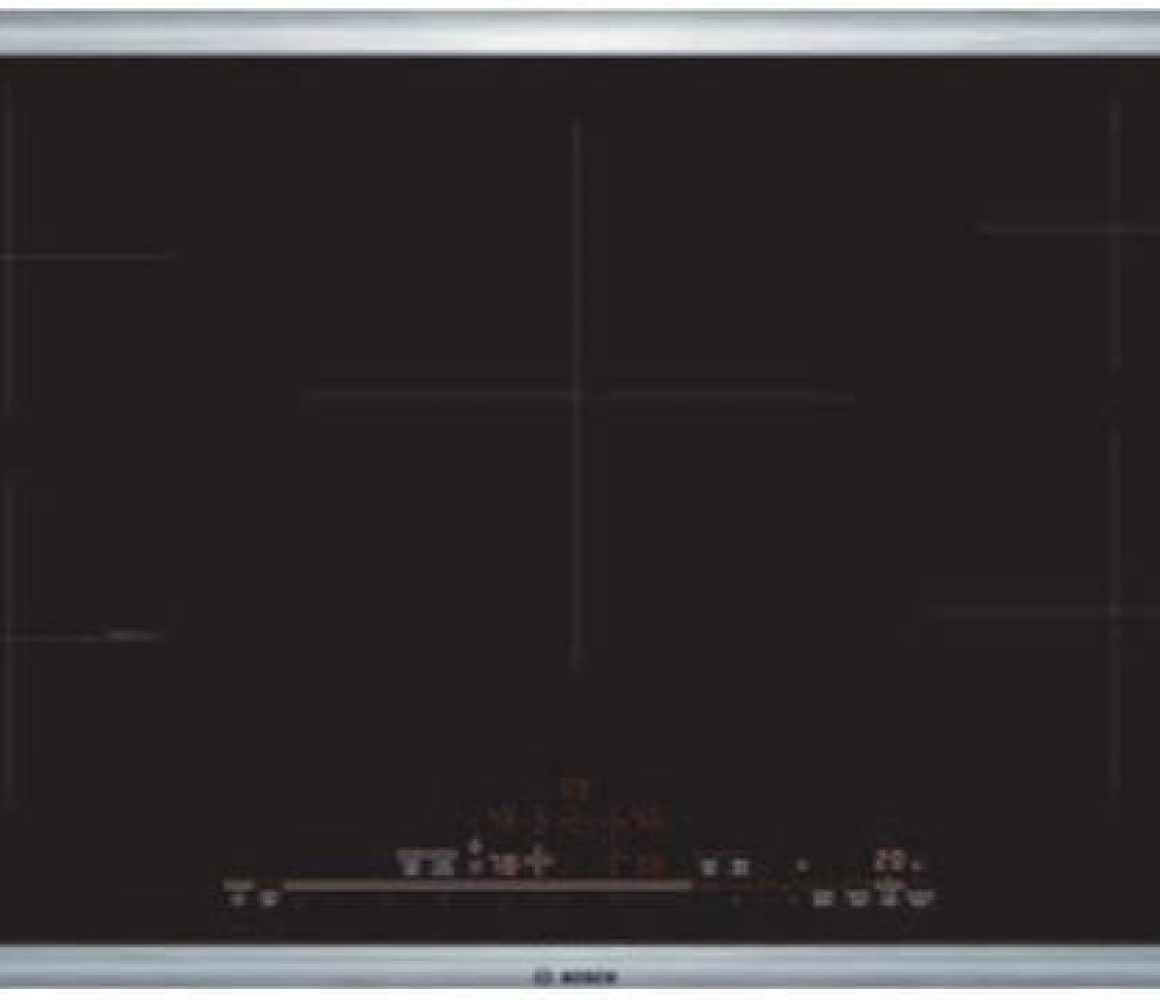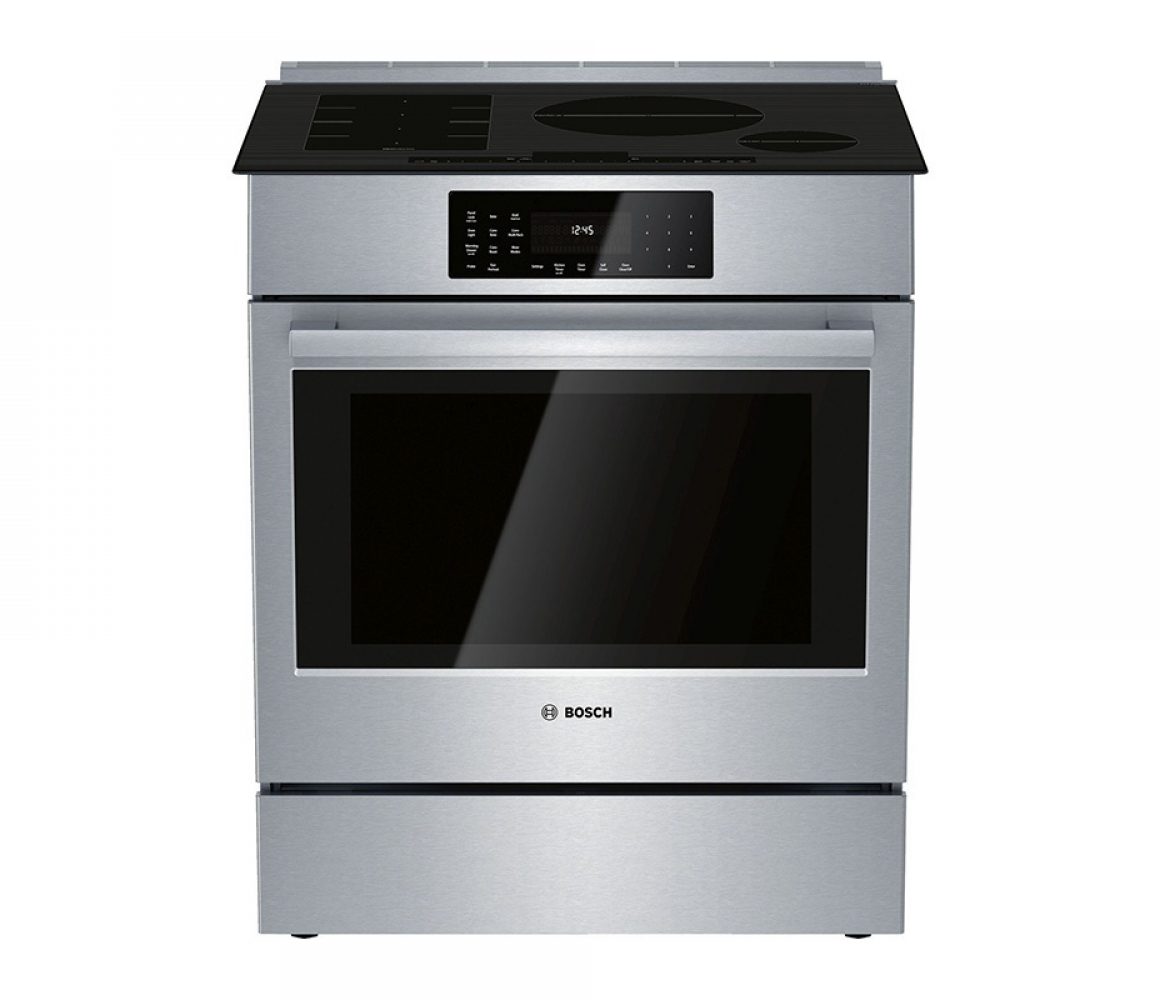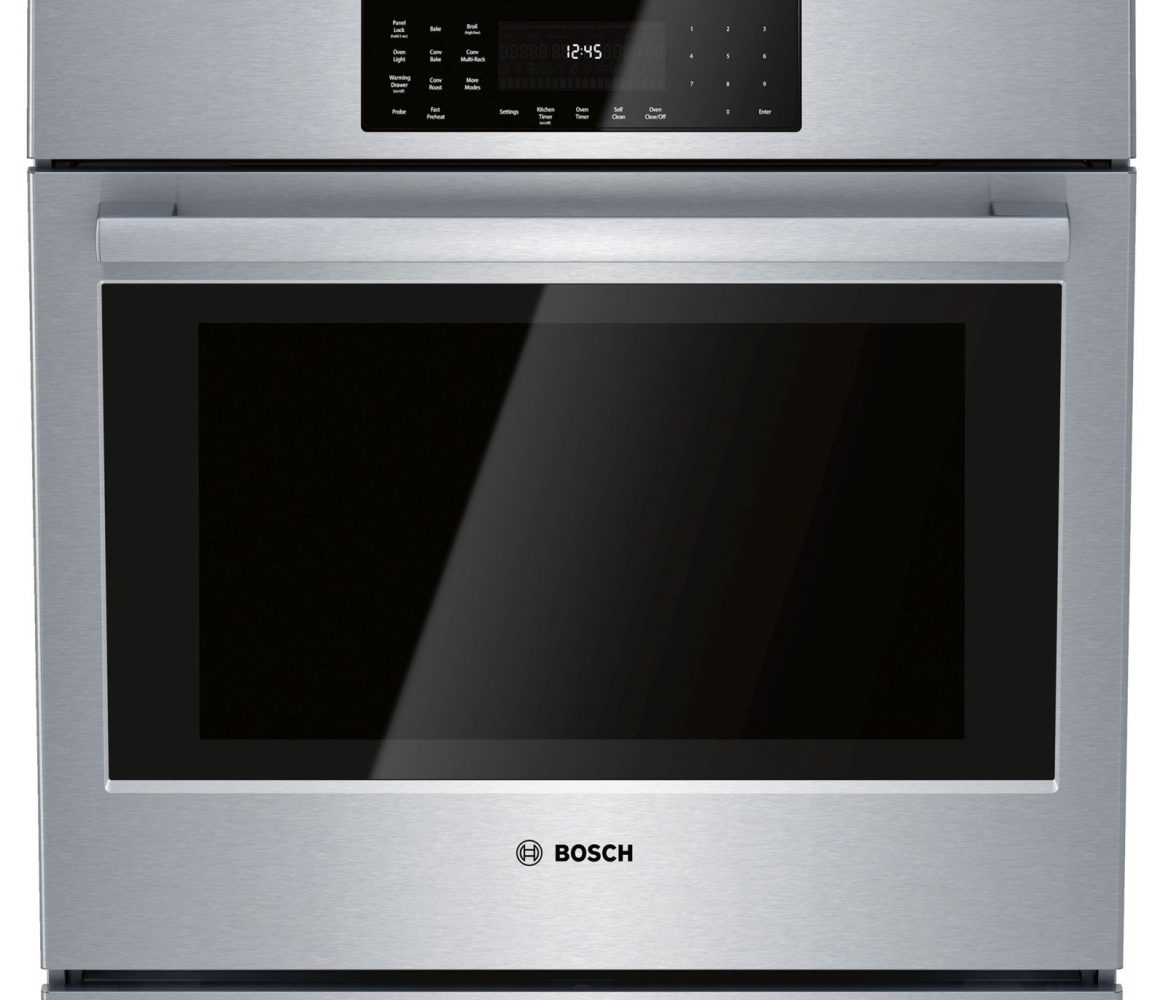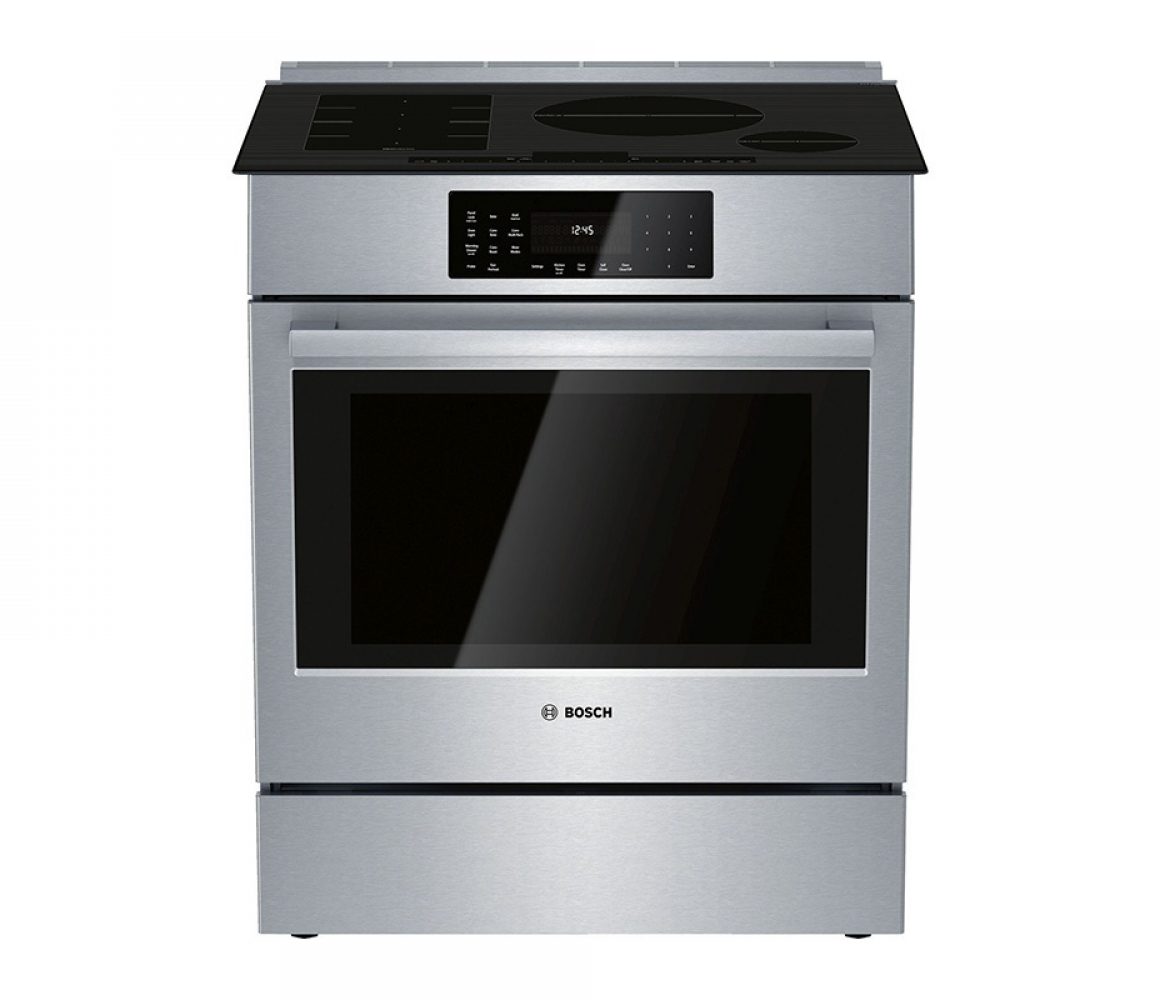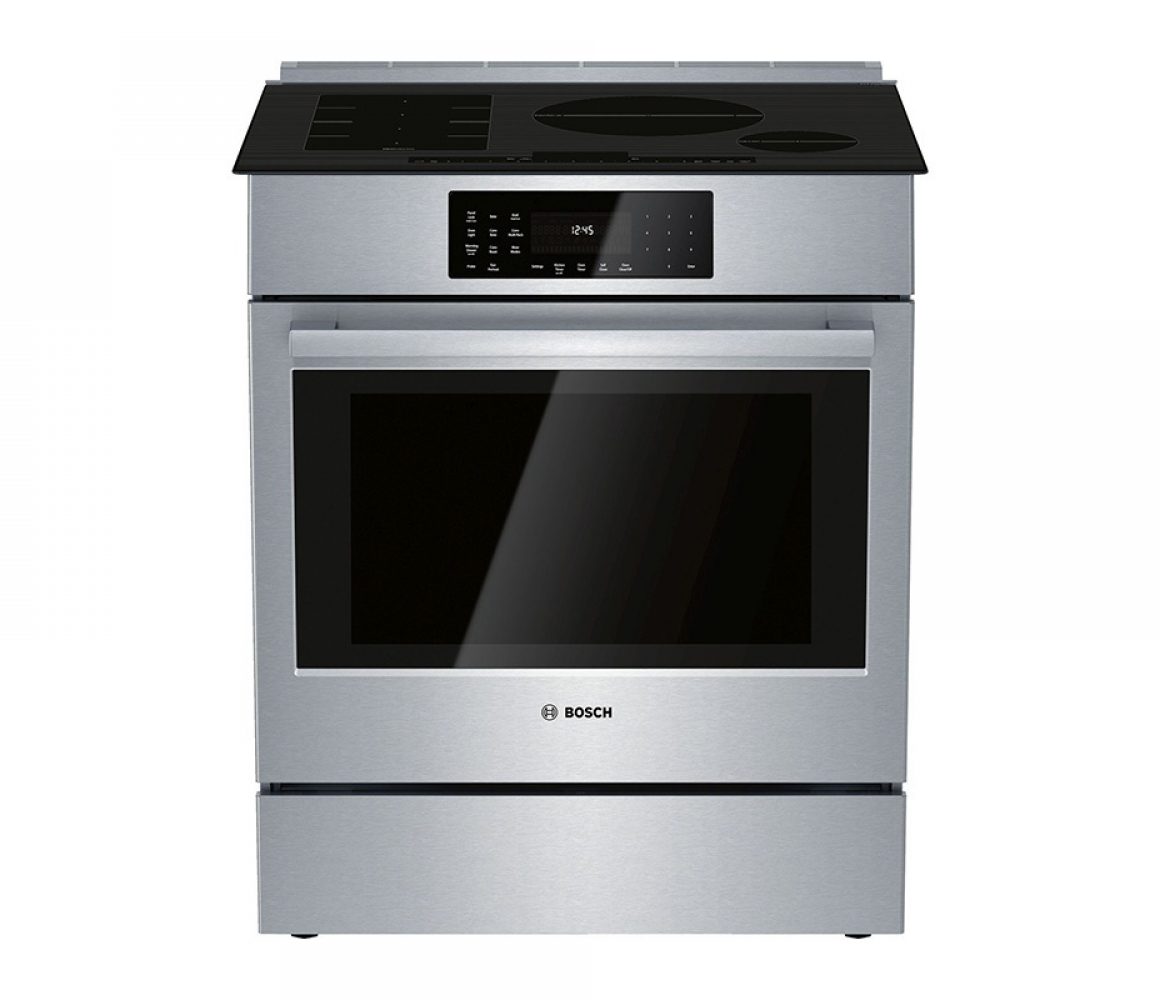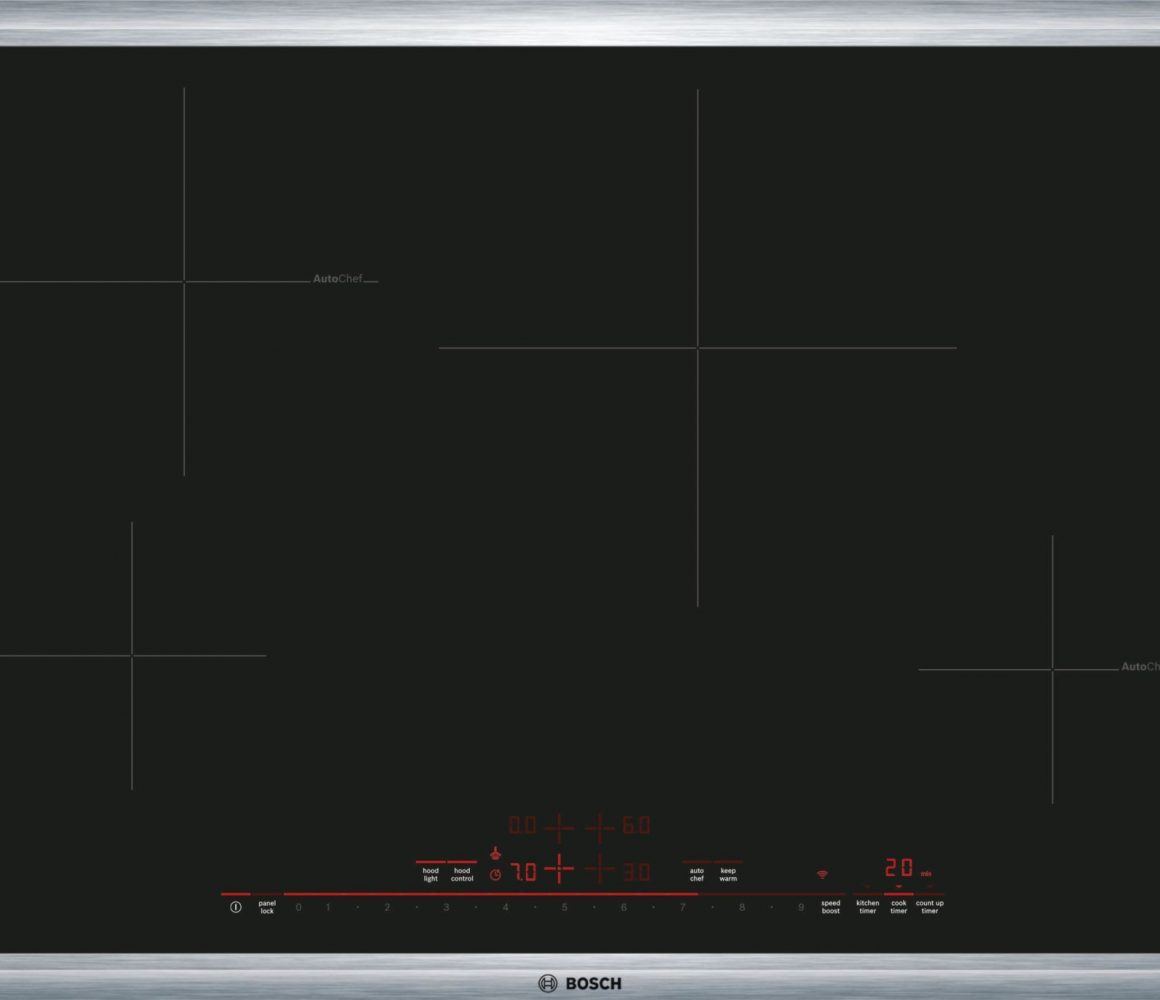 Bosch
Bosch 800 Series Induction Cooktop
Base Price:
$

2449.95
does not include installation fee
SCP CARE/FERA Rebate: $

0

Open modal
Sleek design and precise cooking. If you're looking for a more affordable product that still has several bells and whistles than the Bosch 800 Series may be a good fit for you. All units include advanced safety features such as childproof lock, Key Lock, pan recognition, Power management function, Safety time-switch-off. Bosch 800 Series, is an all around great product for all.
In addition to the above incentives, this product qualifies for a free cookware set and may qualify for an additional $300 post-installation incentive from the BayREN Home+ program! Just complete your project and we'll walk you through the steps to get cooking with your new cookware.
Additional Sonoma Clean Power Resources
Additional Vendor Resources
Product Options and Features
| Product Name | Built-in | Slide-in | 5 Burners | 4 Burners |
| --- | --- | --- | --- | --- |
| 36" Black With Stainless Steel Frame Induction Cooktop | | | | |
| 36" Black Induction Cooktop | | | | |
| 31.5" Stainless Steel Slide In Induction Range | | | | |
| 31.5" Black Stainless Steel Slide In Induction Range | | | | |
| 30" Black Induction Cooktop | | | | |
| 30" Black With Stainless Steel Frame Induction Cooktop | | | | |