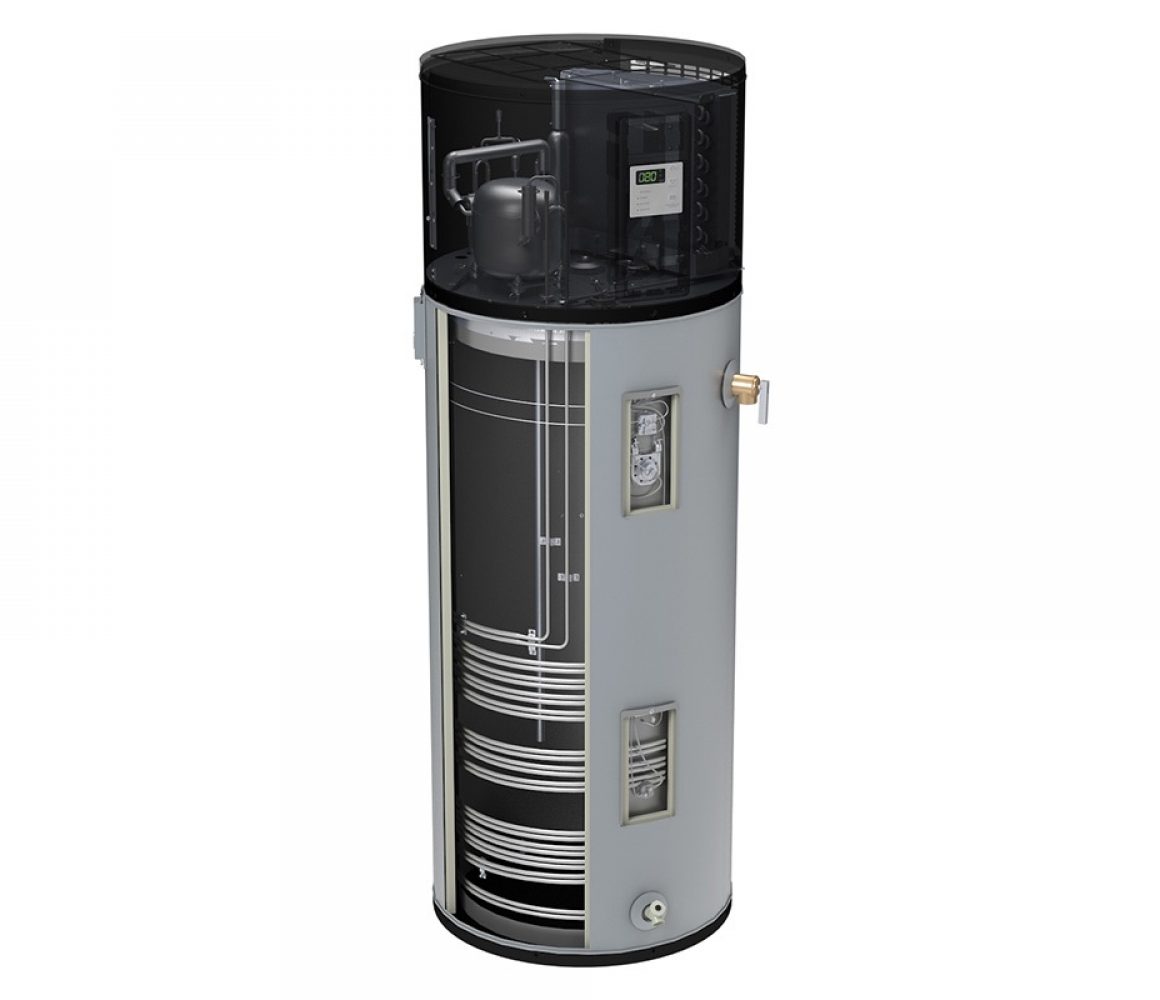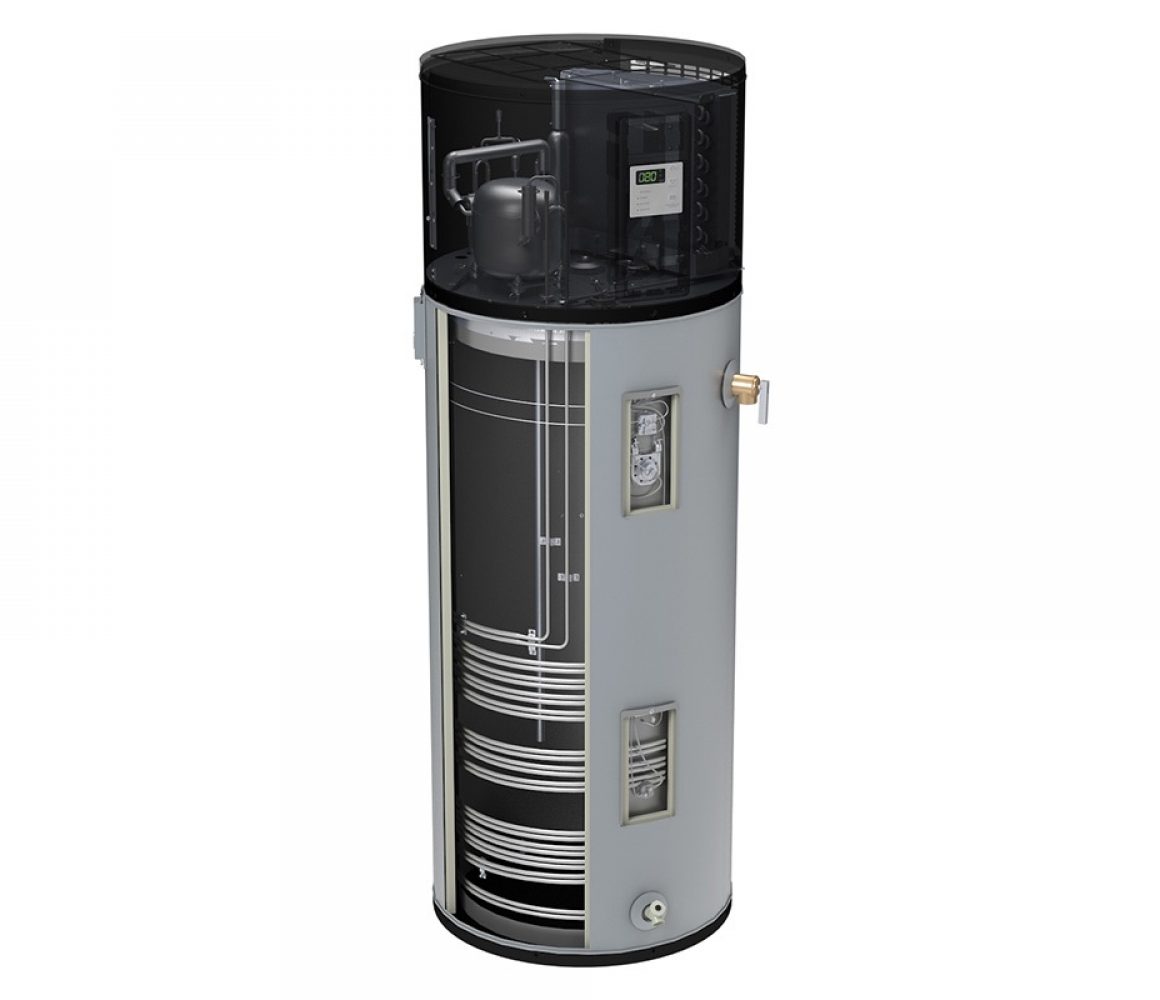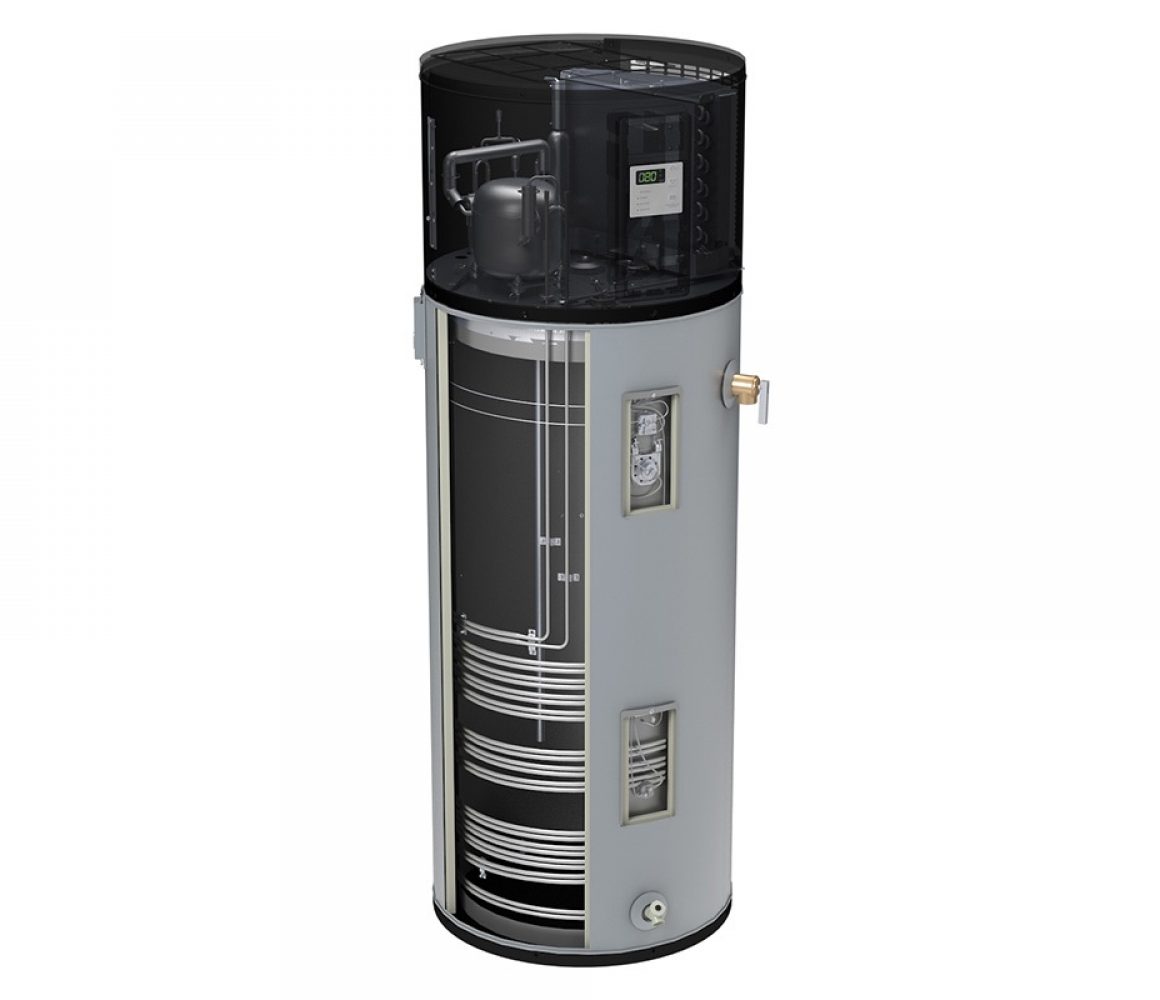 A. O. Smith
A. O. Smith Voltex Hybrid Heat Pump Water Heater
Base Price:
$

2038
does not include installation fee
SCP CARE/FERA Rebate: $

2000

Open modal
The Voltex Hybrid Electric HPWH meets the highest level of Advanced Water Heater Specifications by Northwest utilities. This water heater comes with easy installation and averages an average of $437 worth of annual savings for homeowners, while reducing water heater costs by as much as 71%. Being one of the quietest models on the market, operating at only 51 decibels with programmable modes such as the vacation setting to save costs for up to 99 days. Having an ENERGY STAR certification, you can qualify for a federal tax rebate to help save costs!
This water heater is eligible for Sonoma Clean Power's GridSavvy Community. Earn an additional $5/month in bill credits by using your water heater as a grid resource!
Additional Sonoma Clean Power Resources
Additional Vendor Resources
Discover the benefits of
the Hybrid Heat Pump Tank Water Heater