Back to Education Hub
For Consumers
Past Event Recording
Induction Cooking and Holding - Energy Efficiency and Performance for Residential Kitchens
On-demand webinar presented by PG&E

This class covers the basics of induction cooking for residential kitchens including both the energy-related and non-energy benefits of this technology.

Details
Language: English
Audience: General
Sector: Residential
Instruction Level: Introductory
View Webinar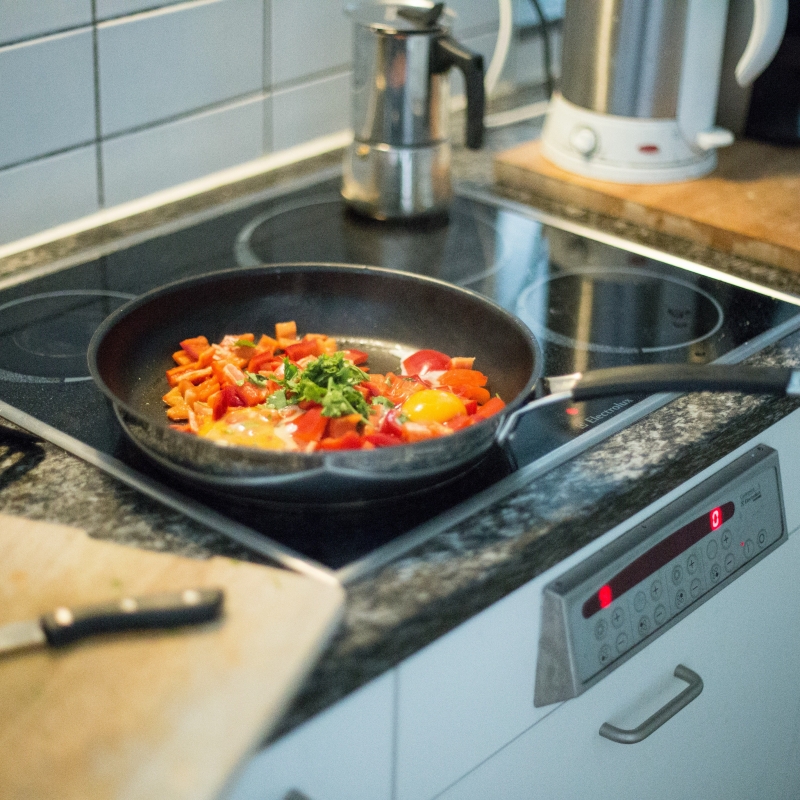 The concept of induction cooking was invented in the early 1900s, and residential induction cooktops became popular in Europe and Asia starting in the 1970s but, induction is just now gaining market acceptance in the US. Over the past few years, residential induction technology has evolved significantly, and major manufacturers are now offering a variety of residential induction options for US consumers. The move to electrify homes is highlighting induction cooking as a major key to residential building decarbonization and understanding how this technology works is crucial for architects, developers, homeowners, and policy makers as they move towards the zero carbon kitchen.