Back to Education Hub
For Professionals
Past Event Recording
Advanced Energy Center Contractor Course: On-Bill Financing
On-demand webinar

This course is required for contractors to offer SCP's On-Bill Financing to SCP single-family residential customers through the Advanced Energy Center. Learn how customers can use On-Bill Financing to install approved Advanced Energy Center products and equipment with no up-front costs.
Details
Language: English
Audience: Building Professionals
Sector: Residential
Instruction Level: Introductory
View Webinar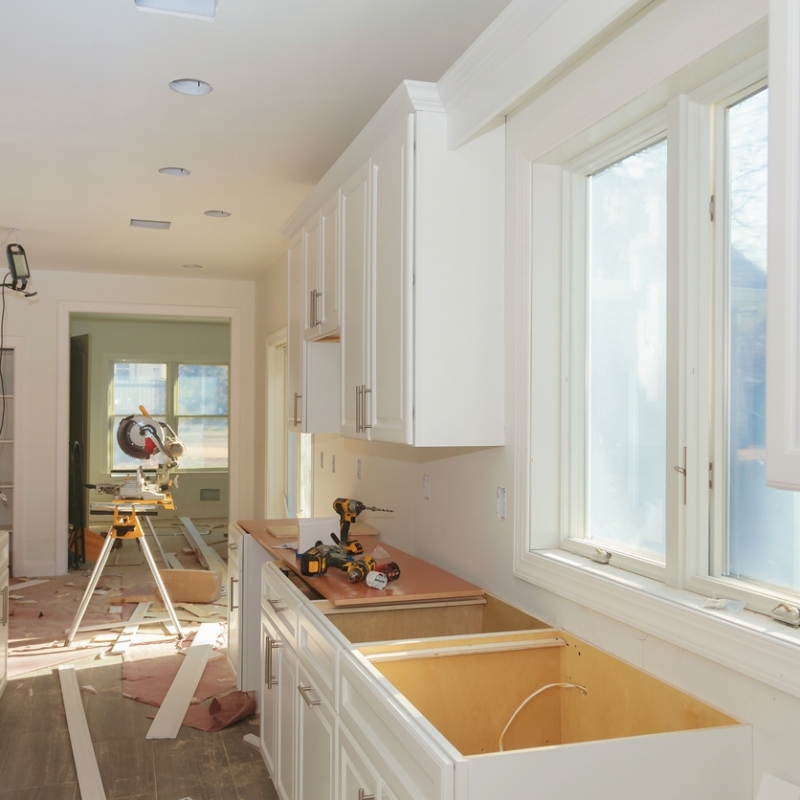 SCP will pre-qualify approved customers for On-Bill Financing loans up to $10,000, with 0% interest and payment terms up to 10 years. After completing this course, contractors will know how to work with those pre-approved customers to submit bids, install approved products listed in the customer's On-Bill Financing Agreement, and complete program closeout documents to receive payment from SCP.