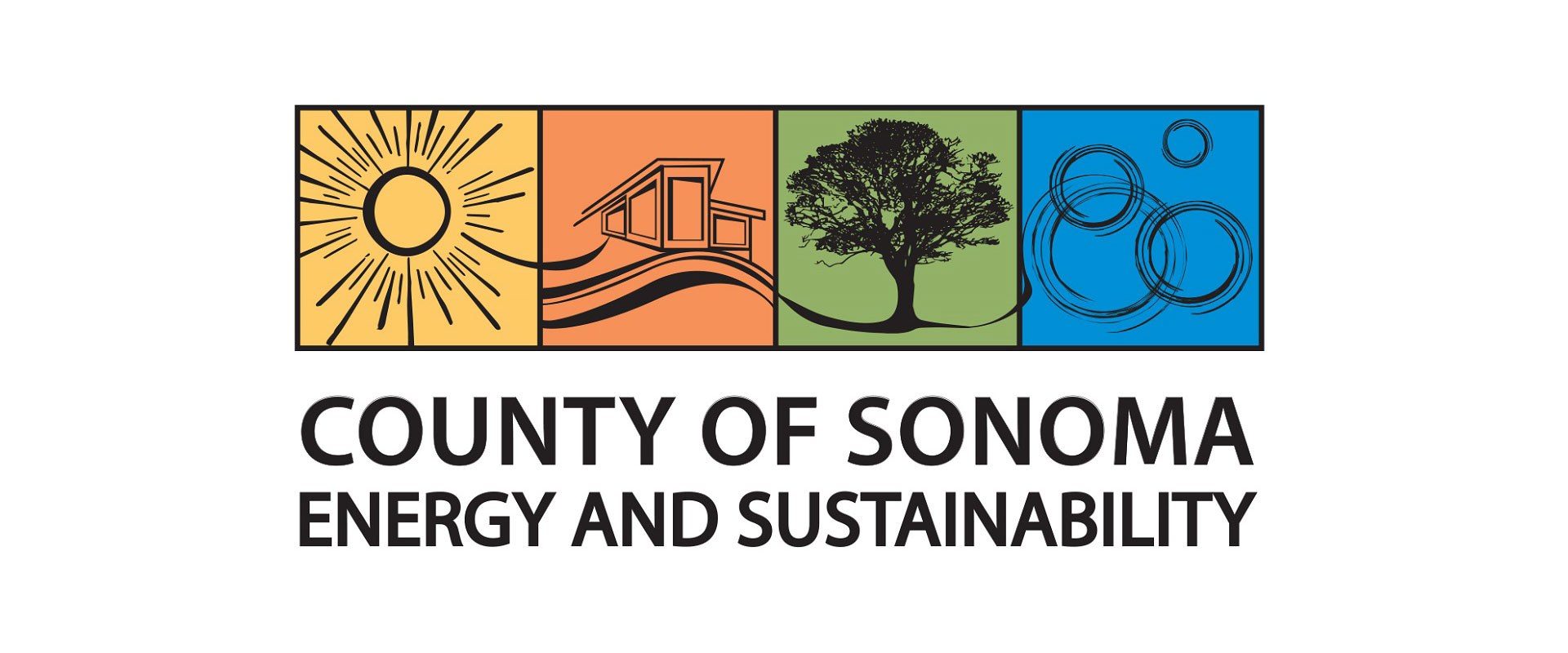 Back to all events
Understanding Heat Pumps for Residential Heating and Cooling
---
Event Type:
For Consumers
Event Sector:
residential
Instruction Level:
introductory
Location:
Advanced Energy Center / Online Webinar
Host:
County of Sonoma Energy and Sustainability Division
Heat Pumps are more than 100% efficient at heating your home. How is that even possible? This class will explain heat pump technology and the different types of heat pumps used for residential heating and cooling along with best use cases between ducted and ductless. It will also cover the importance of good equipment sizing and duct design.

Join us to watch at the Advanced Energy Center at 741 4th Street in downtown Santa Rosa, or register for the webinar.
Register for Webinar