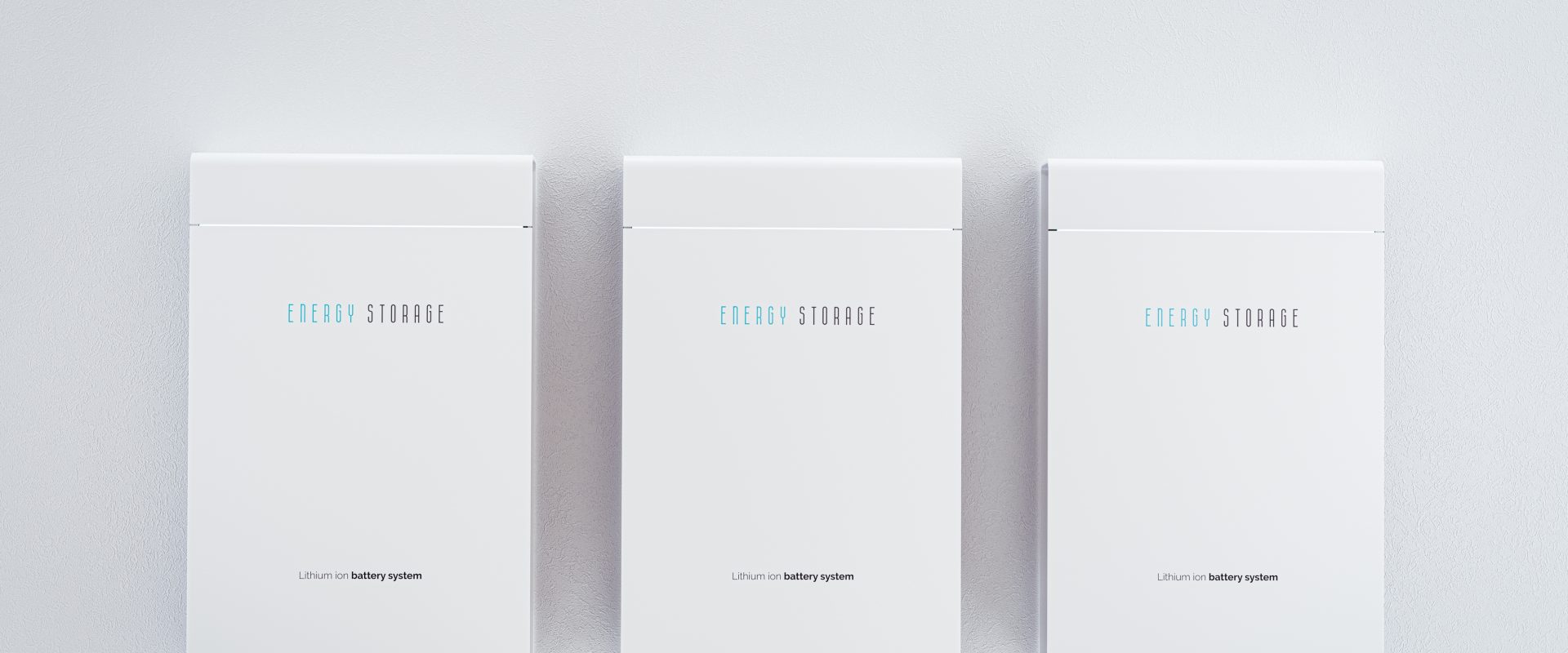 Back to all events
Home Backup Power
---
Event Type:
Partner Event
Event Sector:
residential
Instruction Level:
introductory
Join the Electrify! Coalition as we explore the options available to us for making our homes more energy resilient. We will provide information on backup batteries, generators, and air filtration – solutions that can make our homes safer and more comfortable during power outages from winter storms or summer wildfires.
How do backup battery systems work?
Do I have to have solar panels for battery systems to work?
Who is making good battery systems?
How do they compare in cost and effectiveness to backup generators?
What systems in our homes should be connected to backup power?
What are the typical costs for a good backup power system?
How do I choose a contractor to install these systems?
What are good options for effective air filtration for wildfire smoke?
How do I set up an air filtration system that will work if the power goes out?
Register Now!