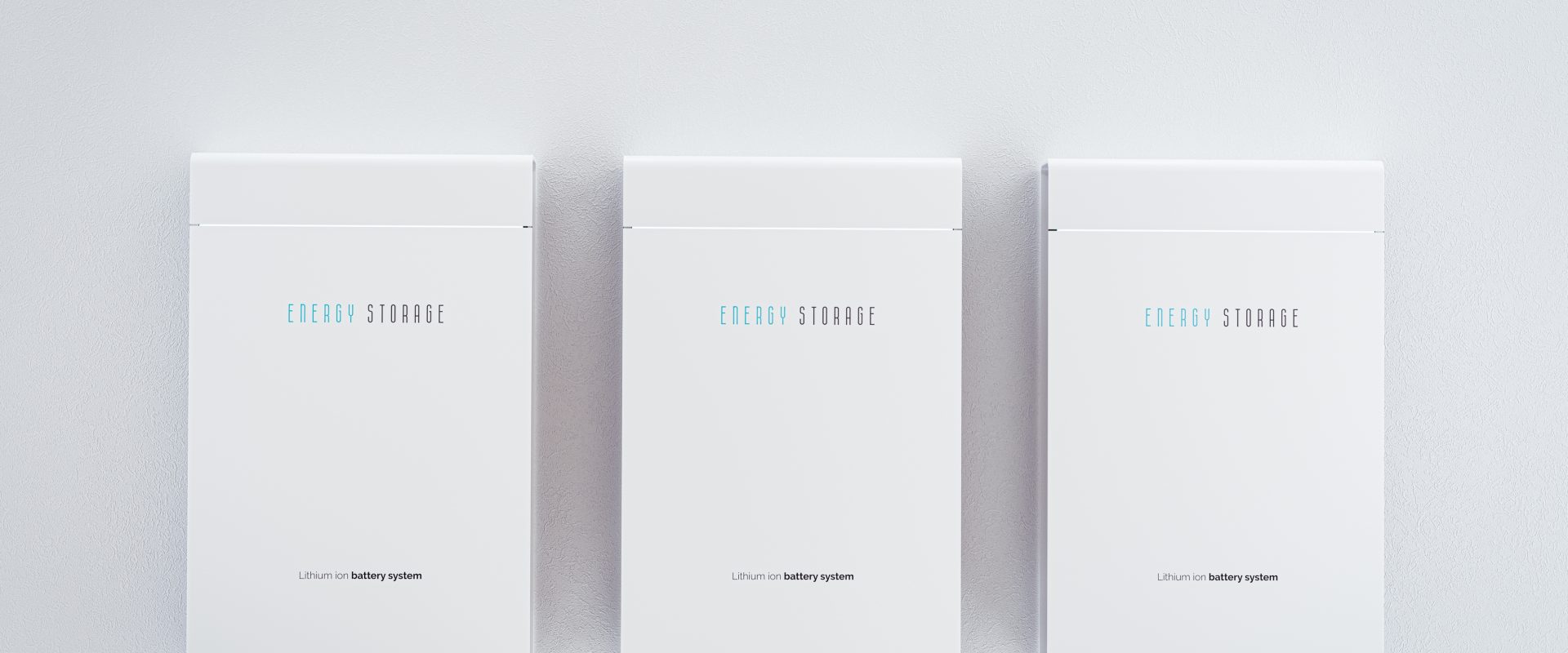 Back to all events
Battery Storage: Technology, Performance, and Trends
---
Event Type:
For Consumers
Event Sector:
residential
Instruction Level:
introductory
Free class designed for homeowners and building professionals interested in learning about residential battery energy storage systems.
About this event
Chris Calwell, Ecos Research, will present on market trends, battery performance, and efficiency, safety considerations, and economics. This class suits a general audience who is familiar with battery energy storage and wants to deepen their knowledge.
This class is the first in a two-part series on residential battery storage. The second class, Should You Add Batteries to Your Residential Solar System, will be held Saturday, August 14th, and can be found here. Attendees must register separately.
Register Now!