Electric Vehicle Charging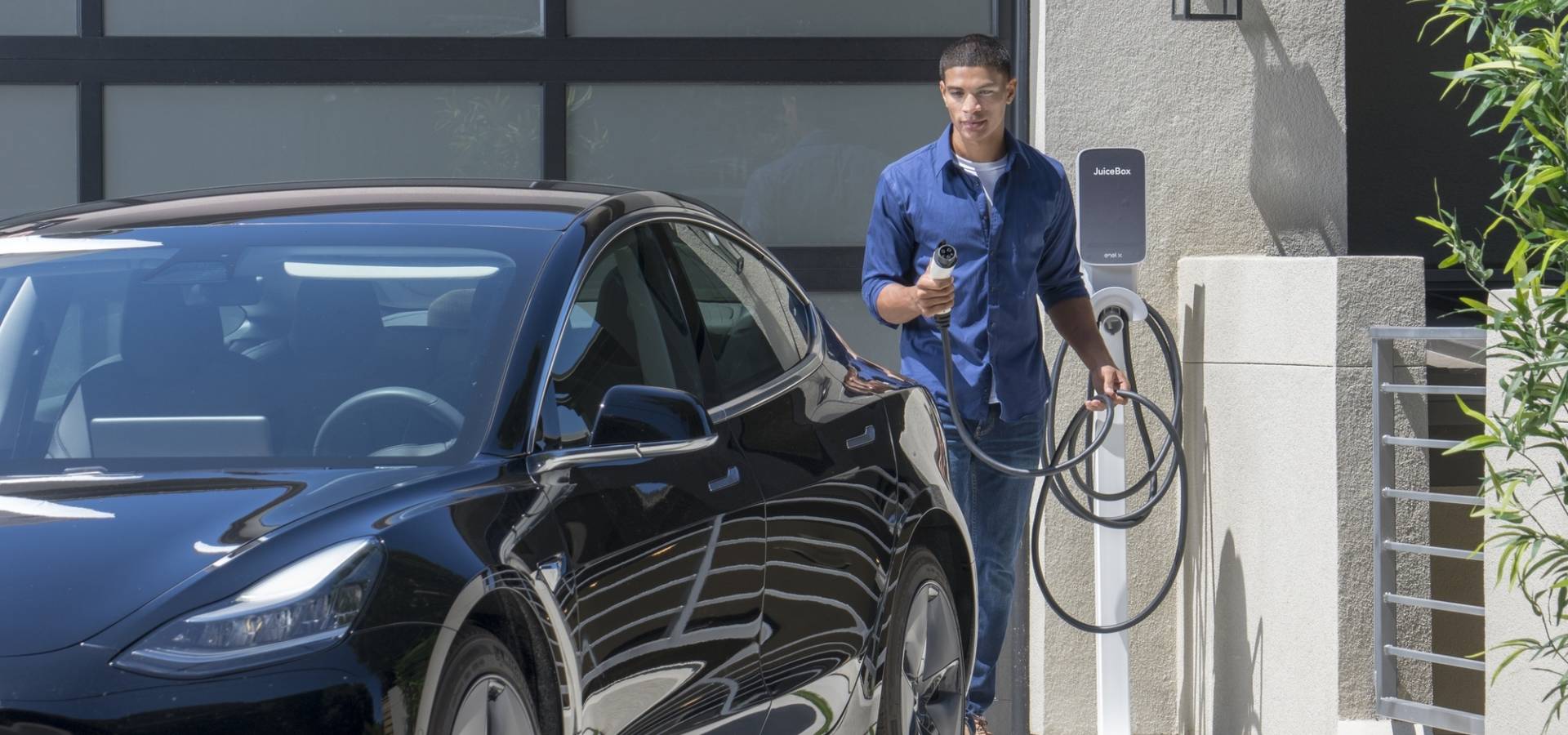 Start your day with a full charge.

Need a charger at home? No problem, we've got you covered. All SCP customers can receive a free Level 2 electric vehicle charger.
Get a charge of 20 miles or more in only 1 hour. This is 4-5x faster than the standard Level 1 chargers that come with most new electric vehicle (EV).
You'll pay upfront 50% of the charger cost, sales tax, and a $15 shipping fee. We'll reimburse what you paid for the charger (excluding installation costs) once it's installed and activated.

Connect your charger to GridSavvy Rewards and receive a bill credit each month.
Like what you see?
Get your charger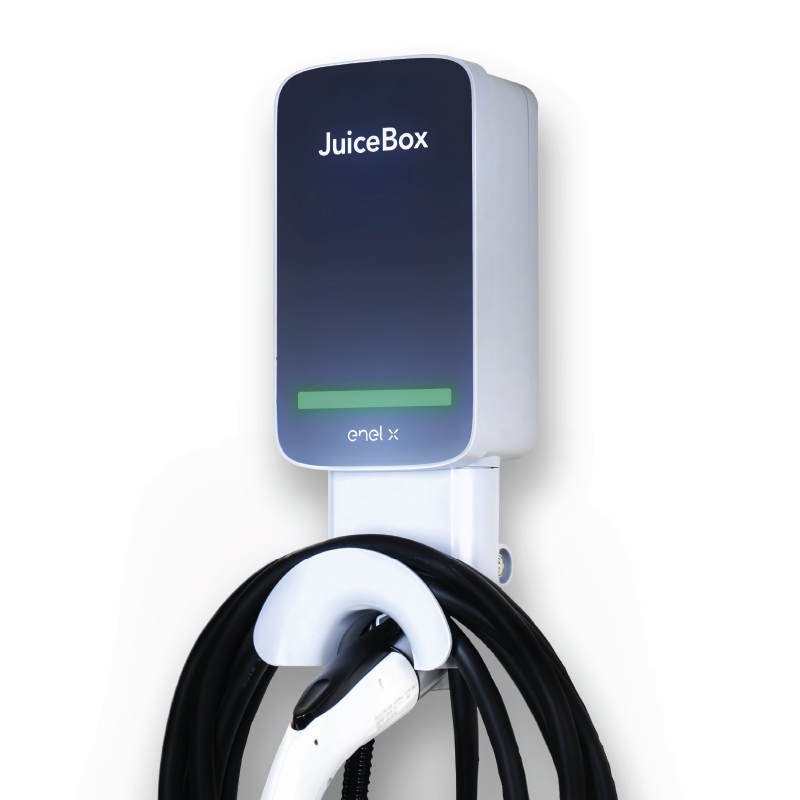 Curious about driving electric?