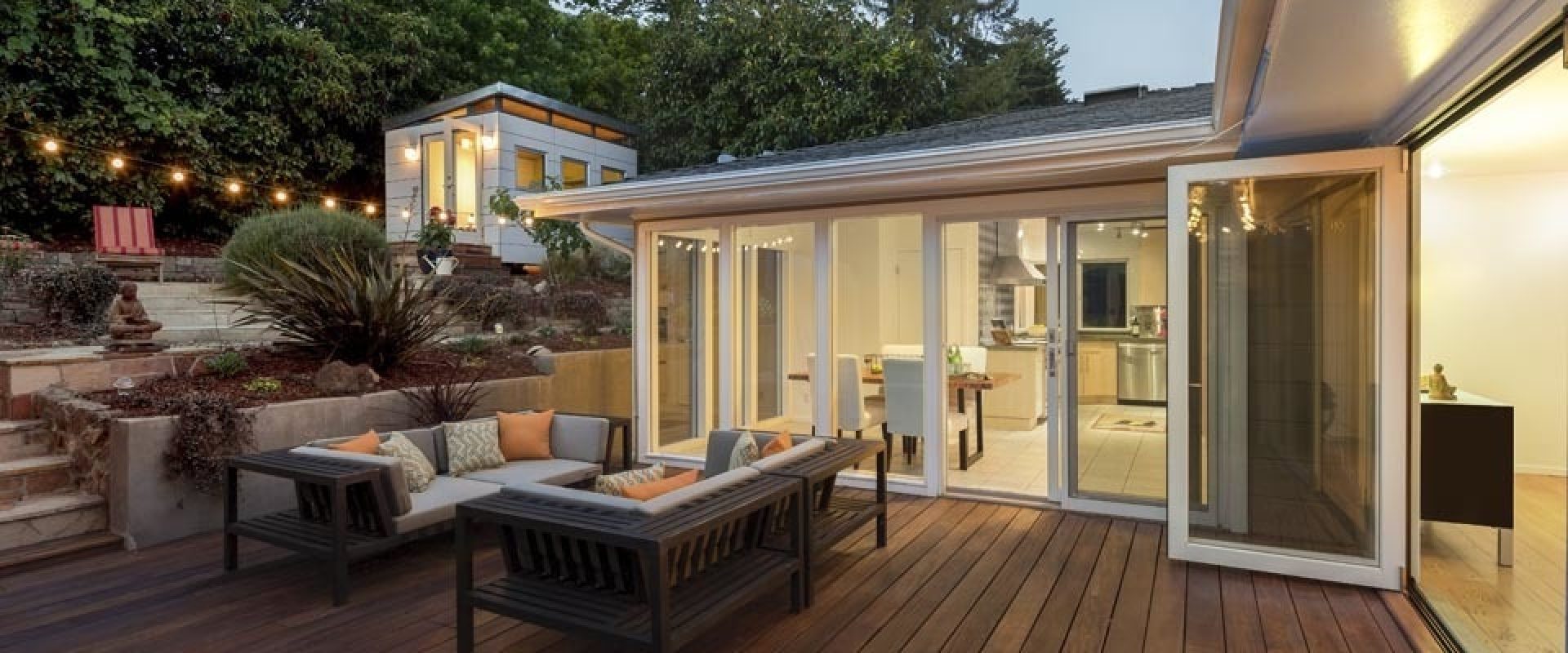 Back to all events
Selling High Performance Homes: How Realtors Earn Stellar Referrals While Boosting Profits
Time:
9:00a. m. - 1:00p. m.
---
Event Type:
Partner Events
Event Sector:
residential
Instruction Level:
introductory
Realtors will learn new routes to increased profits as they guide clients to homes that are superior on several levels; healthy, safe, comfortable, durable, of higher quality and with lower costs of ownership. They'll build expertise to realize increased sales prices and commissions, faster marketing times, enhanced credibility, and deeper personal fulfillment in their work.
Those who've experienced living in a high-performance home treasure their homes! They testify to the quality of life and costs savings and the proof grows progressively stronger over time! These clients become even more than a good referral but advocates; one of the most valued assets any sales professional can have.
Building on the knowledge base of the first two courses in this series, attendees will increase mastery in their expertise and comprehension of the benefits, assets, and selling skills related to high-performance homes. This class takes a closer look at 12 distinct benefits that differentiate these homes, plus expands on the why and how these homes are so superior.
Exciting new incentives ($200 million toward heat pumps- and more!) and financing programs (on-bill financing is coming and more!) are being rolled out in CA in support of energy and climate action goals. We'll cover the latest updates and examples of successful outcomes and happy customers.
Attendees will learn compelling financial scenarios that connect with buyer's rational and emotional realms. Vital communication skills will be addressed, impactful questions to ask, and how to resonate with the client's motivations, dreams, and concerns. They'll get a brief glimpse of brain science and how to leverage the power of stories. They'll take steps in developing their own repertoire of illustrative stories and spark pitches and be equipped with tools and resources to boost their success in listings, valuation, tours, and special events.
Register Now!