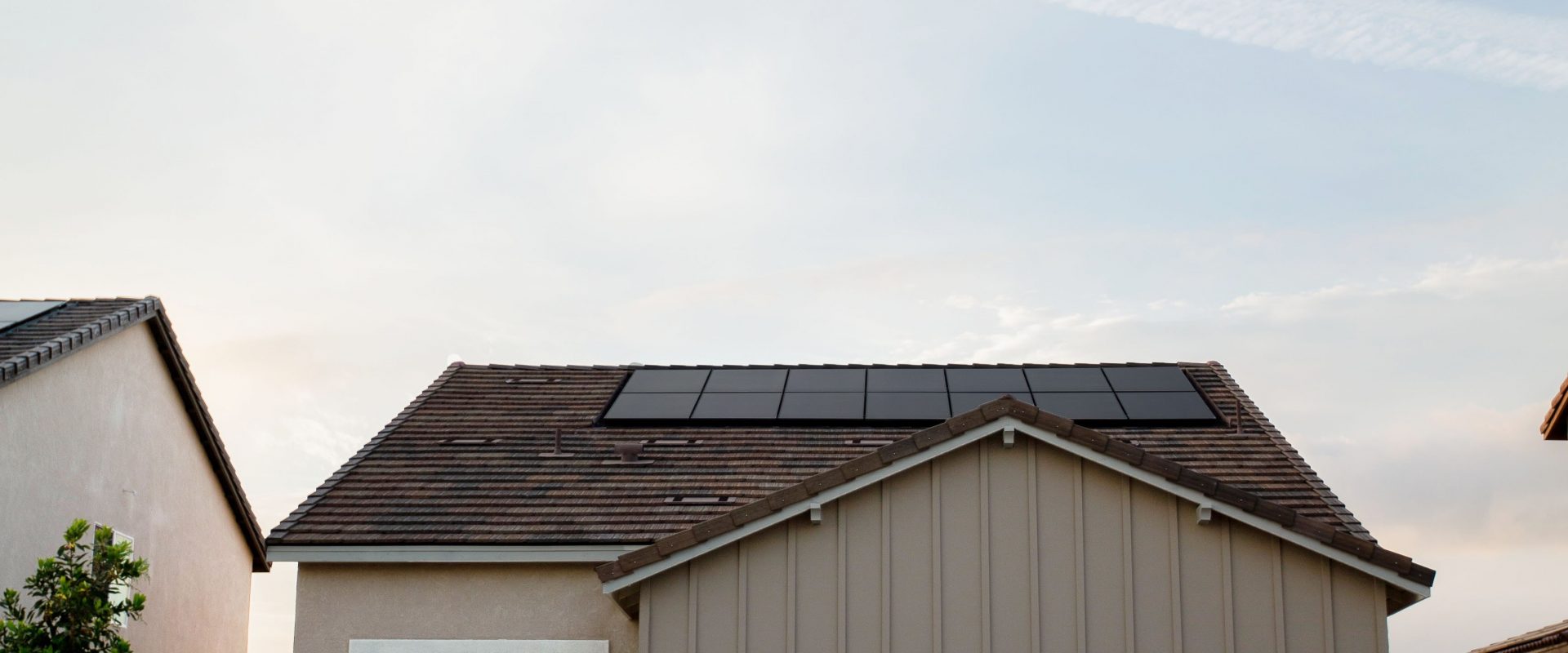 Back to all events
Carbon Free Homes: Features, Benefits, Valuation
Time:
9:00a. m. - 12:00p. m.
---
Event Type:
Partner Events
Event Sector:
residential
Instruction Level:
introductory
Appraisers and Realtors will develop expertise in types of homes already embraced and banked on by many of their homeowner clients. In valuation or guiding customers in buying and selling, the proficiency gained in this course will be a professional differentiator that strengthens their business. CA's building codes and energy policy impact the way homes are built and powered. Homes of the future will be carbon-free! Energy-efficient, all-electric, powered by clean energy. How will the new requirements impact their market value and the way these homes are represented in sales listings? Carbon-free homes are typically more healthy, safe, comfortable, durable, and cost less to own. Their high performance and emissions-reducing efficiency elevate the quality of life for occupants plus deliver multiple societal benefits towards cleaner air and water.
Effective Jan 2020, CA's building code includes the significant requirement of solar on new homes. It also requires increases in energy efficiency and impacts certain remodel and improvement projects. Just as notable, 2020 marks a major pivot; from a focus on the long-time goal of net-zero energy to carbon-free.
Attendees will gain comprehension of specific features typical to carbon-free new and existing upgraded homes and the myriad benefits they deliver to both house and occupants:
• High-performance enclosures
• Electric heat pumps for space and water heating, induction stoves
• How these homes are more healthy, safe, and efficient
• Solar: key points in technology and appraising
• Storage, microgrids, electric vehicle and bi-directional charging
• Resiliency in power outages and extreme events
• Valuation considerations
CA DRE and CA BREA CEUs are available. Those seeking CA DRE CEUs must receive 70% or higher on the final quiz in order to be eligible for CA DRE CEUs.
Register Now!