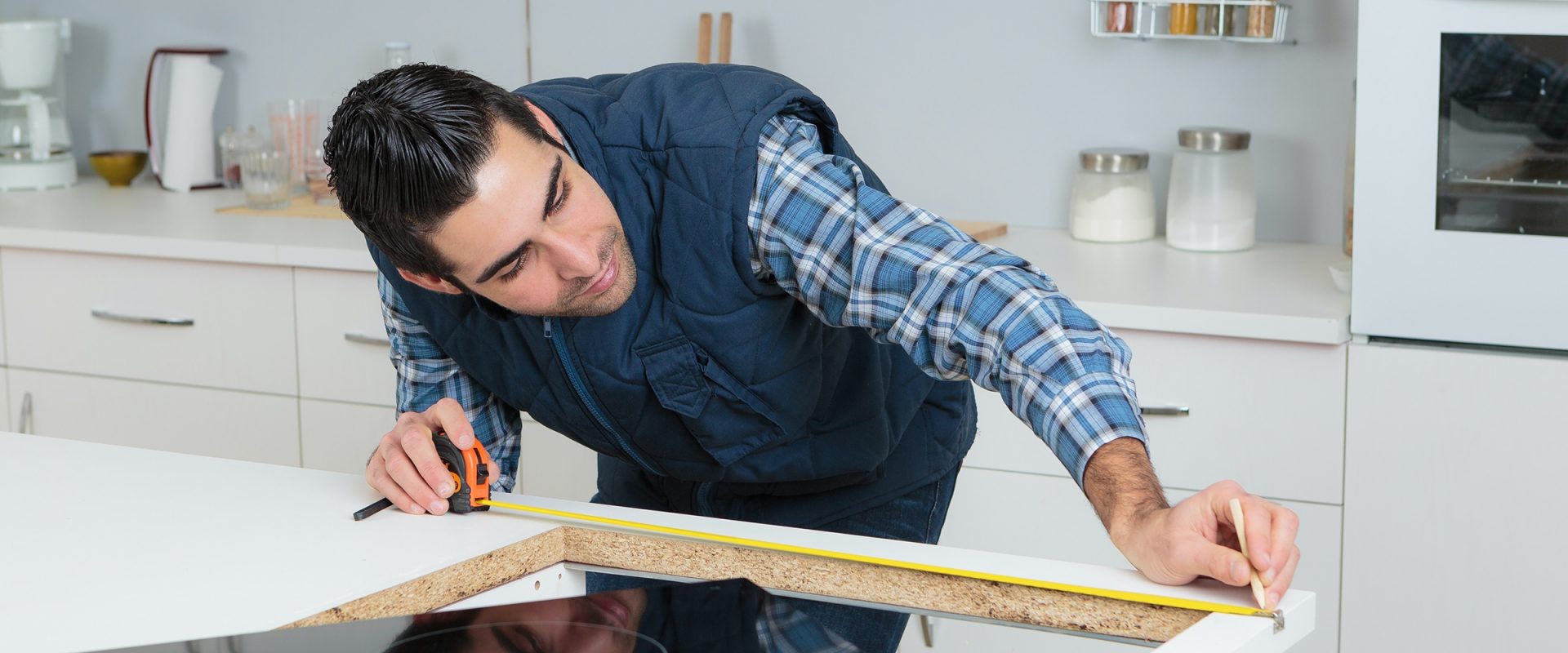 Back to all events
Advanced Energy Center Monthly Contractor Corner with Lunch copy
Time:
11:00a. m. - 1:00p. m.
---
Event Type:
Professionals
Event Sector:
residential
Instruction Level:
intermediate
Location:
741 4th Street Santa Rosa, CA 95404
Join the monthly Contractor Corner with lunch on September 23rd anytime between 11 AM-1 PM at the Advanced Energy Center on 741 4th Street in Santa Rosa. Licensed contractors are invited to this monthly event to see what the Advanced Energy Center can offer you.

Learn about products, get connected with vendors, socialize with other contractors, and tell us about improvements you want to see. This is an open dialogue to hear how programs at the Center can support you.
Have questions about the incentives SCP offers?
Want to know how to offer your customers 0% financing?
Questions about the process?
Found something to be challenging?
Tell us during the monthly Contractor Corner with lunch!
Register Now!