All Contractors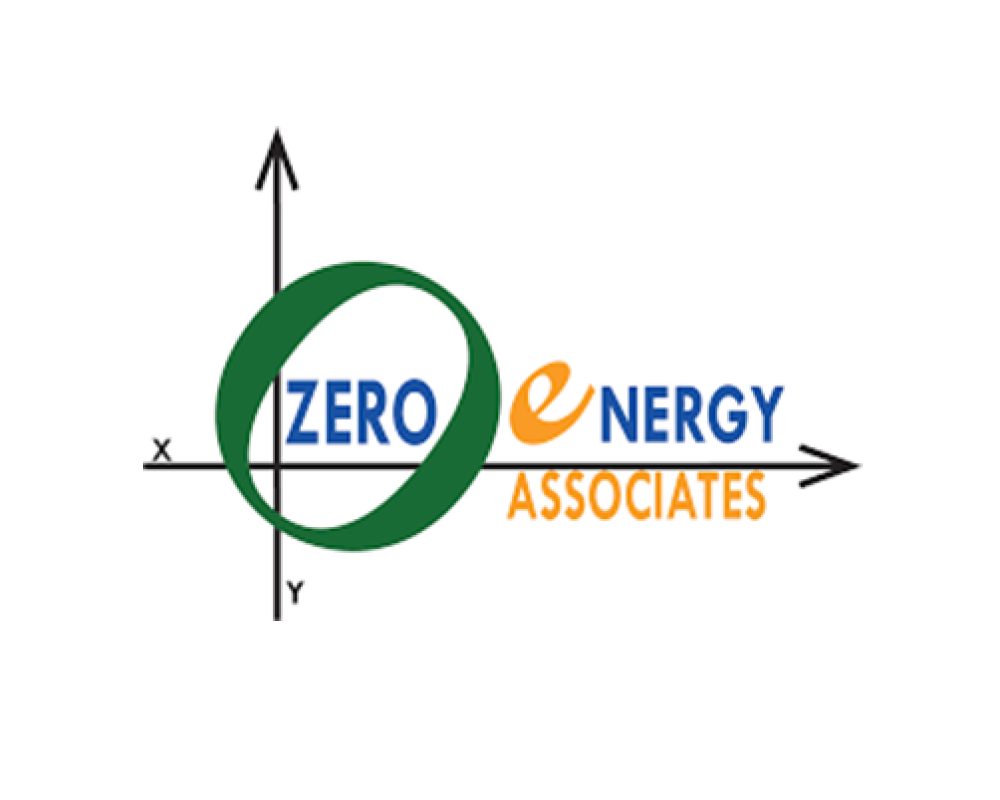 Zero Energy Associates (ZEA), has its roots in the small progressive Northern California town of Sebastopol and has been serving the entire north bay area and peninsula since January 2000. Family owned and operated, the company began as Sebastopol Heating & Cooling, the source for cutting-edge HVAC and solar systems that utilize the most reliable, efficient equipment installed with superior craftsmanship.
Zero Energy Associates specializes in electrifying ("fuel switch" from fossil fuels to electricity) deep energy retrofits, renewable energy production, energy storage and net zero energy buildings with a focus on extreme comfort.
---
Zero Energy Associates
Contractor CSLB License Number
820063
You find the product.
We've got the pro.
Search our products to get started and we'll connect you with the right contractor for your project.
View Products
*Financing Certified = SCP On-Bill Financing certified