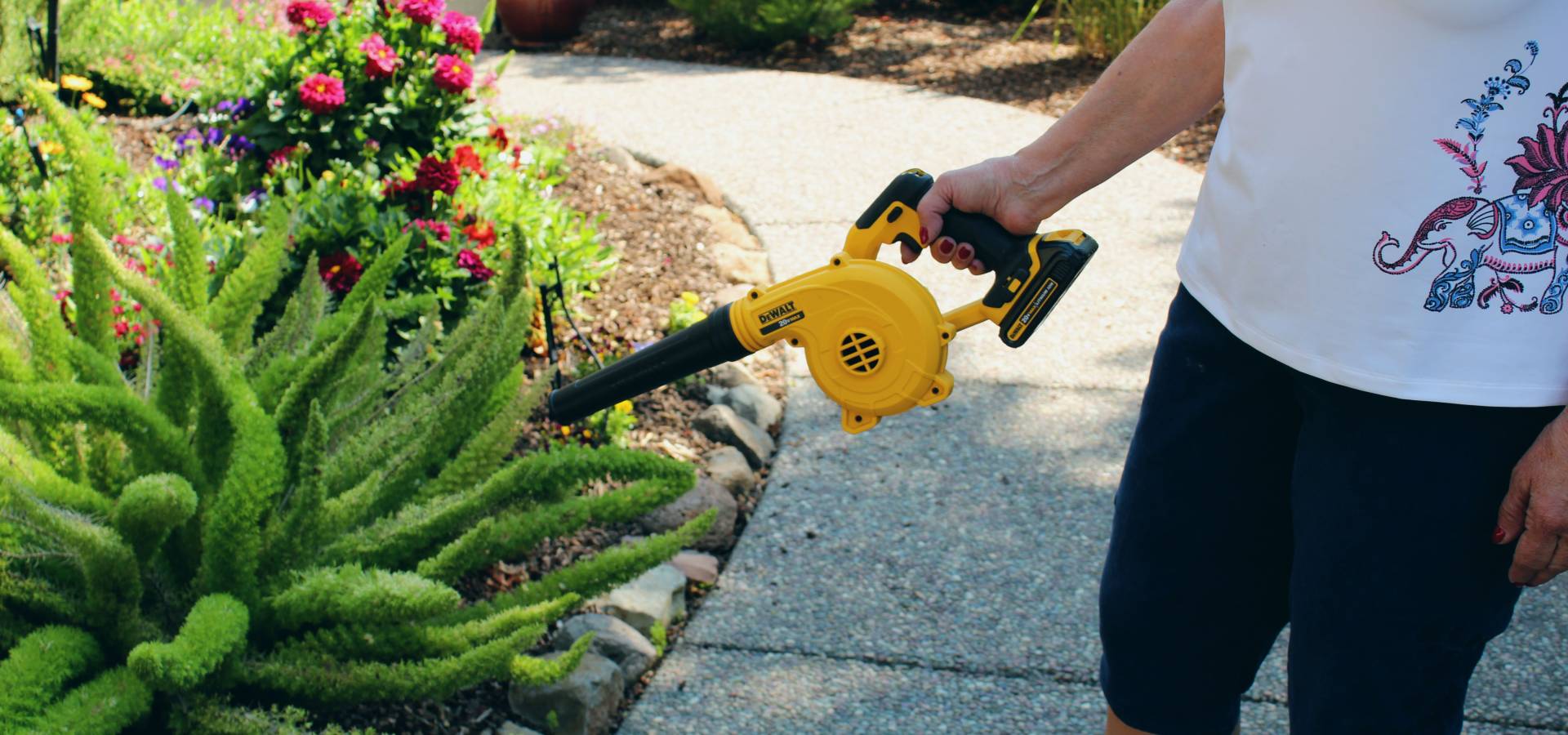 Tackle any yard project any time with electric yard equipment
Electric tools for the yard and garden are a safe, clean, and reliable way to get the job done at your home!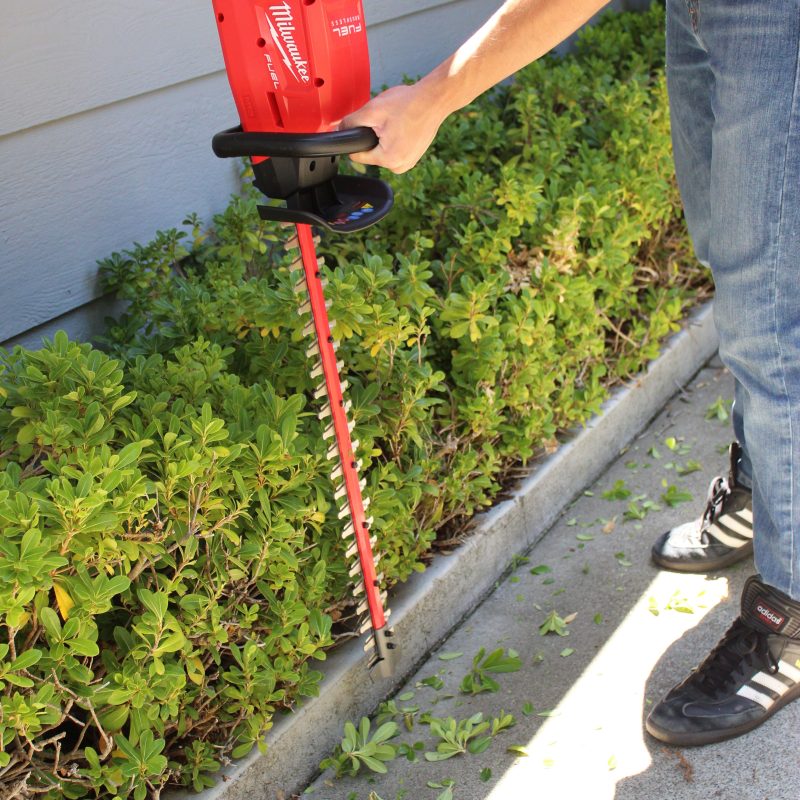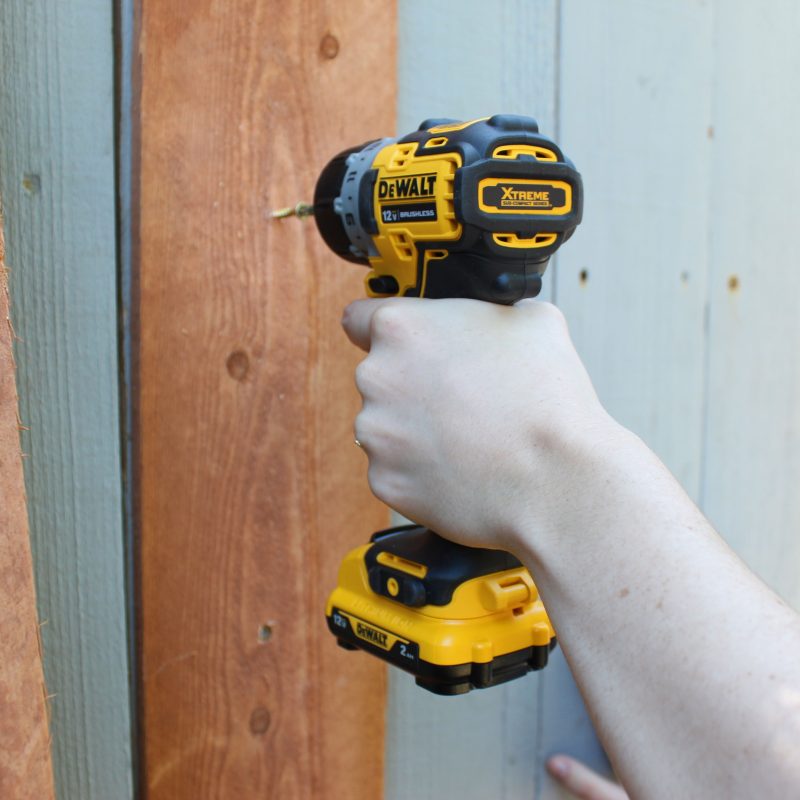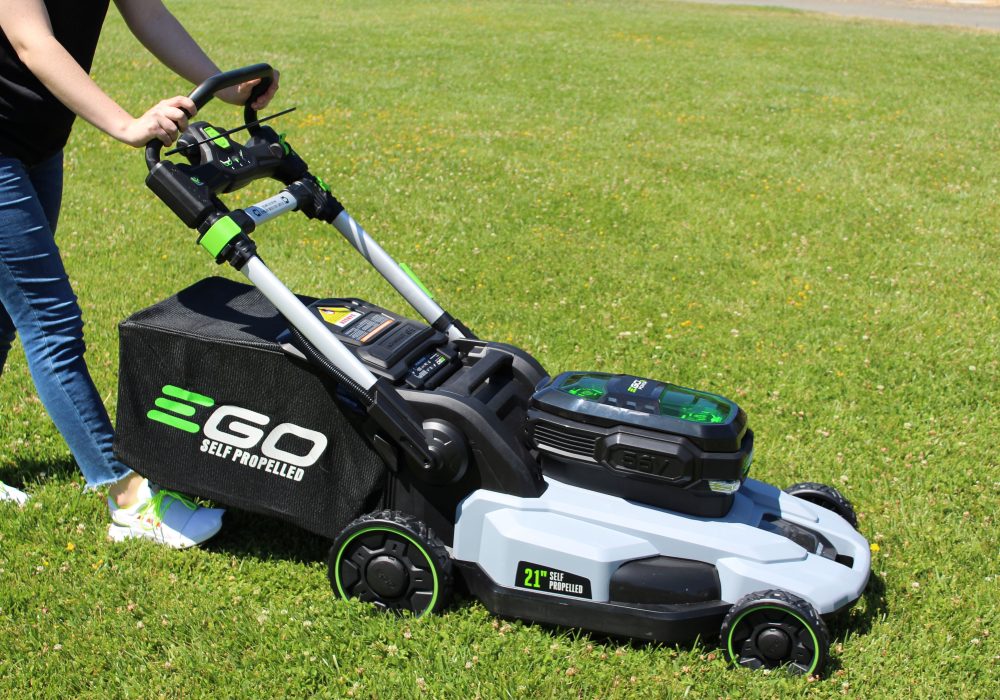 Electric vs. gas-powered equipment
Newer models of zero-emission electric yard, garden and hand tools deliver power and performance, rivaling gas-powered tools. They are safer, cleaner, reliable and easy to use, while reducing noise pollution. Using electric equipment such as leaf blowers, edge/hedge trimmers, lawn mowers, and chainsaws instead of gas-powered tools decreases harmful emissions.

Benefits of choosing electric
Electric tools are relatively low maintenance. No more oil changes, fuel treatments, changing spark plugs or filters.
New models of zero-emission alternatives of electric yard, garden and hand tools deliver power and performance while reducing noise pollution.
Electric tools are lightweight and easier to handle.
While many cordless options offer the convenience of using one battery to power multiple yard tools, corded options can be a more affordable option.
Electric tools are easier to store and maintain.
An opportunity to win!

Enter for a chance to win an electric leaf blower or a $100 gift card to Friedman's Home Improvement. Enter in person at SCP's Advanced Energy Center.

Contest starts May 2nd through June 30 th 2023.
Official Rules Here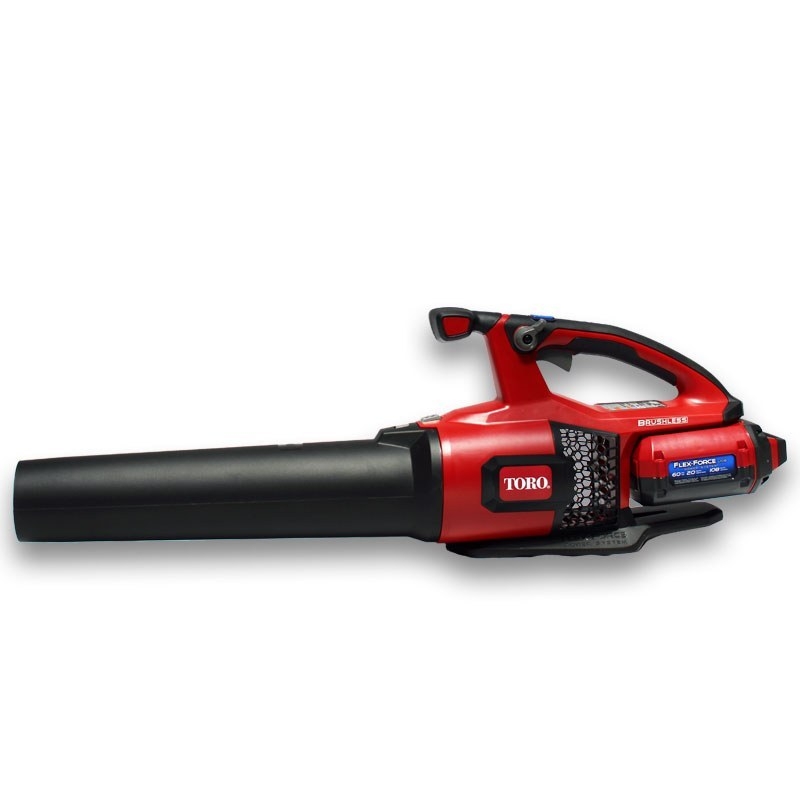 Did you know?
Americans burn 800 million gallons of gas each year while trimming their grassy yards.

Source: *EPA
And that...
One gas mower running for an hour emits the same number of pollutants as eight new cars driving 55 mph for the same amount of time.
Sources **Union of Concerned Scientists
Finally...
With electric yard tools there is no need to store gas in the garage, reducing fire risk and saving money.
All types of yard equipment. All electric.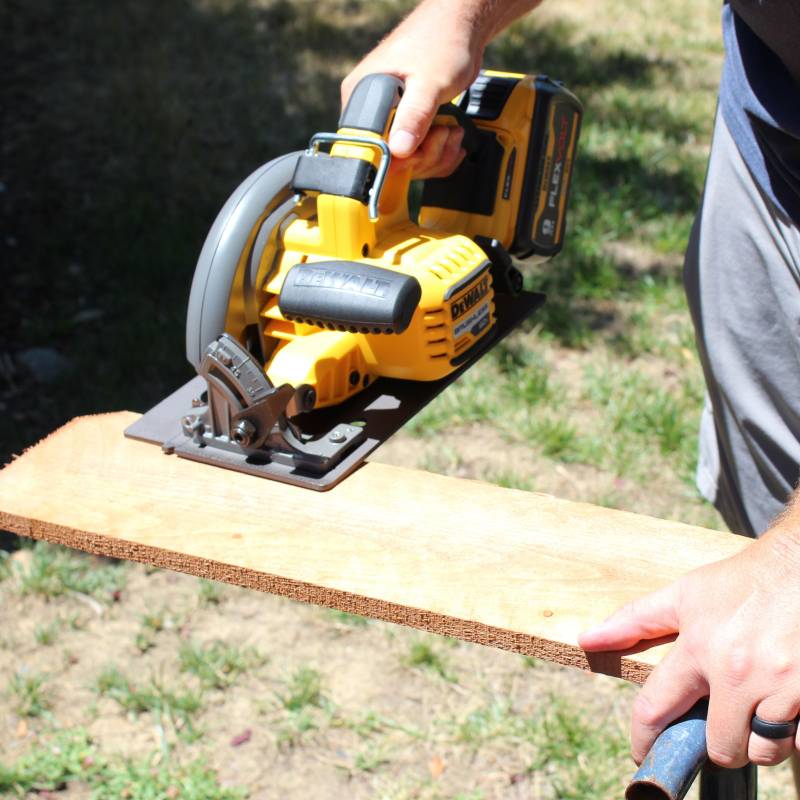 Circular Saw
Get cordless power equipment for portability and convenience.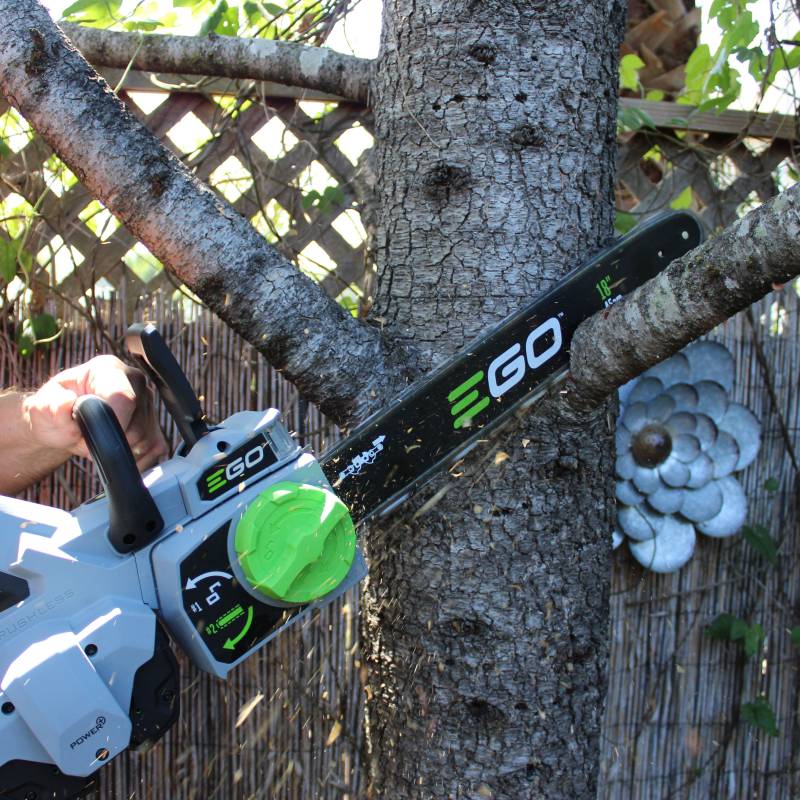 Chainsaw
For all your trimming needs, big or small.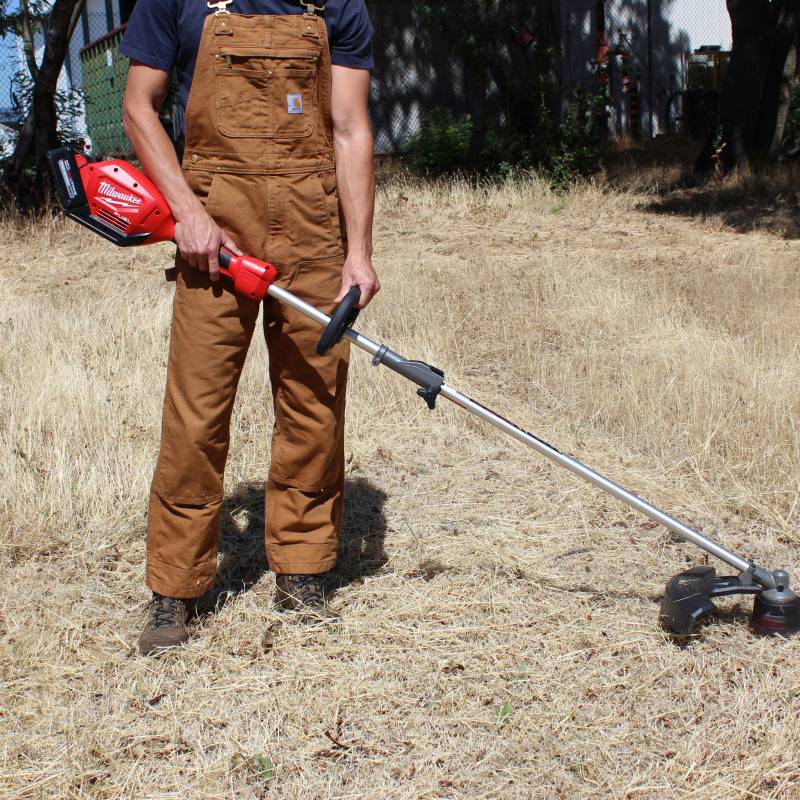 Trimmer
String trimmers deliver more clearing power.
Questions? Give us a call at 855.202.2139 or email us at info@sonomacleanpower.org