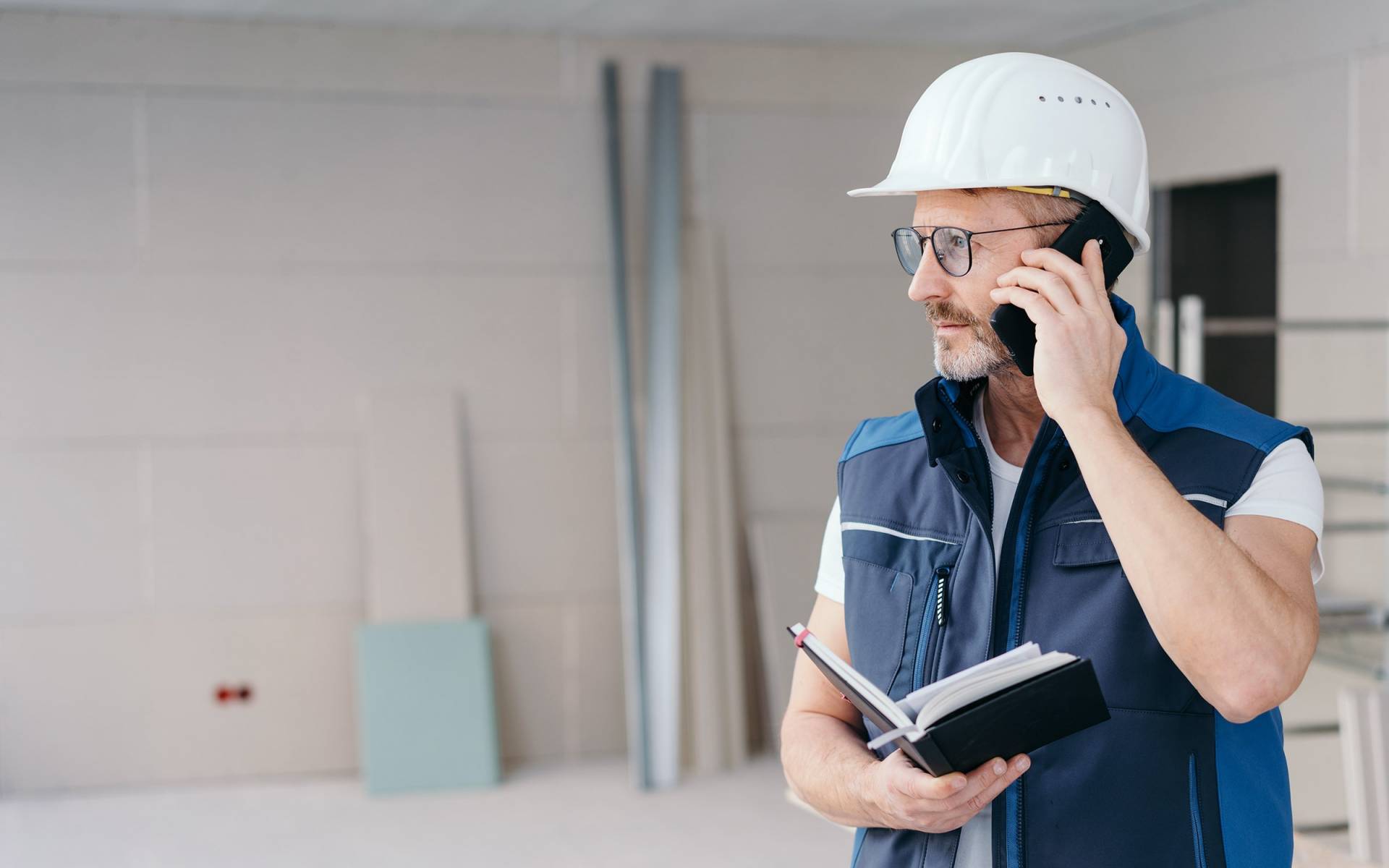 Contractor Network
Successful projects need qualified pros.
Our roster of professional contractors will help you get the job done. You find the product. We will connect you with a pro.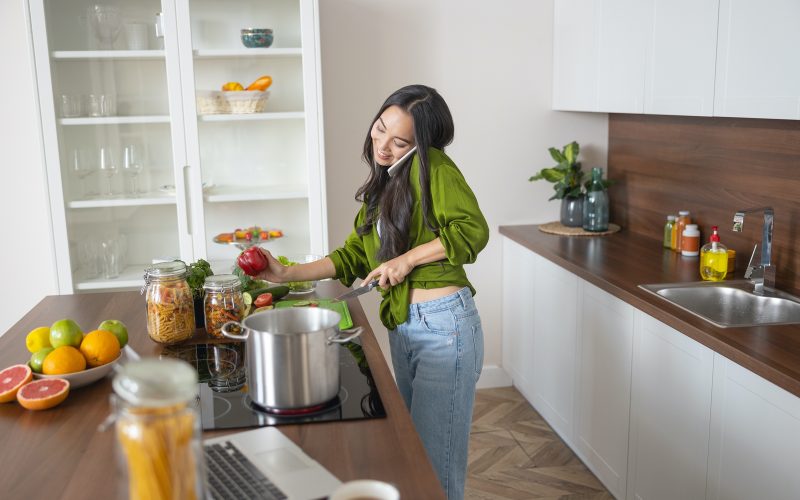 Appliances and beyond.
Explore energy-saving products that make a difference in your life.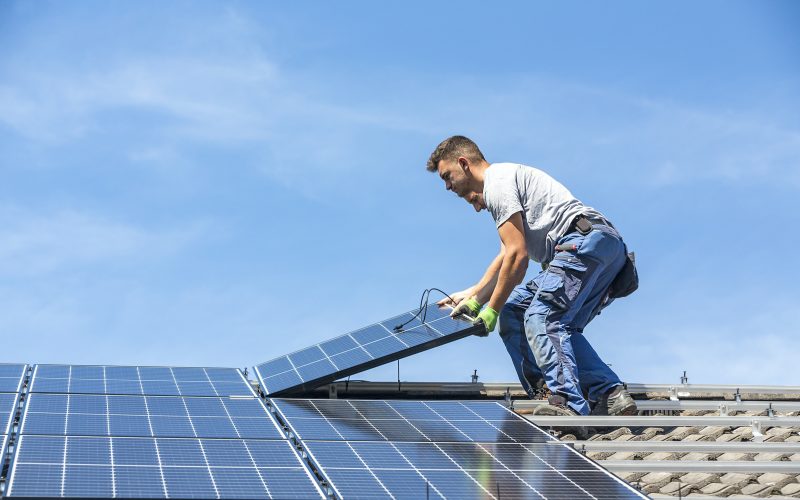 Join the network.
Are you interested in joining our pre-qualified contractor network?