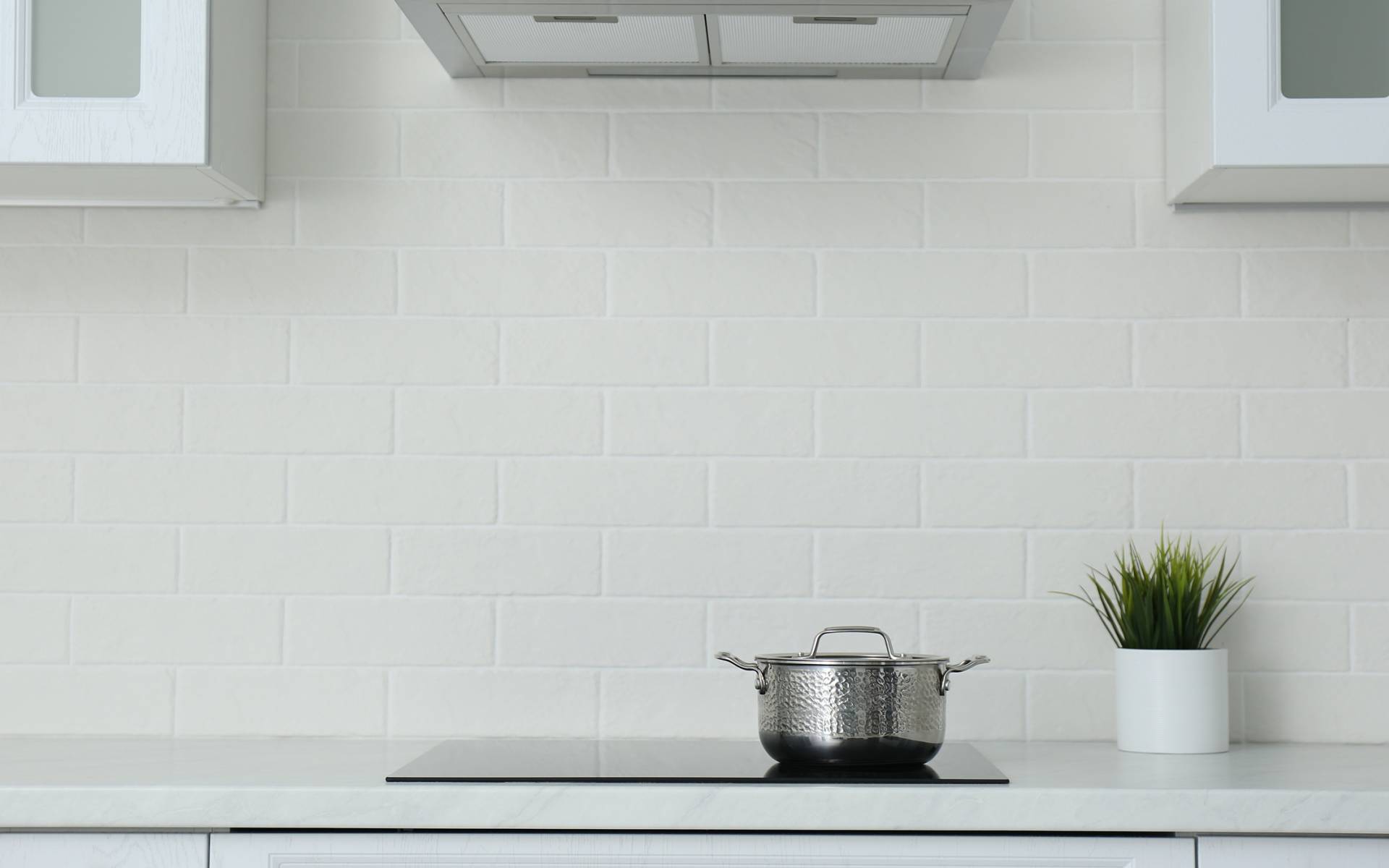 Book a Tour!
Book a Tour!
Book a free tour at the Advanced Energy Center
Plan Your Visit
Experience a 30-minute guided tour through our Advanced Energy Center! Learn about the newest energy saving technologies, incentives, and financing options for electrifying your home or business.
Hours of Operation
Tuesday – Friday: 10:00 AM – 6:00 PM.
Saturdays – 10:00 AM – 4:00 PM
Sunday – Monday – Closed
Parking
We recommend parking in the public parking garage located on 735 Fifth Street, Santa Rosa and walking to the Fourth Street entrance. Handicap placard parking and metered parking is available closer on Fourth Street.